Leverage the Power of Simulation Data Using SimCapture
Product Showcase
Join us for our two-part series discussing the importance of data in simulation operations, curriculum development and learning outcomes. Each 1 hour showcase will provide tangible examples and takeaways that you can apply to your simulation program and will include time for a live Q&A session with product experts.
Showcase 2: Influence Curriculum Changes with Data
April 25, 2023 | 1PM EST
Join us to learn how SimCapture can help you harness the power of data to:
Build a strong curriculum
Incorporate valid and reliable evaluations
Did you know that SimCapture users have a dedicated Impact Manager that will be a "guide by the side" to support them in achieving long-term success? From impacting curriculum to improving consistency and increasing efficiency, SimCapture Impact Managers are there to help organizations meet their goals and improve learning outcomes.
This series is hosted by two SimCapture Impact Managers who have clinical experience and deep insights into simulation education: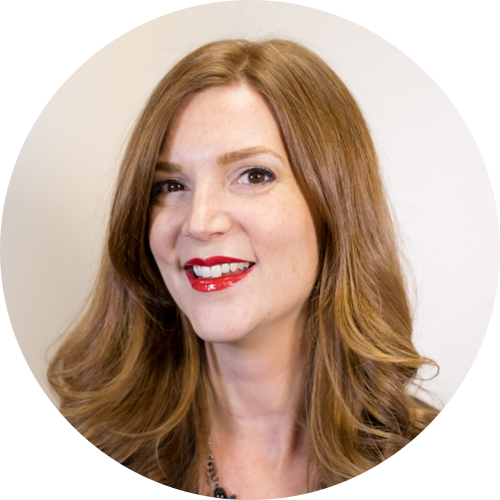 Erin Ziegler
Erin Ziegler is the SimCapture Impact Manager at Laerdal for the Midwest-US and Eastern Canada regions. In this role, Erin supports universities and hospitals in their utilization of SimCapture simulation management platform to help meet their program's needs and goals while meeting standards of practice.
Before joining the Laerdal team in 2022, Erin worked as a registered nurse and nurse educator for over 14 years. She is a Certified Nurse Educator through the National League of Nursing, and received her BSN and MSN in Nursing Education at Maryville University. Clinically, Erin's background is pediatrics and community health, and served as a CPR and CPI instructor in both roles. Academically, she has experience as faculty in classroom, clinical, lab, and online instruction, and has served in leadership roles such as Simulation Coordinator, Associate Dean of Faculty, and Manager of the Center of Academic Success. Erin is passionate about supporting learners and educators in utilizing technology and simulation to develop critical thinking, problem solving and clinical judgment, and apply their theoretical knowledge to patient care.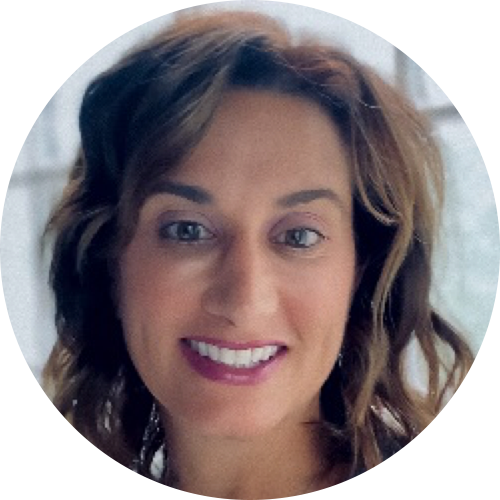 Mary Beth Maguire
Dr. Mary Beth Maguire is a SimCapture Impact Manager for the Southeastern United States. Before joining the Laerdal SimCapture team, Dr. Maguire was an Assistant Professor of Nursing at Kennesaw State University. Mary Beth has extensive experience in healthcare simulation through her work as a Simulation Coordinator and pioneering work with simulation curriculum design, implementation, and evaluation, where she leveraged digital solutions to manage operations. Her professional experience includes creating and instructing undergraduate and graduate-level technology courses. In addition, she has been involved with interprofessional education initiatives within her community.
Dr. Maguire's clinical background includes working as a Nurse Practitioner at the University of California Davis Medical Center, specializing in General Surgery. In addition, she has experience as a Clinical Nurse and Clinical Instructor at the Cleveland Clinic Foundation.
Dr. Maguire is dual-certified as a Nurse Educator and Healthcare Simulation Educator. She has also published extensively on topics related to simulation innovation, faculty development, and interprofessional education. Dr. Maguire earned her Doctor of Nursing Science from Kennesaw State University, where she was a Clendenin Fellow. She also earned her Master of Science in Nursing from Case Western Reserve University and her Bachelor of Science in Nursing from Otterbein University.
On-Demand Videos from this Series
You may also be interested in...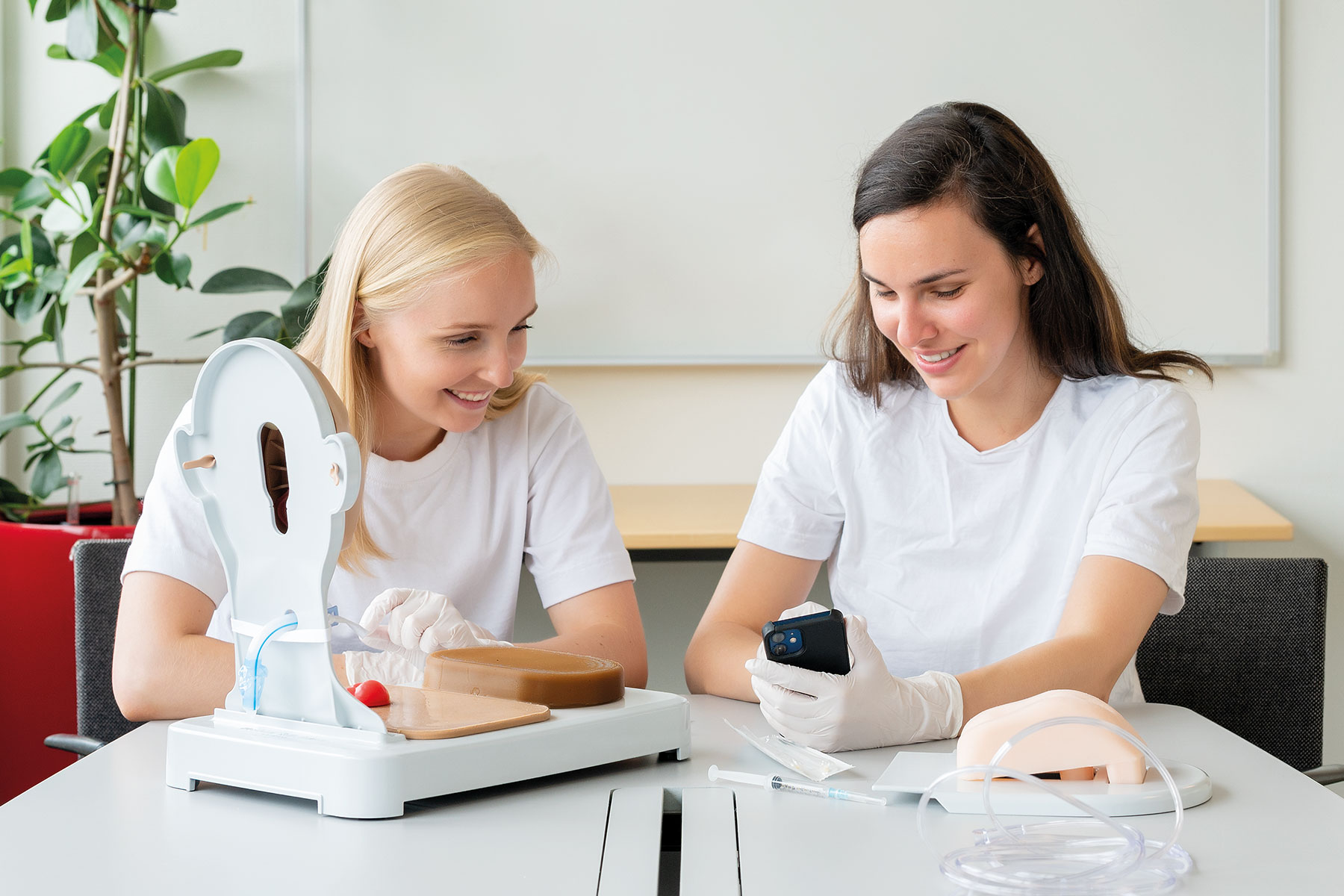 SimCapture for skills eliminates time constraints for deliberate practice and resource shortages providing a complete...
SimCapture for skills eliminates time constraints for deliberate practice and resource shortages providing a complete management solution for simulation. Its enhanced Peer-to-Peer or self-recorded assessments, high degree of automation,...