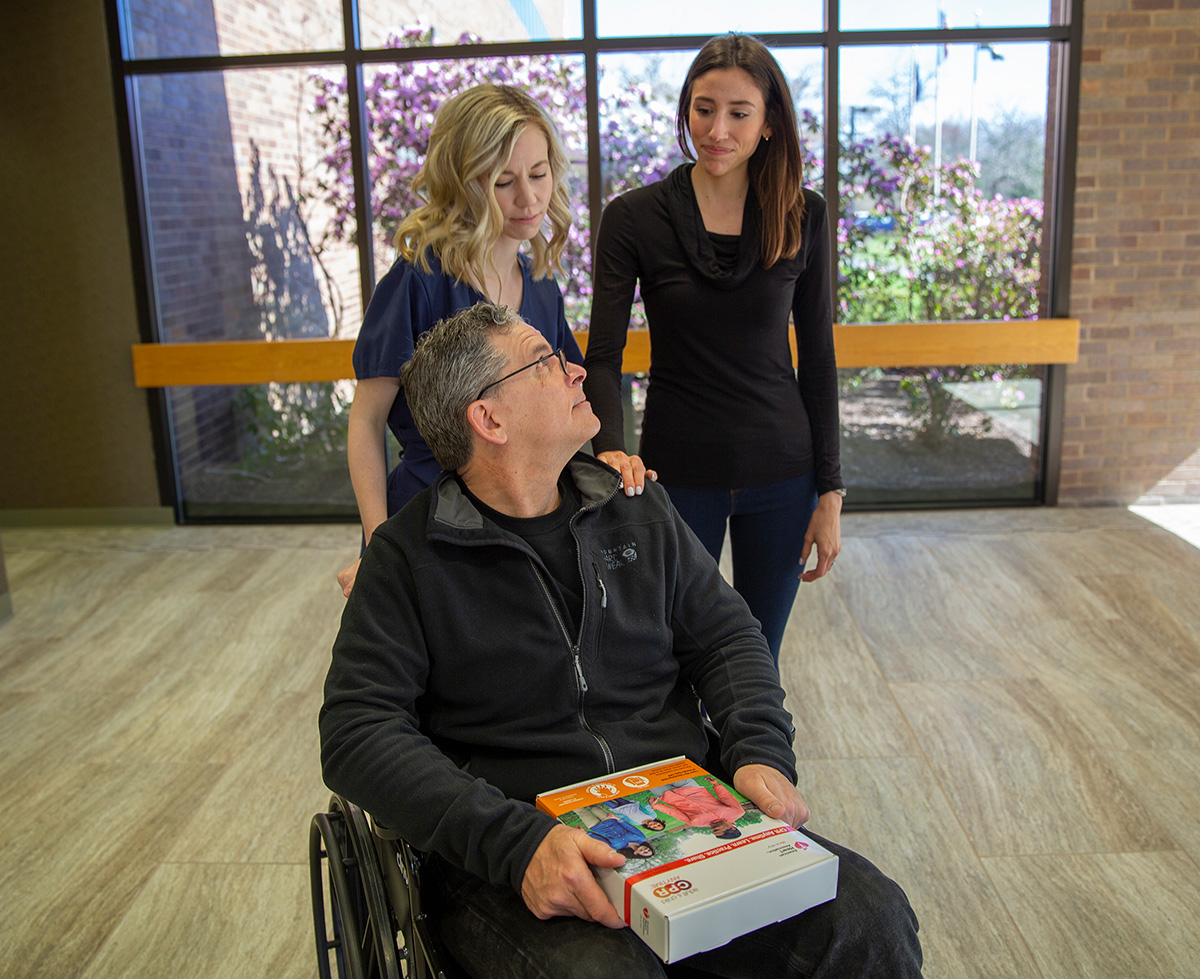 So, Why Not Enable Family and Friends To Learn CPR During a Loved One's Discharge?
Like the addition of Infant CPR Anytime kits in newborn discharge protocols, Adult CPR Anytime kits can be beneficial in the discharge of high-risk cardiac patients. One study supporting the use of hospital-based CPR training showed that targeted training of families is feasible, well-received by trainees, and can increase the chance of survival from a SCA in the home.23
For those who have recently suffered a serious cardiac event, they can leave the hospital with the trust that those around them are trained in basic lifesaving skills. Knowing CPR in this context is as important to the course of care for the patient as understanding his or her medication regimen. The two, many would argue, are inextricably linked.