Educational Services BOGO B
Buy 1 On-site Course, Get 1 Virtual Course for Free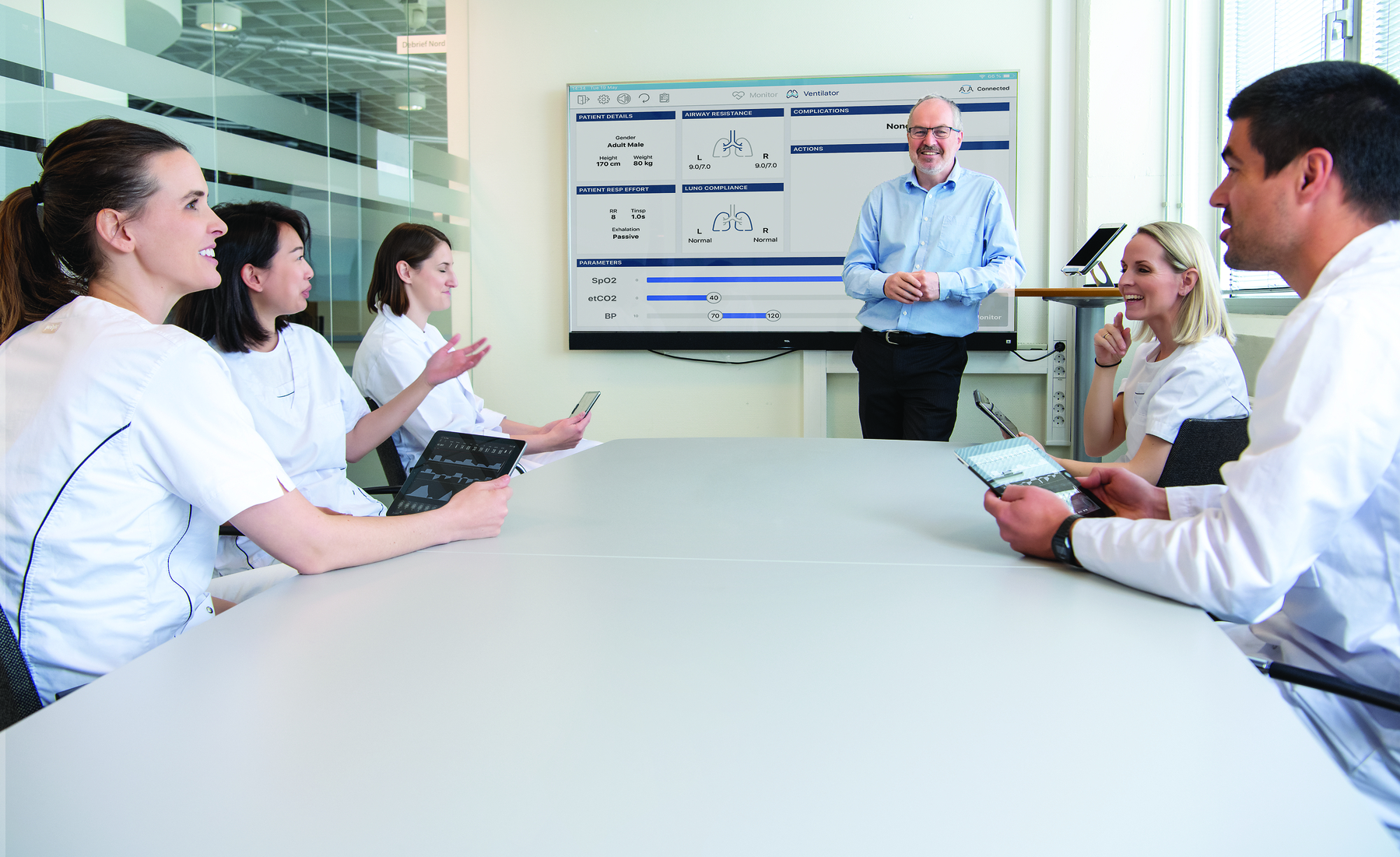 What is the greatest value from your investment? Having staff that is trained to effectively implement educational objectives is the most valuable return on investment of all – resulting in improved learner outcomes and, most importantly, more lives saved.
That is why for a limited time, we are offering Buy 1 On-Site Course and Get 1 Virtual Course for FREE* so you can keep your simulation programs running in the most effective and efficient manner to improve productivity, increase utilization and avoid unecessary downtime!
This BOGO offer is only valid on purchases made by December 31, 2022. Contact us to discuss and to purchase your courses before time runs out!
Why Do I Need Education From Laerdal?
Our customers have told us that Laerdal Courses help to:

Improve Productivity
Productivity can be defined as doing the right things in the right ways. Once you ensure your equipment and staff are operating effectively, you will be able to improve the productivity of your simulation training.

Increase Utilization
Teaching your faculty and students to use simulators to the full potential is essential. Having competent staff to implement your training programs can be facilitated by systematic learning strategies such as the Circle of Learning and Peer-to-Peer simulation training.

Reduce Downtime
Properly trained staff can significantly reduce avoidable downtime and help maximize the effectiveness of planned downtime resulting in substantial cost and time efficiencies.
What Types of Courses Do You Offer?
Laerdal offers a wide selection of educational services to meet your needs from the basics through complex simulations. Some courses you may be interested in:

Refresher Courses
Fill knowledge gap for new or tenured staff with a refresher or reinforcement training for maximum utilization.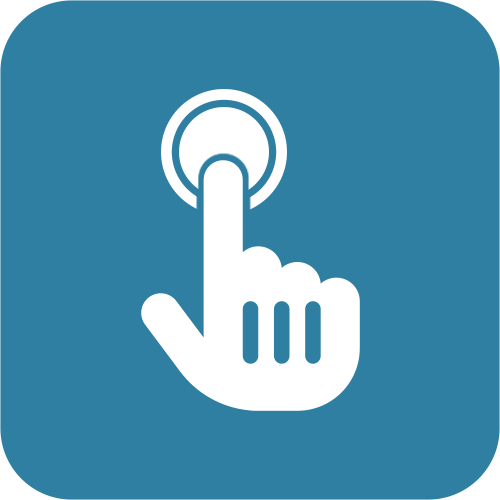 Getting Started Courses
One-day hands on courses to help your team become familiar with the simulator.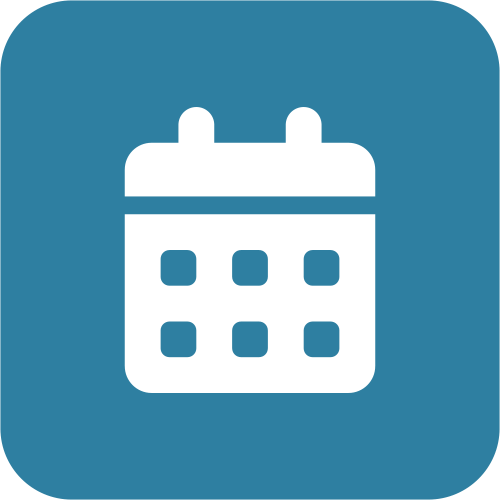 Flexible Courses
Target specific learning objectives on multiple products in a one-day course.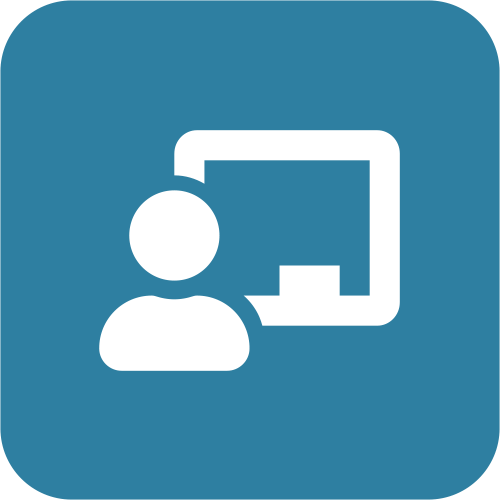 CORE Debriefing Workshop
A one-day blended learning course.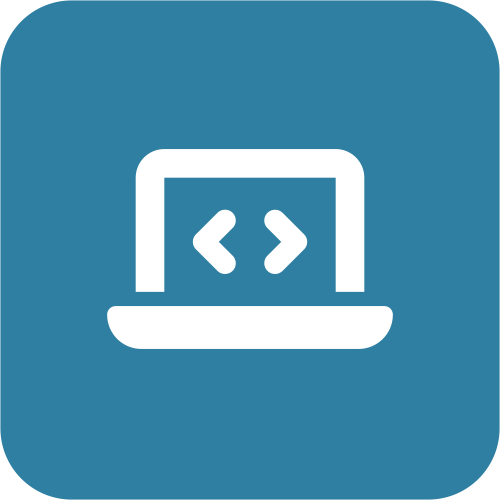 Scenario Programming
An advanced level course to design scenarios on the next level.
*Buy one (1) on-site course, get one (1) virtual course for free is valid for purchases of full-price on-site courses purchased by December 31, 2022. Additional discounts cannot be combined with this offer unless a contract discloses otherwise. Free virtual course is valid on any two-hour Laerdal instructed virtual course and is to not exceed $960 in value. Freedom Flex Service is not applicable with this offer.