Faculty Development – ​​The development of teaching skills
Faculty Development – ​​The development of teaching skills
Do you want to introduce or further optimize "simulation-based learning"?

Where experience is lacking, method is needed!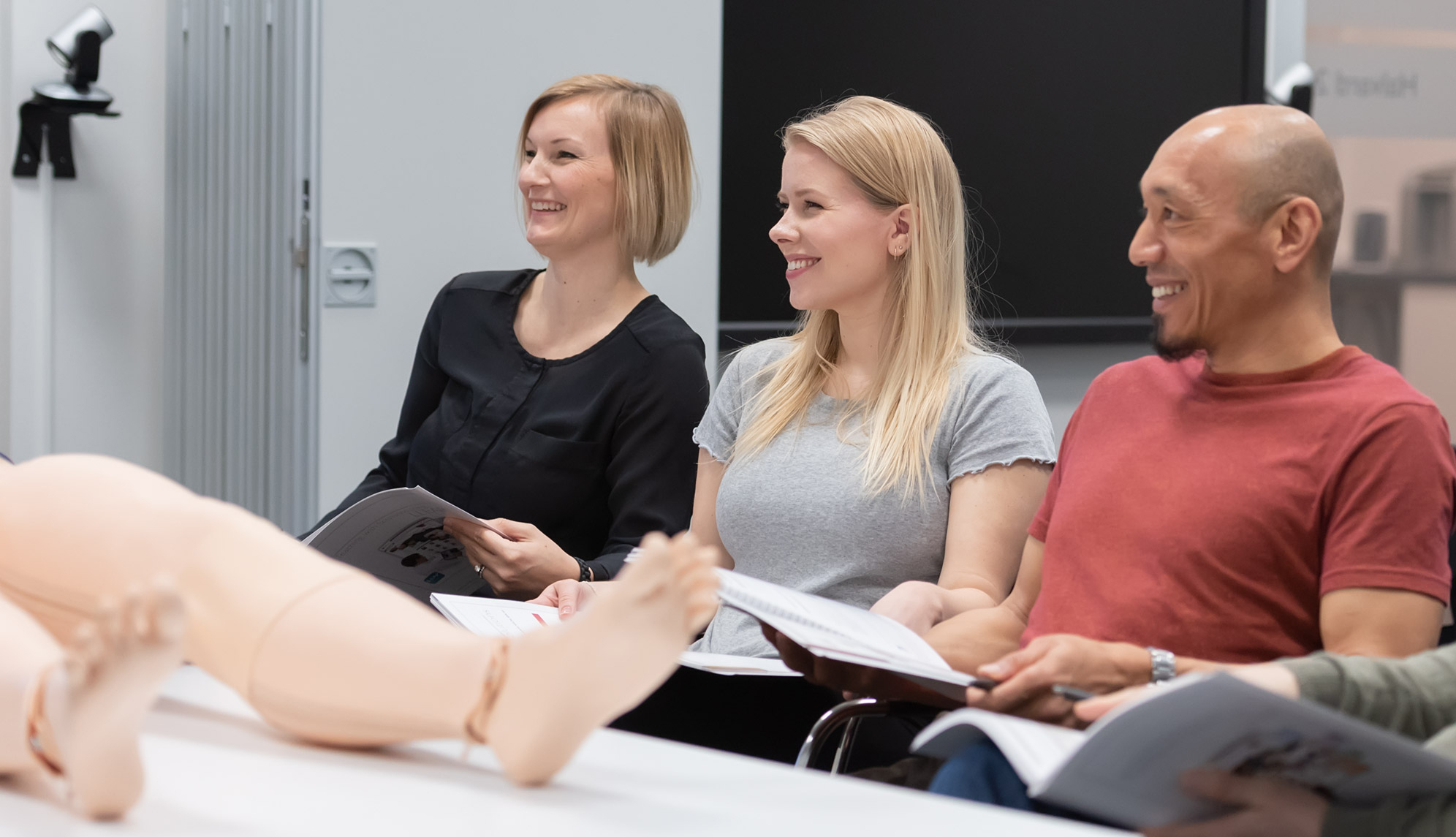 Perhaps you are facing the exciting task of starting with simulation-based teaching in your company or refining processes, but do not yet know exactly where to start? This requires the right method that will lead you to your goal.
n order to enable pupils and students to successfully care for patients or treat them medically, the competence of the teachers to teach in a practice-oriented manner is of decisive importance. Assuming that "teaching" can be learned, it is therefore essential to specifically promote the skills of the teachers for planning, accompanying and evaluating simulation training. And this is exactly where our Laerdal team can provide you with targeted support.
In the following article, we will examine these challenges and go into more detail about possible solutions. Download the full article for more information.