The HeartCode® program
is HLC validated
Your organization's ability to access the American Heart Association's lifesaving HeartCode® program through HealthStream is guaranteed.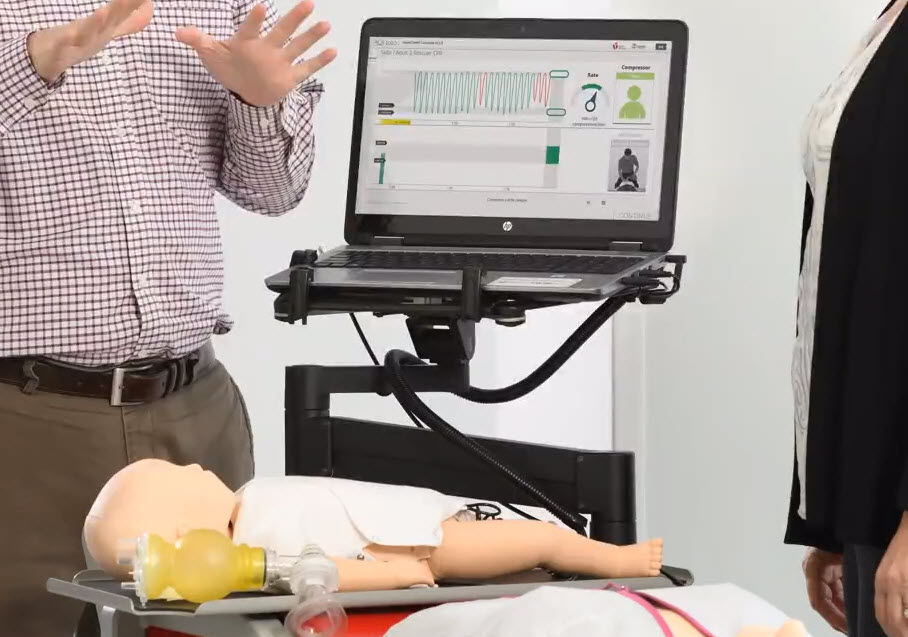 The HeartCode® program is HLC Validated. This means that this AHA and Laerdal program is available for delivery through the HealthStream Learning Center, often referred to as the HLC.
Laerdal is proud to be your source for HeartCode licenses. Should you need additional support or licenses for your HeartCode program, please contact us.
About RQI Partners
Learn more at rqipartners.com
AHA Is the Gold Standard for BLS, ACLS, and PALS Training
The American Heart Association is recognized as the leader in resuscitation science and education. As the only U.S. organization that's a founding member of the International Liaison Committee on Resuscitation (ILCOR), AHA offers resuscitation programs and courses that provide the most accredited, innovative, and up-to-date, evidence-based education.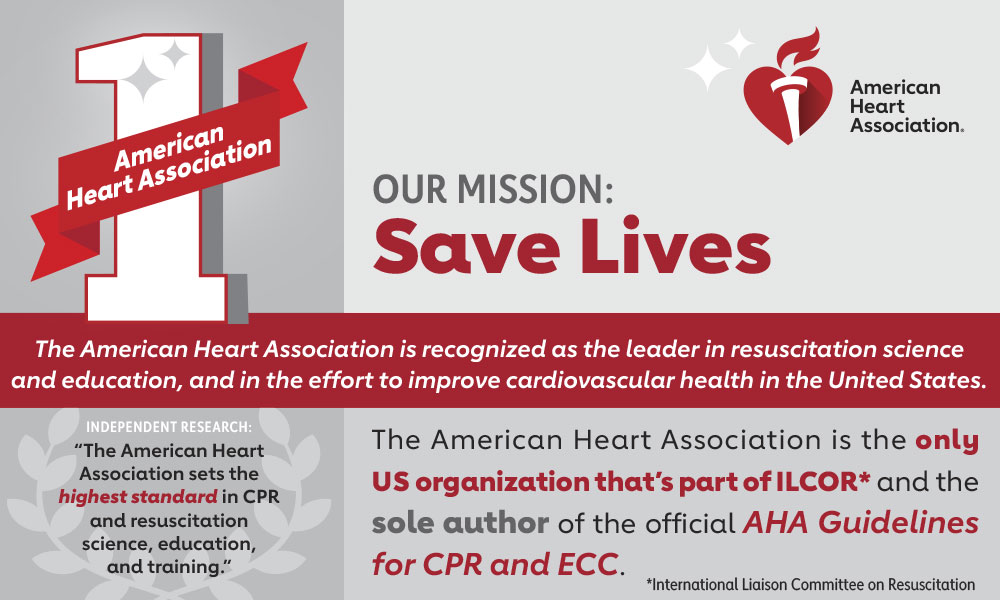 Why AHA?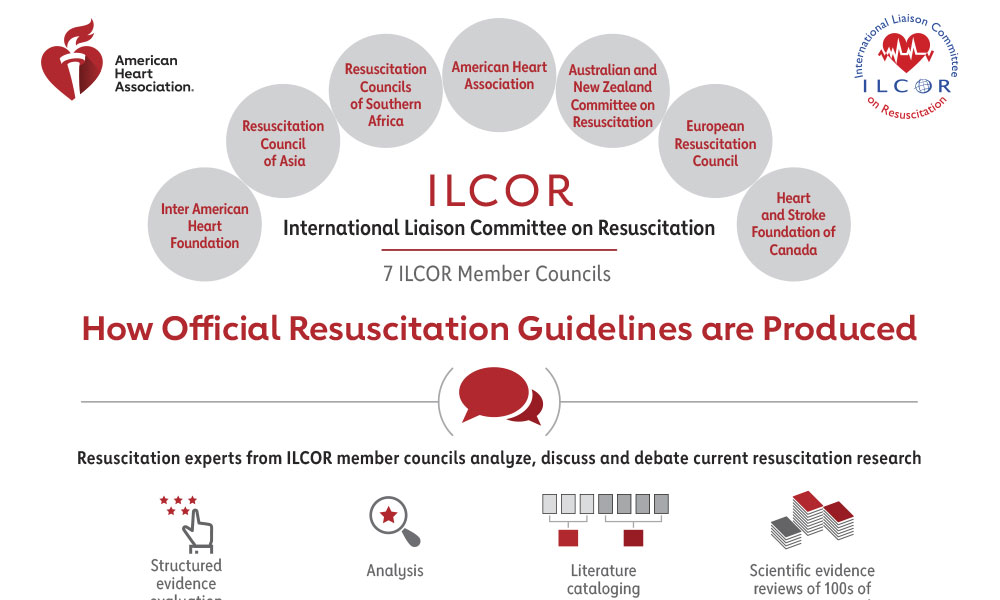 Learn more about how official resuscitation guidelines are produced