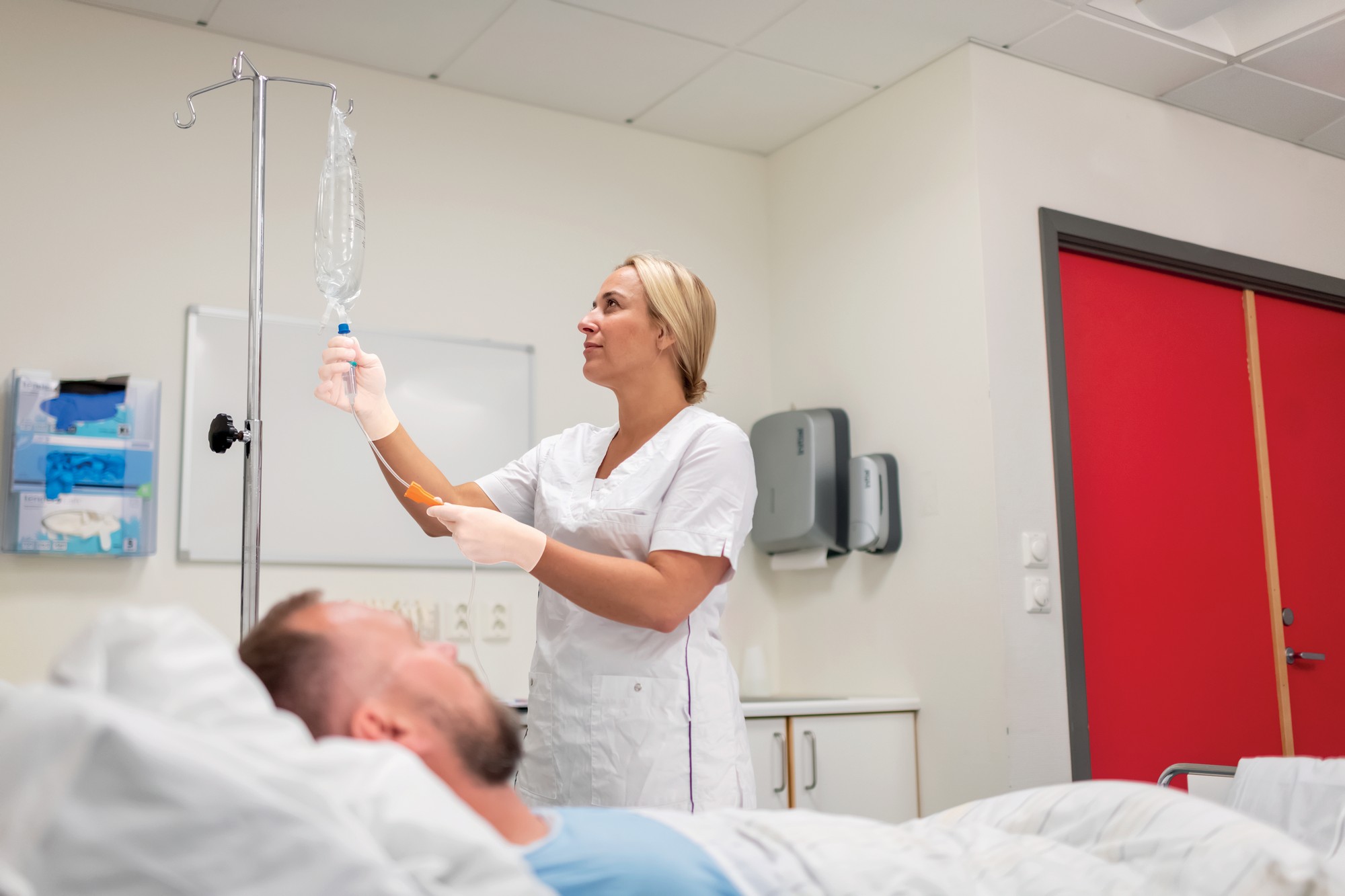 Sepsis is a medical emergency
Sepsis is often diagnosed too late, because the clinical symptoms used for sepsis diagnosis like raised temperature, increased pulse or breathing rate, or white blood cell count are unspecific. In children, the signs and symptoms may be subtle and deterioration can be rapid.
Even a minor infection can lead to sepsis. Sepsis is a common, but under recognized condition. This is due to confusion about the signs of sepsis among patients and healthcare providers, lack of documentation of sepsis as a cause of death, inadequate diagnostic tools, and inconsistent application of standard clinical guidelines to treat sepsis.