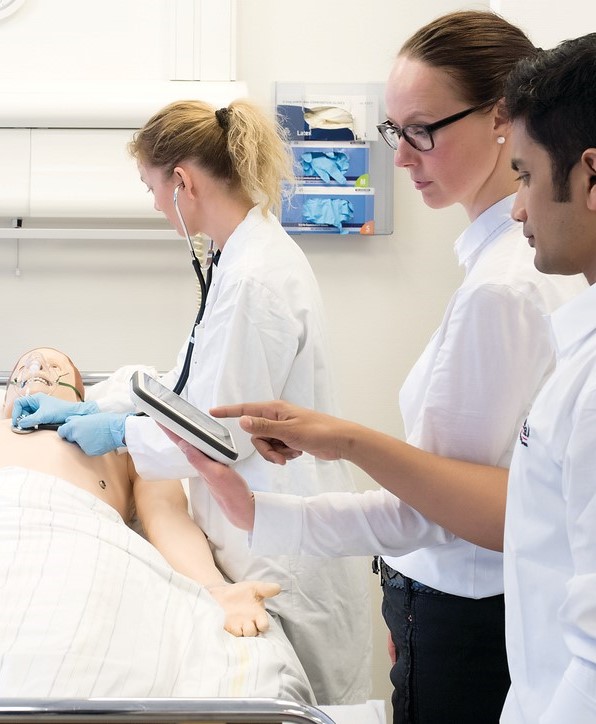 How can STEP help?
Development of skills
STEP ensures technicians have the core skills to support high quality simulation-based education. STEP is designed to support technicians to reflect on their current practice and develop strategies to support their ongoing professional
development.
Recognition and respect
The skills, knowledge and expertise that technicians bring to their role can now be formally recognised through the RSciTech professional registration application to the Science Council. Through this process, STEP supports technicians to evidence the valuable contribution they make within simulation centre teams.
Sharing best practice
Over half of technicians work 'alone' as the only designated technician within their facility. STEP encourages the sharing of best practice as part of every module.