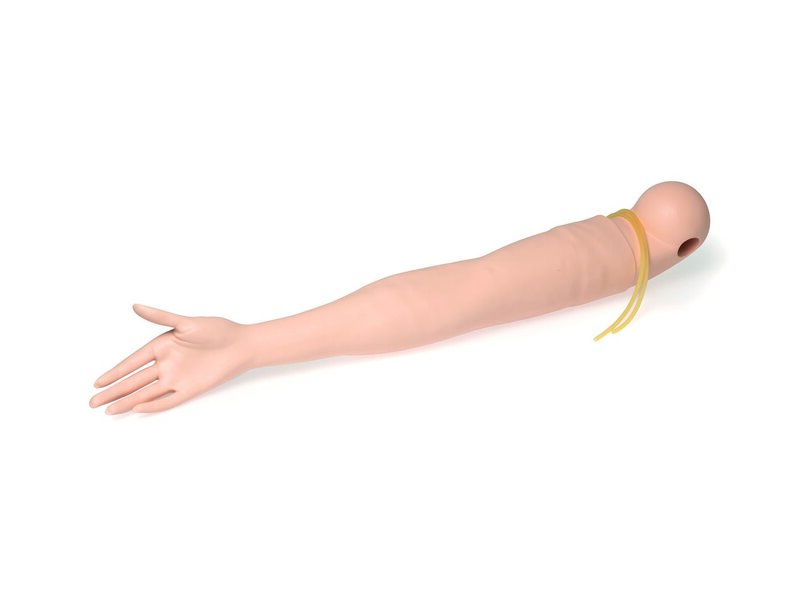 150-10150
IV Arm left female RA coupling
Expect Shipping Delays
IIV arm (Left) for an adult female manikin. To be used with Resusci Anne manikins. Replacement parts to be used with this part is 150-10151.
This product is not available to purchase online
Overview
IV Arm left female RA coupling
Includes: 1 Adult Female IV Arm (Left); This includes a Multivain and IV Skin with Zipper.