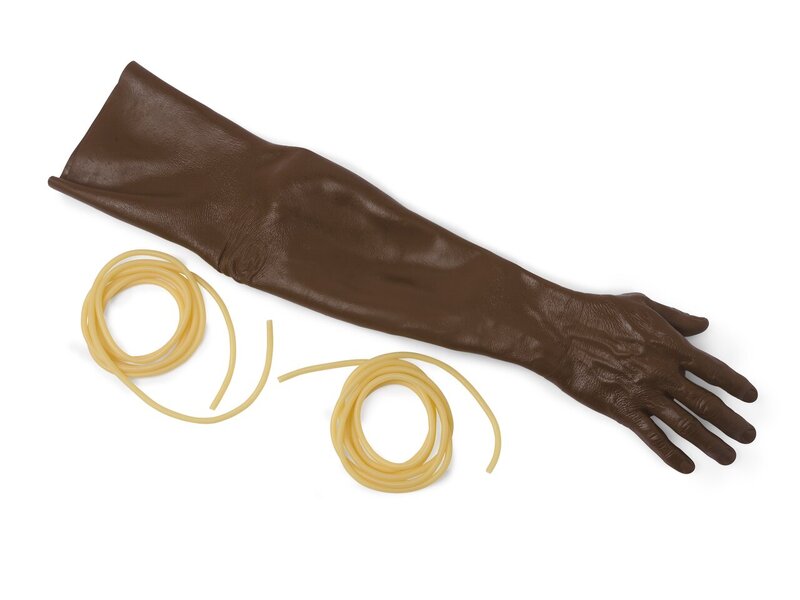 375-60150B
SKIN/VEIN; IV ARM-AM (B)
Expect Shipping Delays
This product is not available to purchase online
Overview
Replacement skin and veins for the discontinued "two vein" male IV arms in brown skin tone.

Includes: 1 Replacement Male Adult Arm Skin, 1 Right Thumb and Vein Tubing

*This replacement is not used for the Multi-Venous IV Arm. See catalog number 312029B for a replacement skin and multi-vein system.