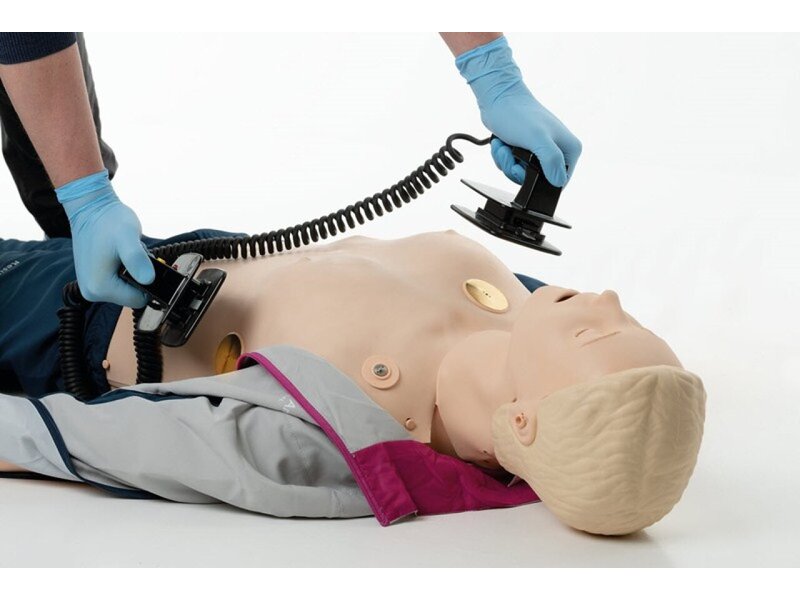 150-27000
Resusci Anne Simulator voor paddles
Verwachte verzenddatum 19.10.2022
Dit product is niet online te koop.
Overzicht
Resusci Anne Simulator configuration for interaction with manual defibrillators w/paddles . Left arm for IV cannulation and infusion, Right arm for non-invasive blood pressure measurement.
Not designed for ShockLink
Includes:
Peg set (Studs) for use with HeartStart defibrillator Training cable 151-945005 training cable included.