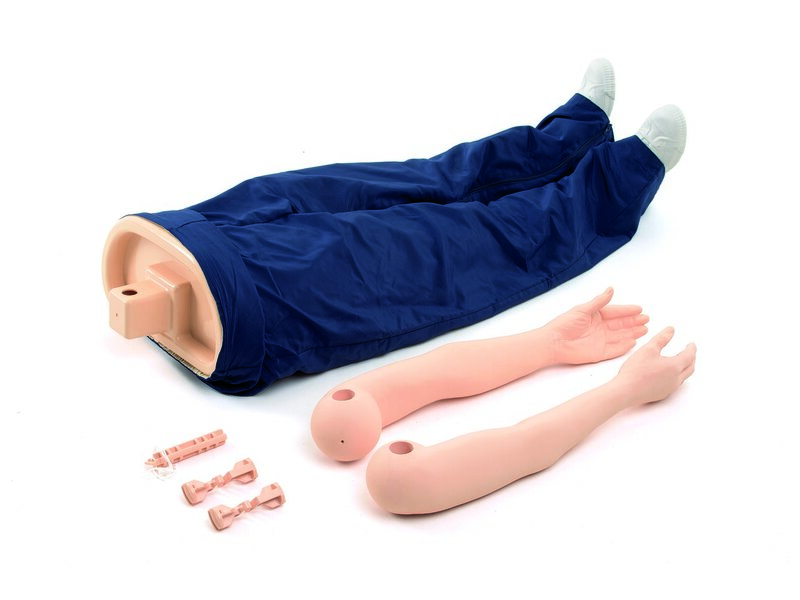 310300
Resusci Anne armen & benen in tas
699,00 €
Prijs excl. BTW:
845,79 €
Prijs incl. BTW:
Op voorraad
Bewaren voor later?
Meld je aan om dit item aan je favorietenlijst toe te voegen.
Overzicht
New Arms and Soft Legs with Bolt and Soft Pack
Equip your Resusci Anne Torso Model with simple hard arms and soft legs.
Simple arm and leg attachments, no tools are needed.
Compatibele oplossingen
Meer informatie over gerelateerde producten om uw ervaring te verbeteren