Apply what you've learned when it matters most
One of the biggest challenges for improving patient safety is the opportunity to practice. With educational services from Laerdal, your instructors gain knowledge and insights into how to best use our products. This enables them to train, motivate and teach students vital lifesaving procedures.
With Laerdal's Onsite Educational Courses you can participate in our expertly led training right in your own environment using your simulation equipment. In these highly personalized courses you have the ability to set the pace of the training and address any specific learning objectives you may have.
Other Educational Services Solutions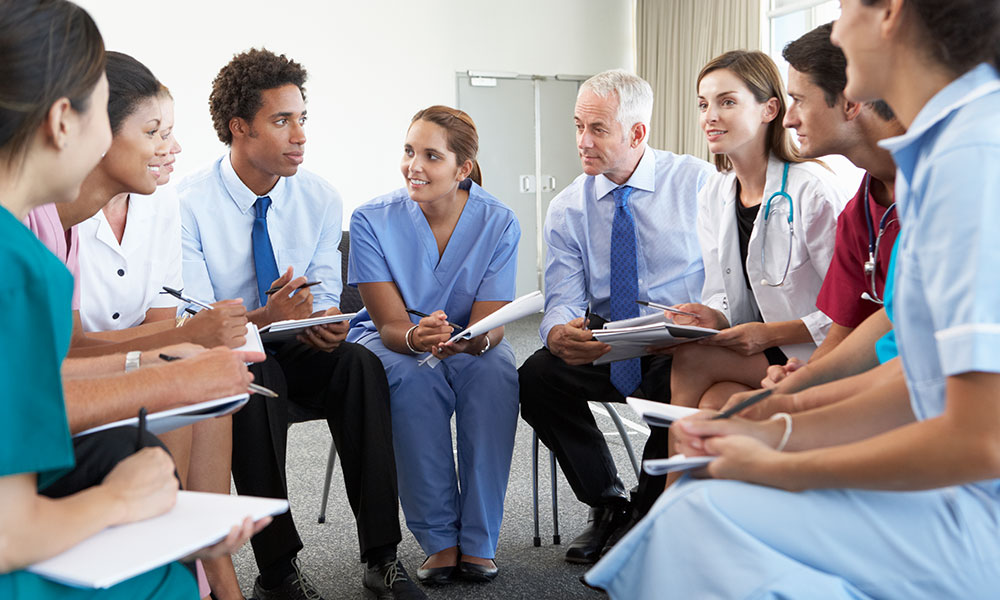 Offsite Course
Laerdal offers small group training courses by a Laerdal expert educator in a Laerdal facility for Advanced Care & Maintenance Courses.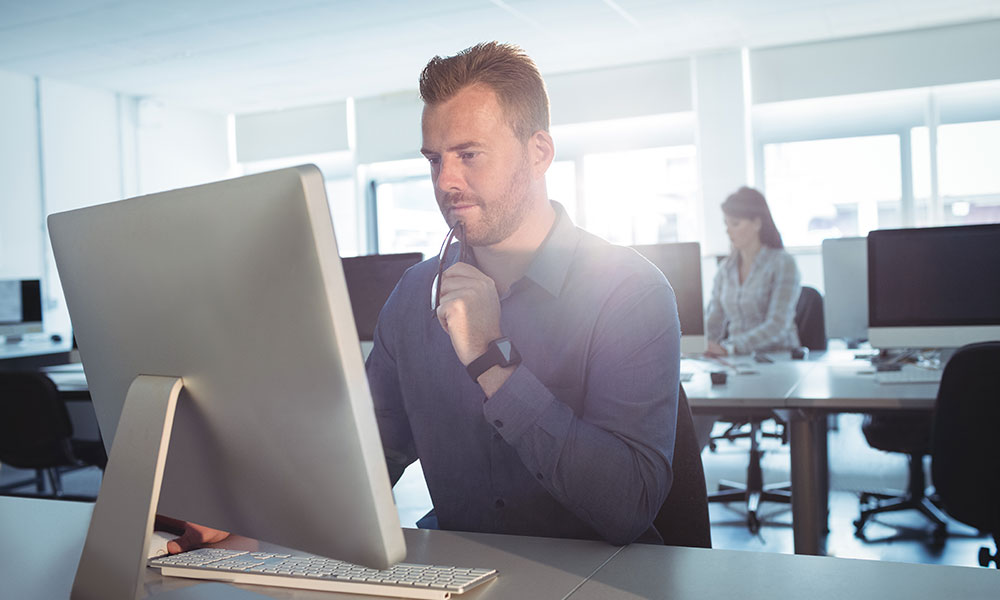 Virtual Courses
Virtual trainings led by a Laerdal expert educator through a collaborative virtual classroom, offering refresher, onboarding or orientation training.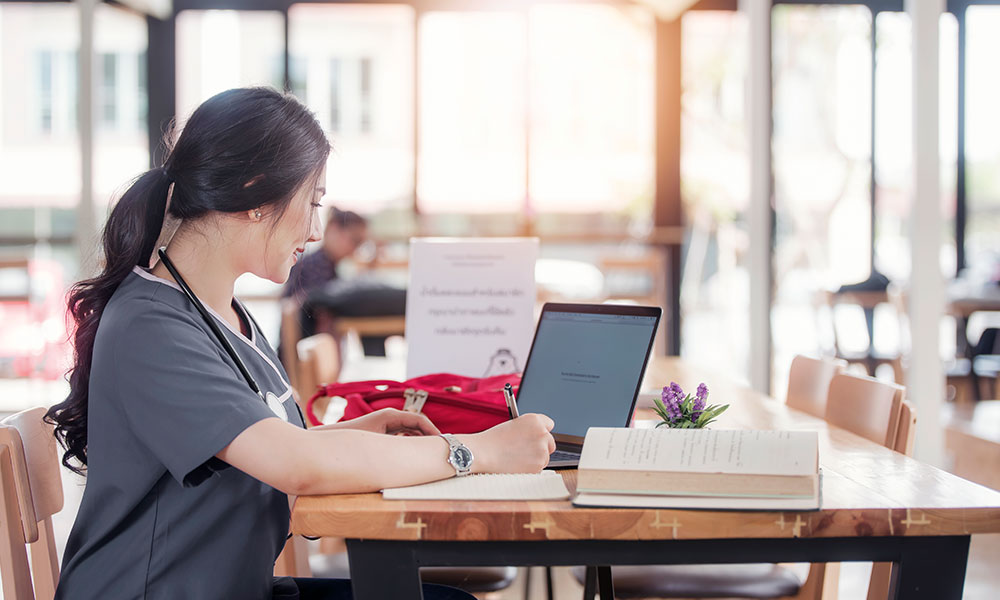 eLearning Courses
eLearning training by the NLN Simulation Innovation Resource Center that participants can access from anywhere, anytime.
*Virtual Classroom Trainings are non-returnable/non-refundable items. All sales are final.
Onsite and Virtual Education will expire one (1) year from date of purchase. Exceptions include Educational Pathway trainings which will expire two (2) years from date of purchase. Five (5) or more Ed Path Training days will expire in five (5) years; Contracts/Technology Sustainment Program (TSP); Advanced Care & Maintenance Courses