Travailler en Chine
Laerdal China has locations in Suzhou, Beijing, Hangzhou, Guangzhou and Hong Kong.
In 2003, we established our largest manufacturing and Research & Development site in the Suzhou New District. Teams there work in product development, global sourcing, logistics, quality assurance, and production, as well as providing support for global sales, logistics, and customer service.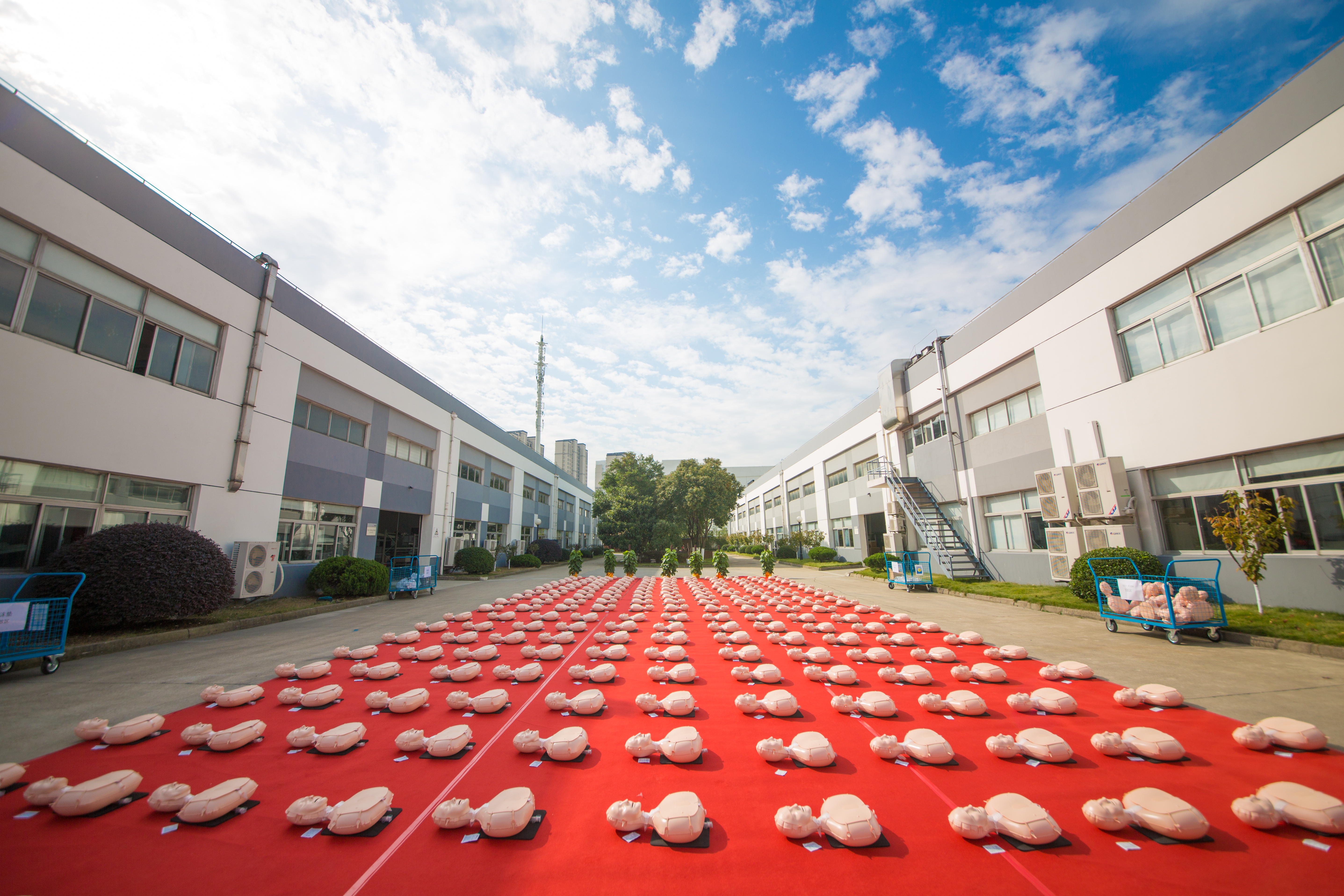 Beijing, Hangzhou, Guangzhou, and Hong Kong host our sales and educational and technical service teams, supporting our customers to provide simulation-based training in resuscitation, advanced life support, trauma management, nursing and patient care throughout China.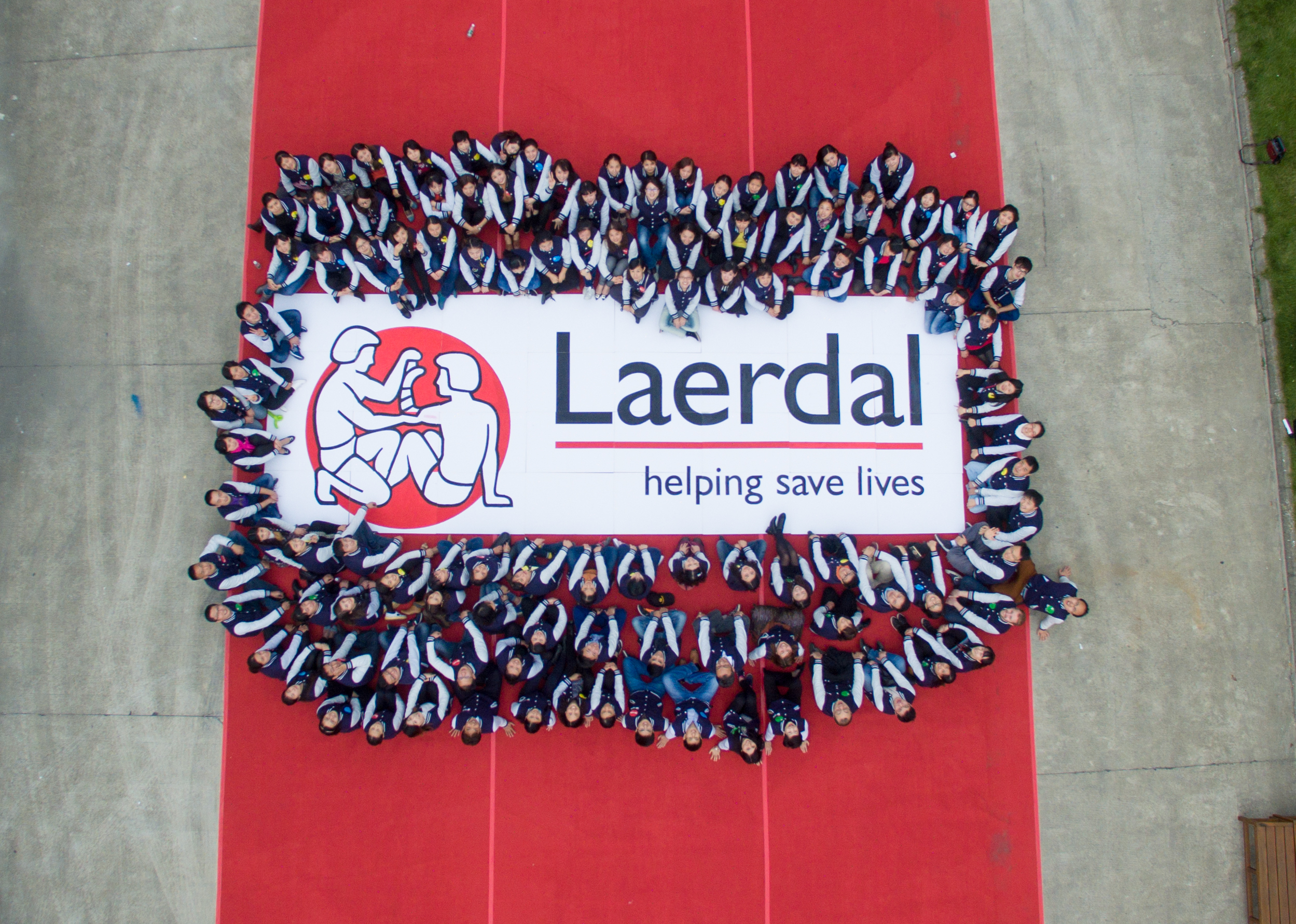 We strive to give back
At our Suzhou site, our company culture has been described as "family, sunshine, and learning." Our aim is for employees to work as a family and keep positive attitudes. We believe this contributes to continuous learning and improvement.
To sustain this culture, we organize activities such as a Chinese New Year party, dragon boat race, hiking, and more. In addition, we support clubs for yoga, karate, ping pong, and basketball. We believe this not only contributes to employee health but also improves communication.
Since 2006, we have sponsored students from our community who cannot afford education. So far, 38 students are sponsored every year by Laerdal, and among those, 27 students are sponsored by employees personally.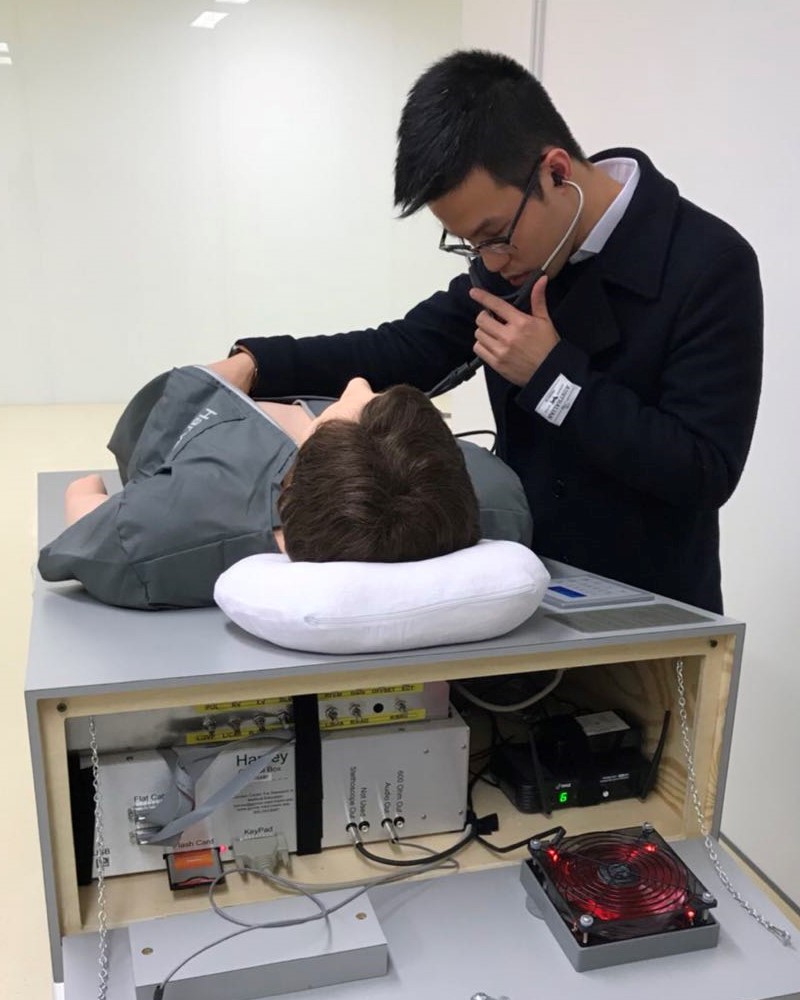 "People are curious about how we make an impact on society. We do not save people's lives with our own hands, but we provide solutions to help lifesavers to train to be better at saving lives. It is a journey to help them improve our healthcare community and this is where our job satisfaction comes from."
Alvin Tong
Regional Manager, Sales Marketing Services China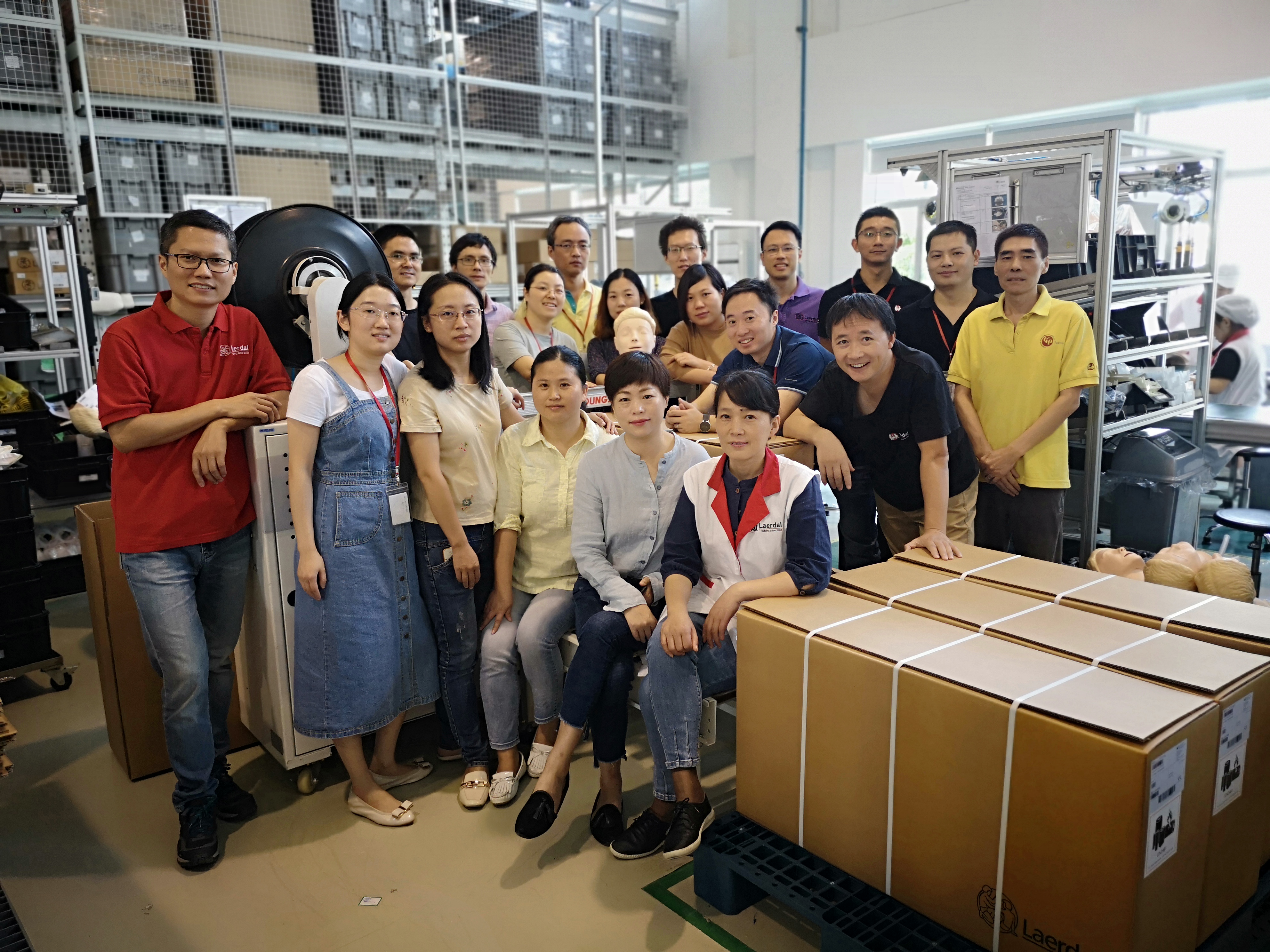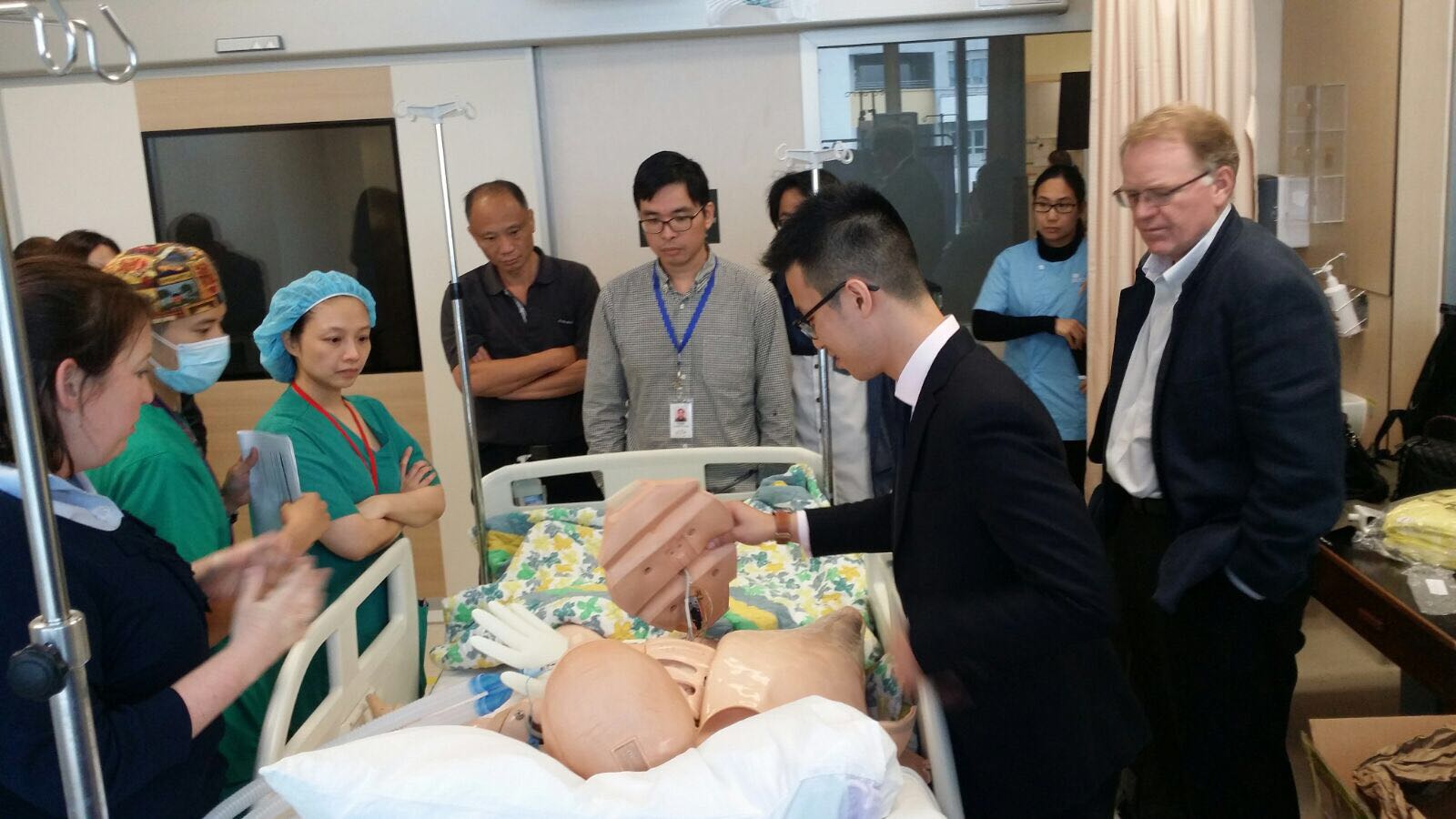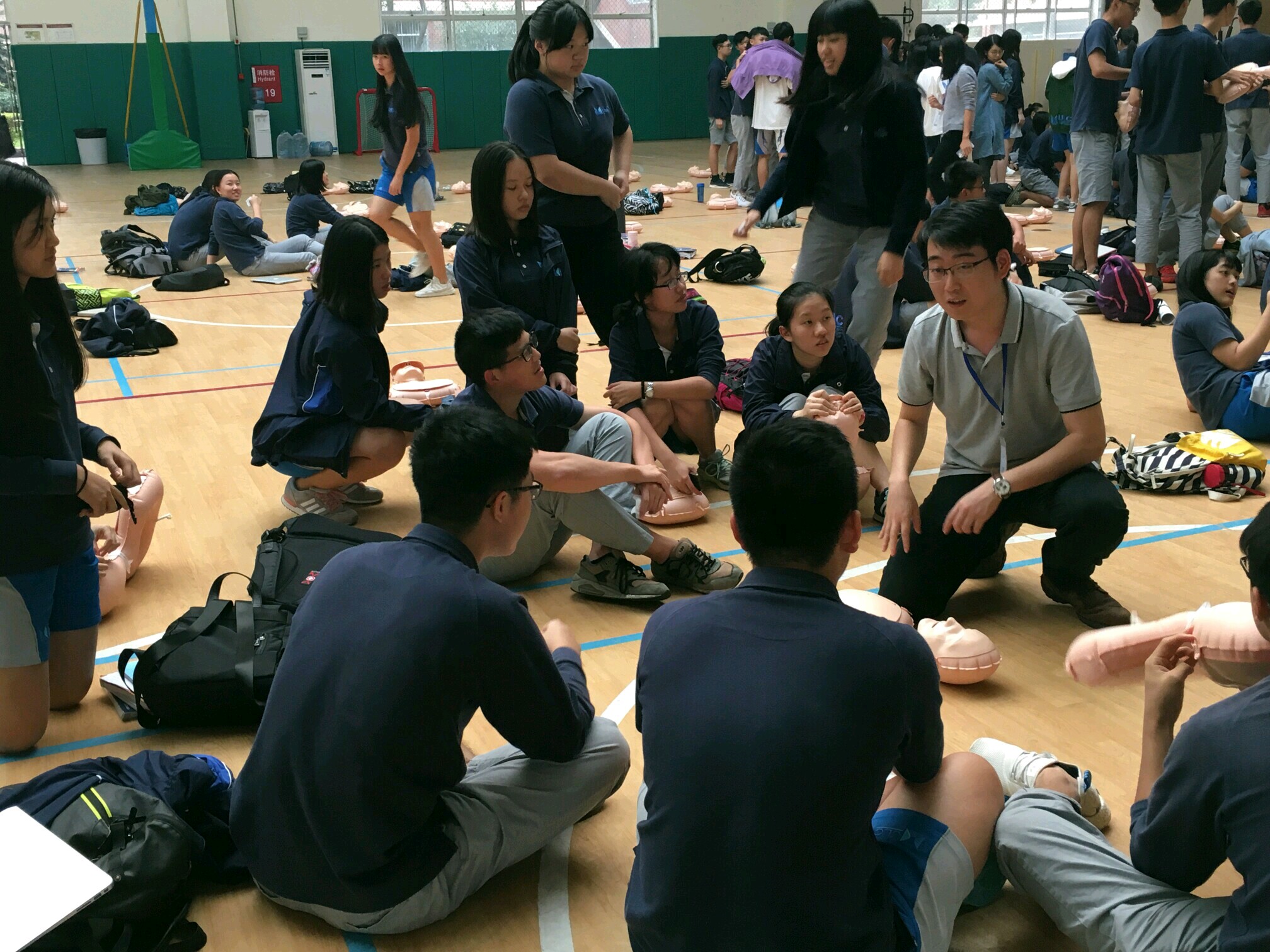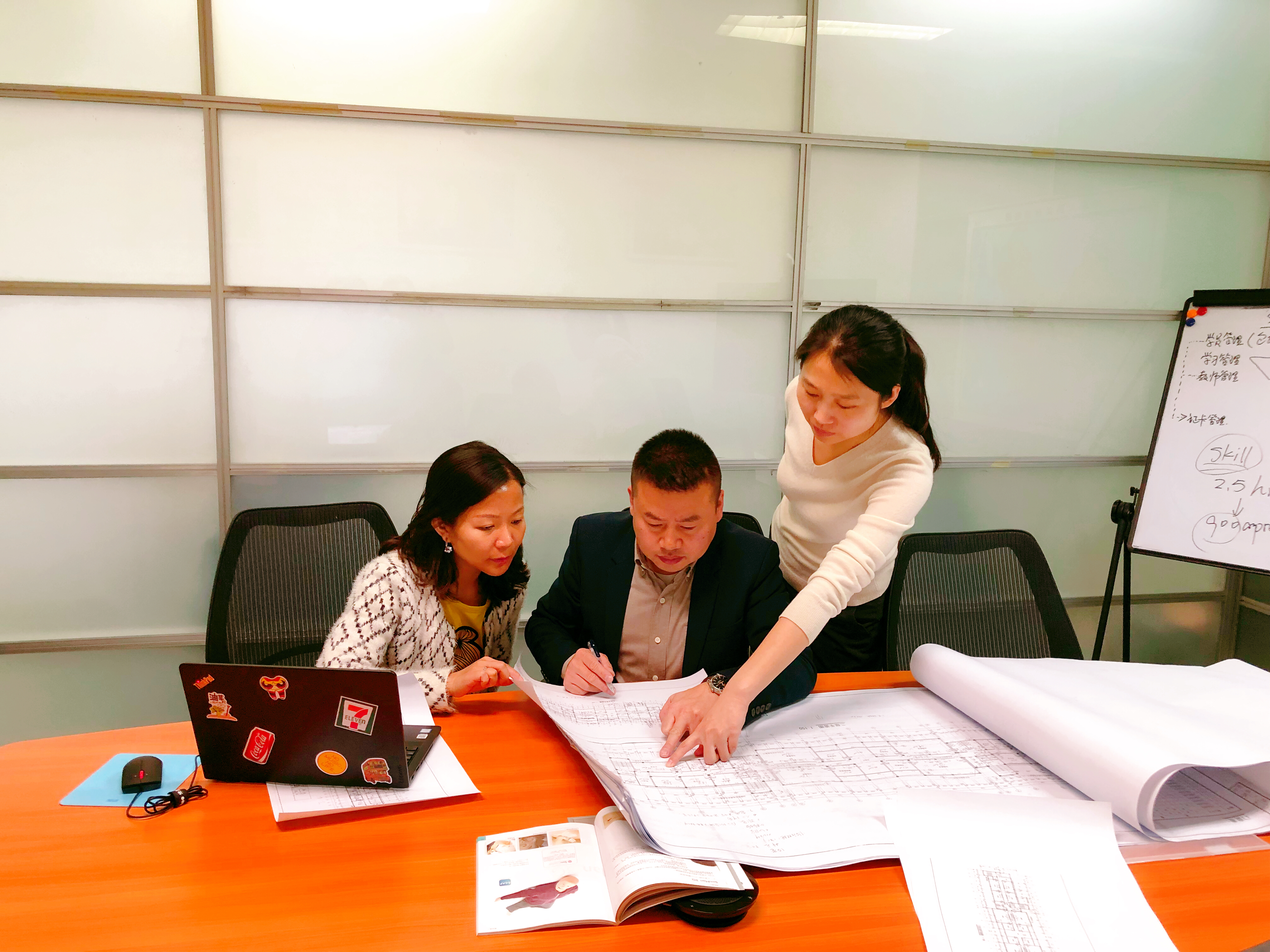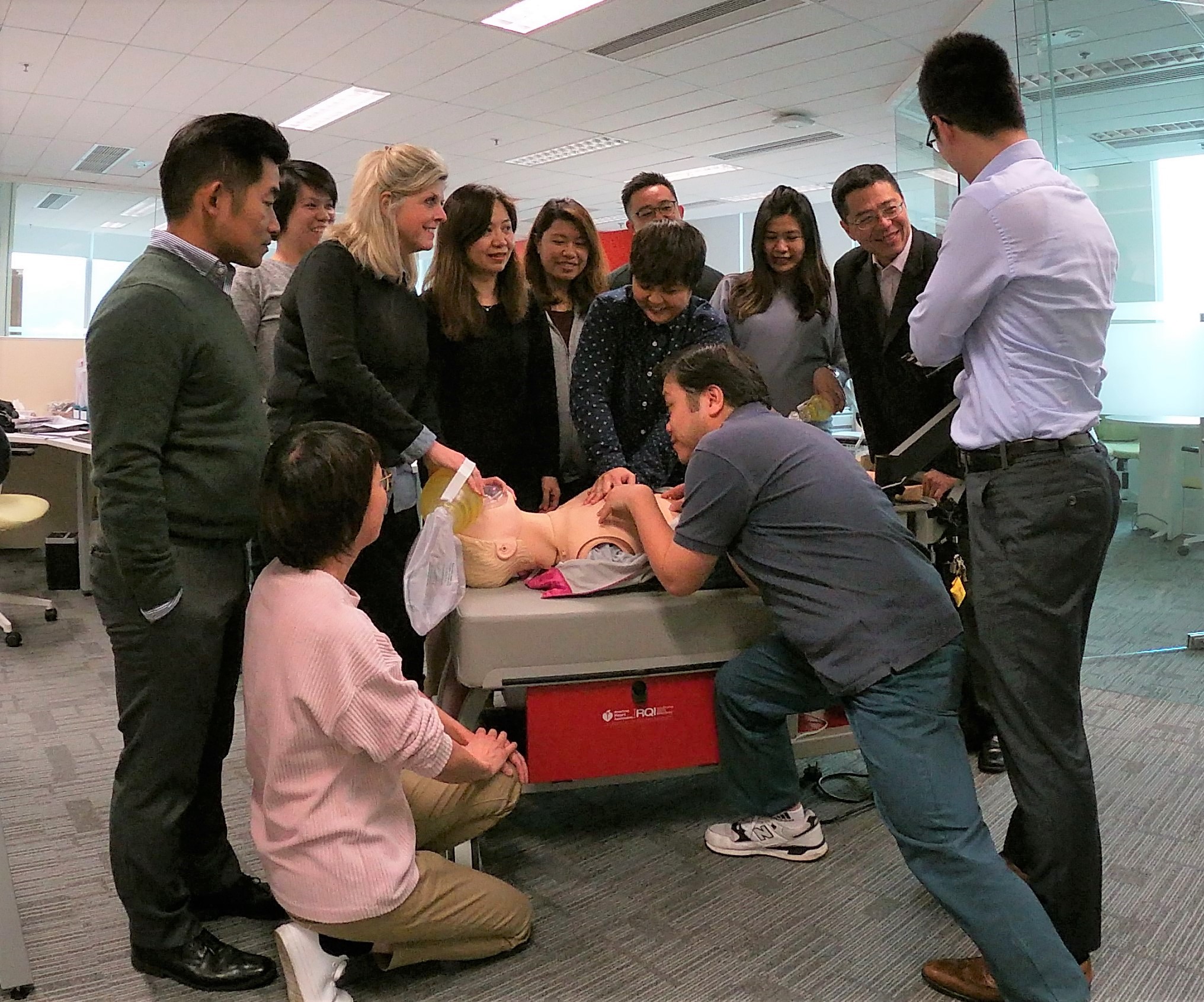 50
employees in China SMS team