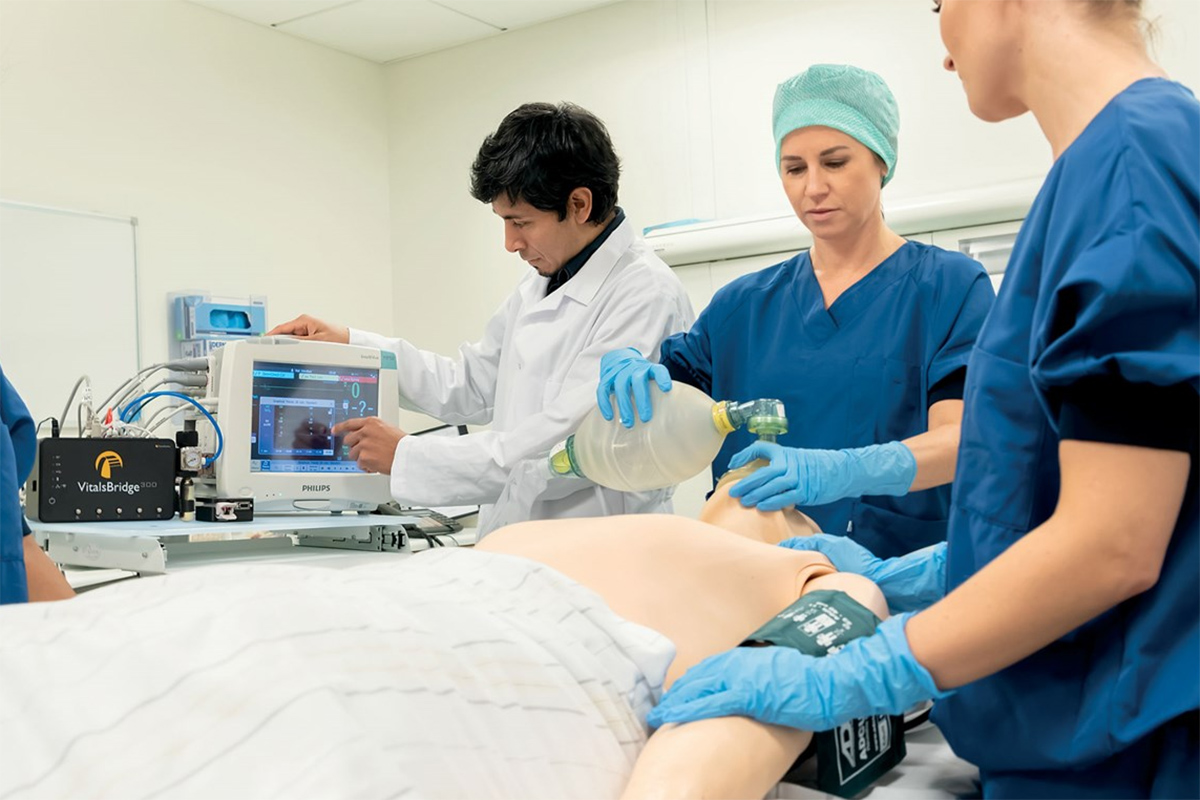 Increased simulation realism
Use equipment found in the clinical setting
Familiarize staff with monitor features, setup, and calibration.

Connect to electronic record system
Perform effective EHIS training (Electronic Hospital Information Systems) to record and predict potential patient risks.
CO2 monitoring
Perform live capnography (end tidal CO2) Mainstream / Sidestream on simulators as well as standardized patients.