We've enhanced the customer experience
The reimagination of comprehensive support
Journey with Laerdal to Your New Customer Experience
At Laerdal, we continuously strive to empower your mission and further your journey. To do so, we have evolved our support structure to maximize, streamline, and enrich your overall experience with Laerdal.
Welcome to the new personalized approach to your curriculum, your solution, and simulation needs.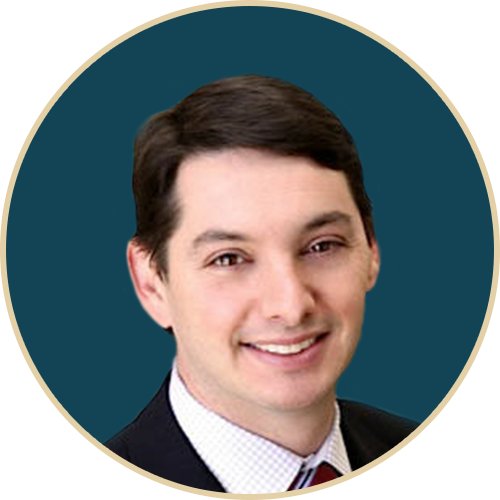 Neil Weber
President of Laerdal Medical North America
Our Insight, Passed On To You
Customer Success Specialist, Kim Buster, shares her thoughts on Laerdal's Customer experience.