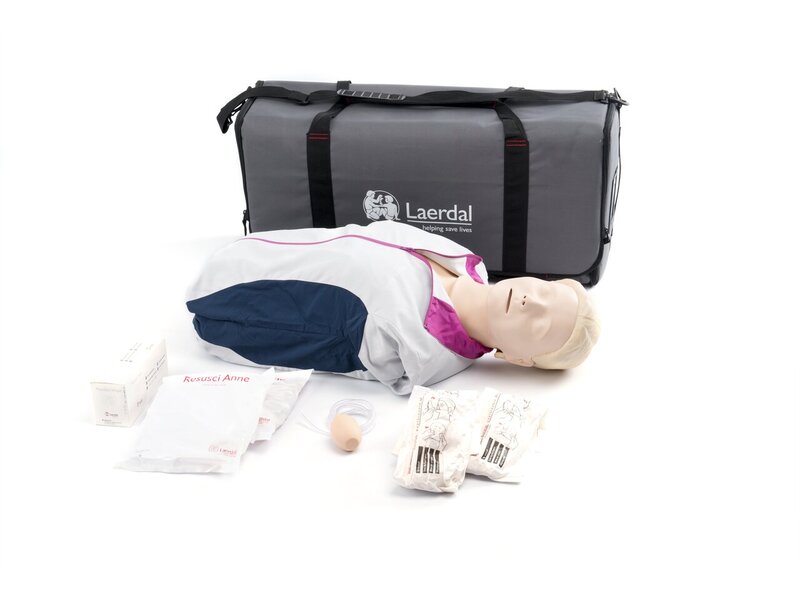 170-00150
Resusci Anne First Aid Torso draagtas
Op voorraad
Prijs excl. BTW:
1 288,00 €
Prijs incl. BTW:
1 558,48 €
Overzicht
Resusci Anne First Aid manikin (torso model, no arms or legs) in carry bag with clothing and accessories
Configuration: Torso Manikin, Cary Bag
Includes: Torso Manikin, 3 Decorated Resusci Manikin Faces, 2 Disposable Airways, Semi rigid Carry Bag with integrated kneel mat, Jacket, 50 Resusci Manikin Wipes, User Guide, Important Product Information
Please note: To use a feeback device in your Resusci Anne training you will need the Resusci Anne QCPR.