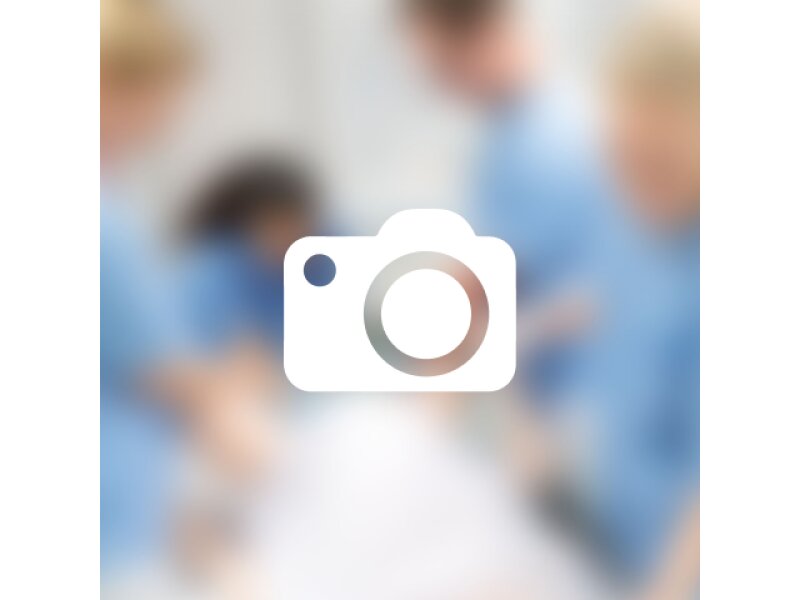 220-03550
Congenital Anomalies Kit
1 449,00 €
Prijs excl. BTW:
1 753,29 €
Prijs incl. BTW:
Verwachte verzenddatum 08.12.2023
Bewaren voor later?
Meld je aan om dit item aan je favorietenlijst toe te voegen.
Overzicht
De afwijkingenset voor SimNewB Classic of Newborn Anne, werd ontworpen door Laerdal in samenwerking met de American Academy of Pediatrics in overeenstemming met de training van het Neonatal Resuscitation Program.
Productkenmerken
Hygroma colli-hoofdhuid met inzetstuk voor hygroma colli (1)
Hoofdhuid hazenlip (1)
Pincet hoofdhuid (1)
Set polycystische nieren (1)
Myelomeningocele inzetstuk (1)
Omphalocele inzetstuk (1)
SimNewB-afwijkingenset - Gebruiksaanwijzing in (1)

Inclusief hoofd, luchtwegen en gezichtshuid
Compatibele oplossingen
Meer informatie over gerelateerde producten om uw ervaring te verbeteren