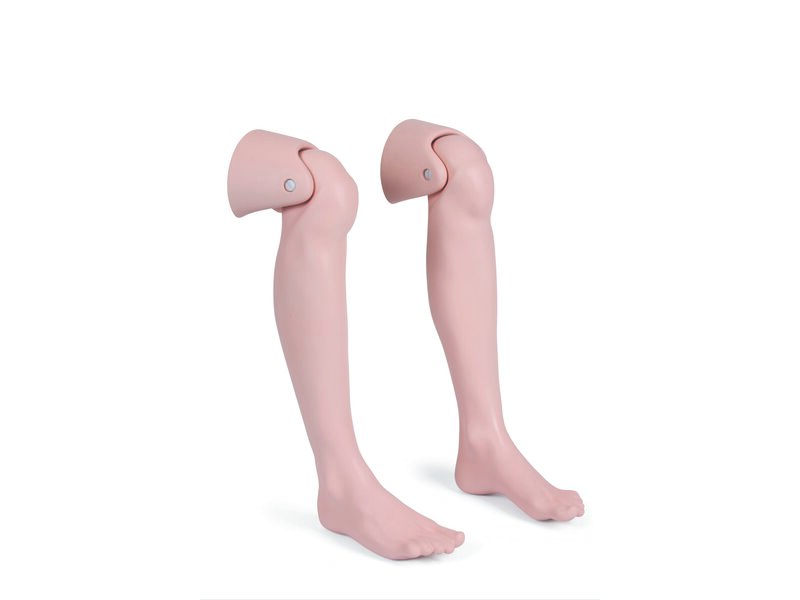 LIM-80110
PROMPT Flex Lower Legs (w Knee Joint Interface)
Op voorraad
Prijs excl. BTW:
771,00 €
Prijs incl. BTW:
932,91 €
Overzicht
Works with PROMPT Flex Birthing Simulators
A pair of lower legs with knee joint interface for extended realism when running a shoulder dystocia drill or when using a simulated patient.
To be used with PROMPT Flex Wireless Force Monitoring and PROMPT Flex (LIM-80100).
This product is available in a dark skin-tone (LIM-80210).
VERSATILITY
Suitable for both PROMPT Flex Standard and Force Monitoring
Easy to attach
CLEANING
Skin surface washable with soap and water
ANATOMY
Lower legs with knee joint (one left and one right)