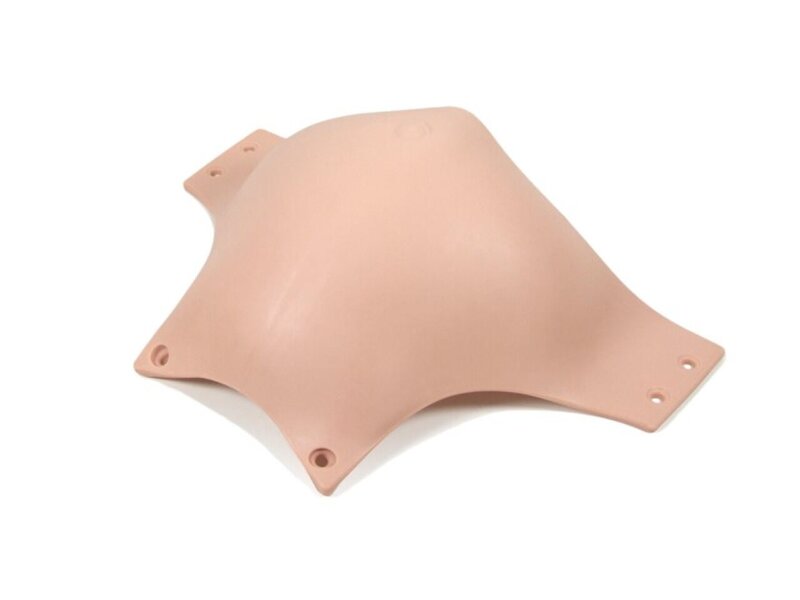 LIM-80124
Abdomen for PROMPT Flex
509,00 €
Prijs excl. BTW:
615,89 €
Prijs incl. BTW:
Verwachte verzenddatum 13.11.2023
Bewaren voor later?
Meld je aan om dit item aan je favorietenlijst toe te voegen.
Overzicht
Works with PROMPT Flex Birthing Simulators- Light
Replacement abdomen skin for PROMPT Flex Standard (LIM-80100) and Advanced (LIM-80106).
This product is available in a dark skin-tone (LIM-80224).
Compatibele oplossingen
Meer informatie over gerelateerde producten om uw ervaring te verbeteren