Go to section
Overview
Download & Services
Contact us
Shop
Reliable Connectivity for up to 3 simulators
A secure, dedicated connection
Eliminate the uncertainty of network set-up with Laerdal's Simulator Router solution. While the enterprise network connection is suited for bigger organizations, the Simulator Router connects three (or less) Laerdal simulators onto a reliable and strong internet connection.
With cloud management via the internet, the Simulator Router can help increase the security and productivity of operating Laerdal simulation equipment.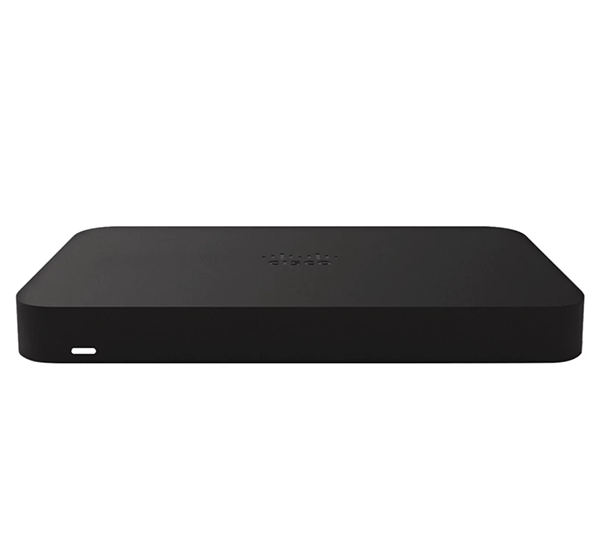 The Simulator Router will allow organizations to:
- Receive continuous updates for the latest software and security measures
- Upgrade with powerful, yet easy-to-use cloud networking capabilities
- Access to remote, technical support
- Secure future access to Laerdal's latest developments and innovations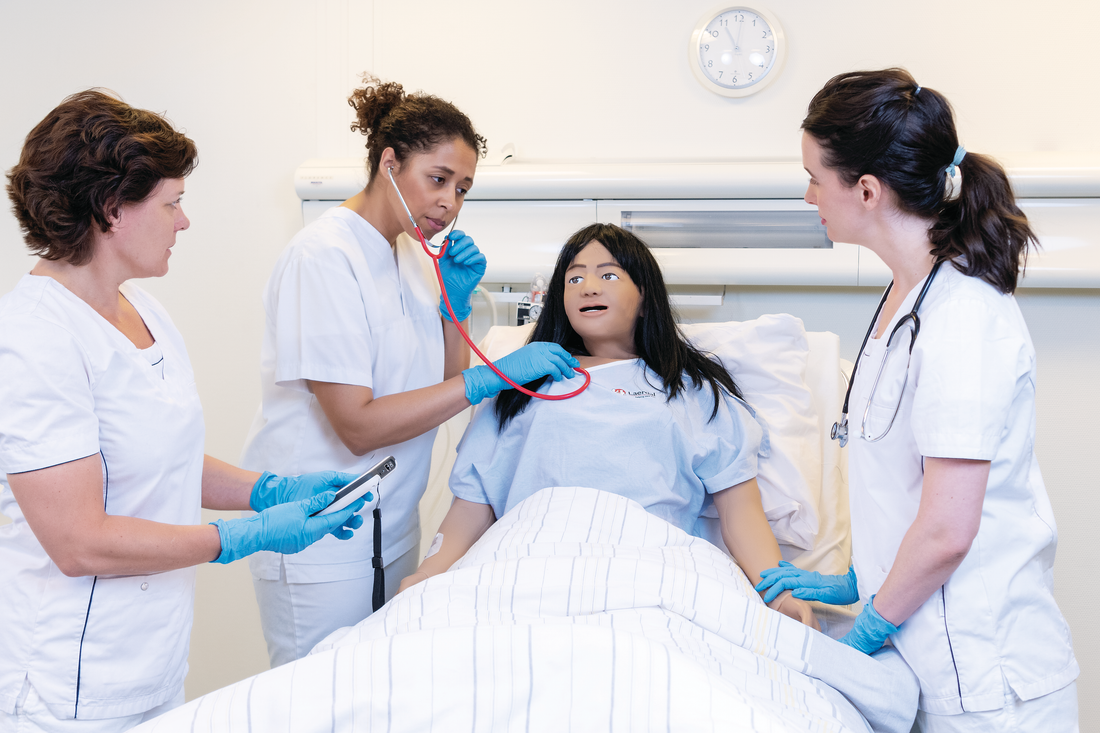 Involve the Team
Making it Work
The router is delivered without any configurations installed. With help from Laerdal Technical Support, the router will be activated and ready to connect to simulators.
While connecting is usually a straightforward process (find the guide here), challenges may present if there is other equipment or customized network configurations.
It may be needed to involve IT or tech support specialists on-site.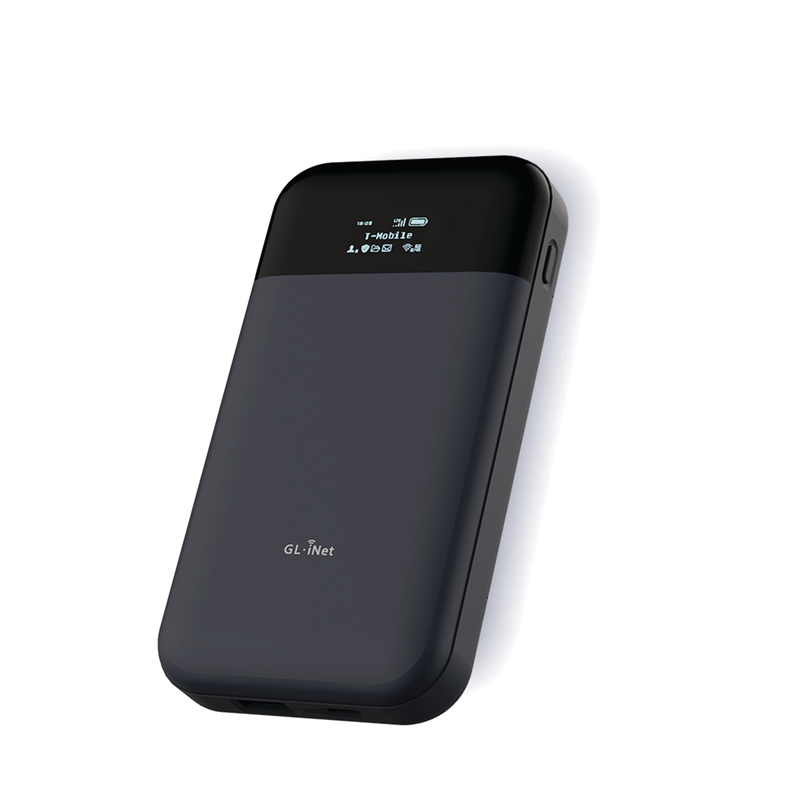 Want to bring your simulations outdoors?
Education happens everywhere and now there's more options to help. With the battery operated 4G LTE router, Laerdal Simulators keep the connectivity with the flexibility of being portable, even outdoors.
Ready for Enterprise Network Connection?
Step up to the next level
As needs of organizations change, so, too, do the required solutions. Even if there aren't more than three simulators on the premises, Enterprise Network Connection may still be the correct option. Unsure? Take the quick assessment below.
Get a head start
Start assessing your network now
Network questionnaire
What is your setup and equipment?
Network requirements
Our requirements for your network setup.
Network validator tool
Scan your network setup
Most connected simulators: