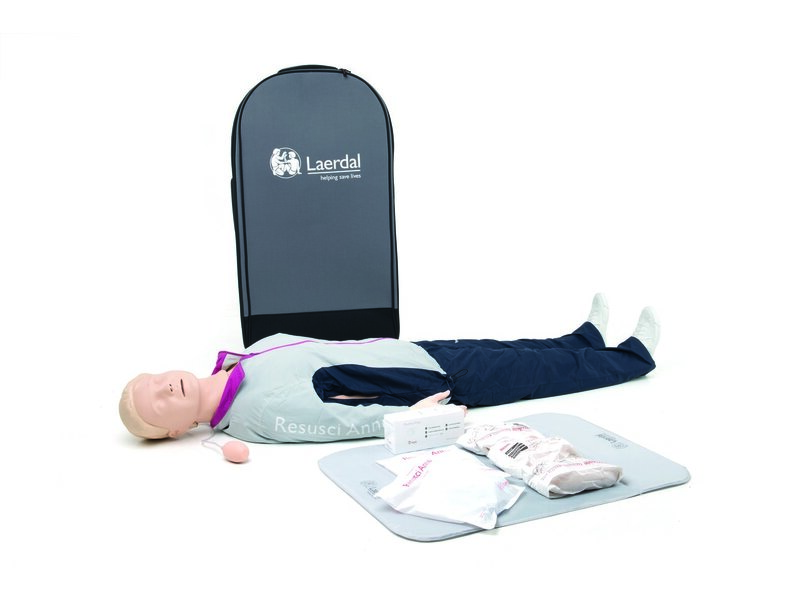 170-01250
Resusci Anne First Aid Full Body with Trolley Bag
£1,462.80
Price inc. VAT:
In stock
Save for later?
Sign in to add this item to your favourites list.
Overview
Resusci Anne First Aid manikin (full body model) in rolling suitcase with clothing and accessories.
Configuration: Full Body Manikin, Trolley Suitcase
Includes: Full body Manikin (foam legs), 3 Decorated Resusci Manikin Faces, 2 Disposable Airways, Trolley Suitcase, Kneel mat, Jacket, Pants, 50 Resusci Manikin Wipes, User Guide, Important Product Information.
Please note: To use a feeback device in your Resusci Anne training you will need the Resusci Anne QCPR.
Compatible solutions
Learn more about related products to enhance your experience.