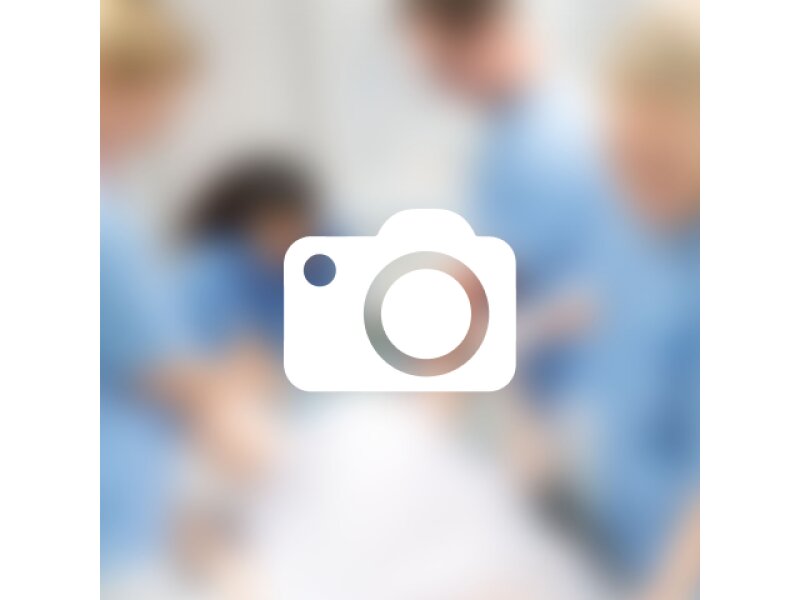 325-00550
Wound Care Assessment Set; Female Light
£2,362.80
Price inc. VAT:
In stock
Save for later?
Sign in to add this item to your favourites list.
Overview
The Wound Care Assessment Set is a set of various wounds that can be added to female patient care mannequins for realism in wound assessment and patient care scenarios.
Product Features
Infected Colostomy Stoma (1)
Ventral Gluteal Decubitus Ulcer (1)
Dorsal Gluteal Decubitus Ulcer (1)
Below Knee Amputation Stump (1)
Thigh Packing and Irrigation Module (1)
Thigh Suture Module (1)
Thigh Debridement Module (1)
Varicose Vein Leg (1)
Diabetic Foot (1)

Length: 48.3 cm / 19 in

Width: 3.3 cm / 13 in

Height: 28.5 cm / 9 in

Weight: 5.1 kg / 11.2 lb
Compatible solutions
Learn more about related products to enhance your experience.