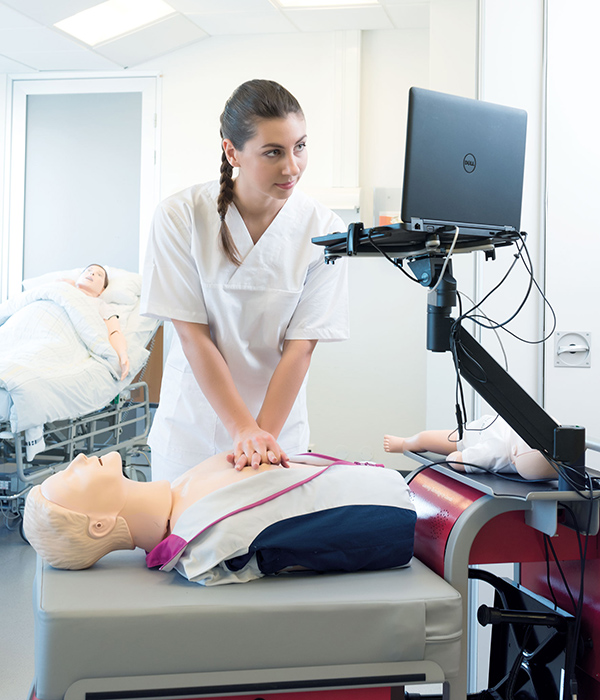 Verified & confident
Advancing CPR education
High-quality CPR
RQI helps ensure your staff has the confidence and competence to perform high-quality CPR when it matters the most.
Low-dose, high-frequency
Frequent but short refresher training sessions make it easier to fit training into your schedule while preventing skills decay.
Objective skills feedback
Standardized skills training is completed on a Simulation Station featuring real-time, audiovisual directive feedback for high-quality CPR skills.