National Nurses Week & National Hospital Week
During National Nurses Week and National Hospital Week, we would like to extend a special thanks to you, the men and women who support the health and well-being of your communities through your dedication to providing the highest level of quality care. This week is a time to celebrate and reflect on the collaborative efforts taking place to advance healthcare education, raise standards for patient care, and better prepare clinicians for practice. Laerdal is dedicated to supporting all healthcare providers who lead the way for patient health and safety, as part of our mission of helping save lives.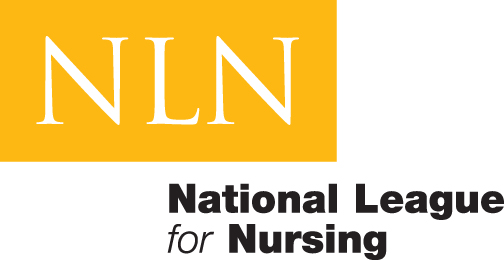 Thank you to our partners at the National League for Nursing for supporting excellence in nursing education and helping advance simulation as a teaching methodology to prepare nurses for practice across the continuum of care in today's complex health care environment.
What is Simulation Education Solutions for Nursing (SESN)?
We believe that simulation training for nursing education professionals is pivotal in our common goal to improve patient outcomes. Our understanding of the industry and inner workings of simulation learning methodology and solutions will ensure that the technology works in harmony with your nursing program simulation goals. Get started on your journey to success today.