National Nurses Week & National Hospital Week
During National Nurses Week and National Hospital Week, we would like to extend a special thanks to you, the men and women who support the health and well-being of your communities through your dedication to providing the highest level of quality care. This week is a time to celebrate and reflect on the collaborative efforts taking place to advance healthcare education, raise standards for patient care, and better prepare clinicians for practice. Laerdal is dedicated to supporting all healthcare providers who lead the way for patient health and safety, as part of our mission of helping save lives.
3 Tips on Using Simulation for Safety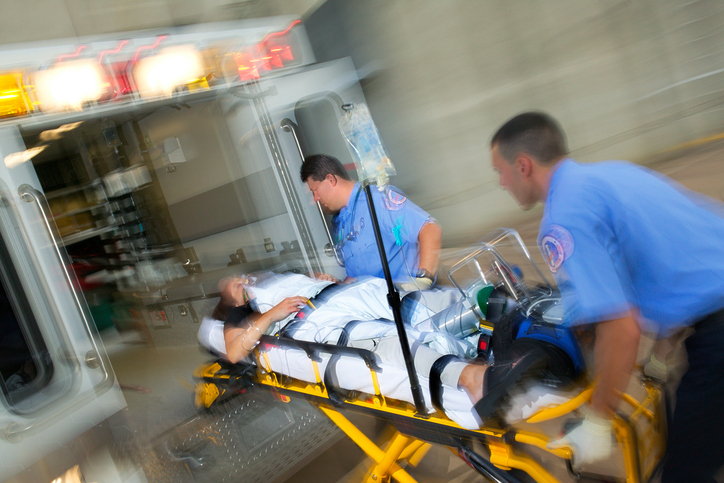 #1
Focus on Teamwork and Communication
A panel of medical experts recently told us that if you want to improve patient safety, you should focus on teamwork and communications first. Failures in teamwork and communications are estimated to be at the root cause of 70% of patient harm,1 plus the estimated 250,000 lives lost annually in the U.S. due to preventable medical error.2
Simulation is being used across healthcare to address this issue and turn "teams of experts into expert teams." Some organizations try to achieve the same results solely through didactic learning. Simulation-based learning, however, goes the extra step to make that learning come alive in a setting designed to mimic real clinical encounters and lifelike experiences where teamwork counts.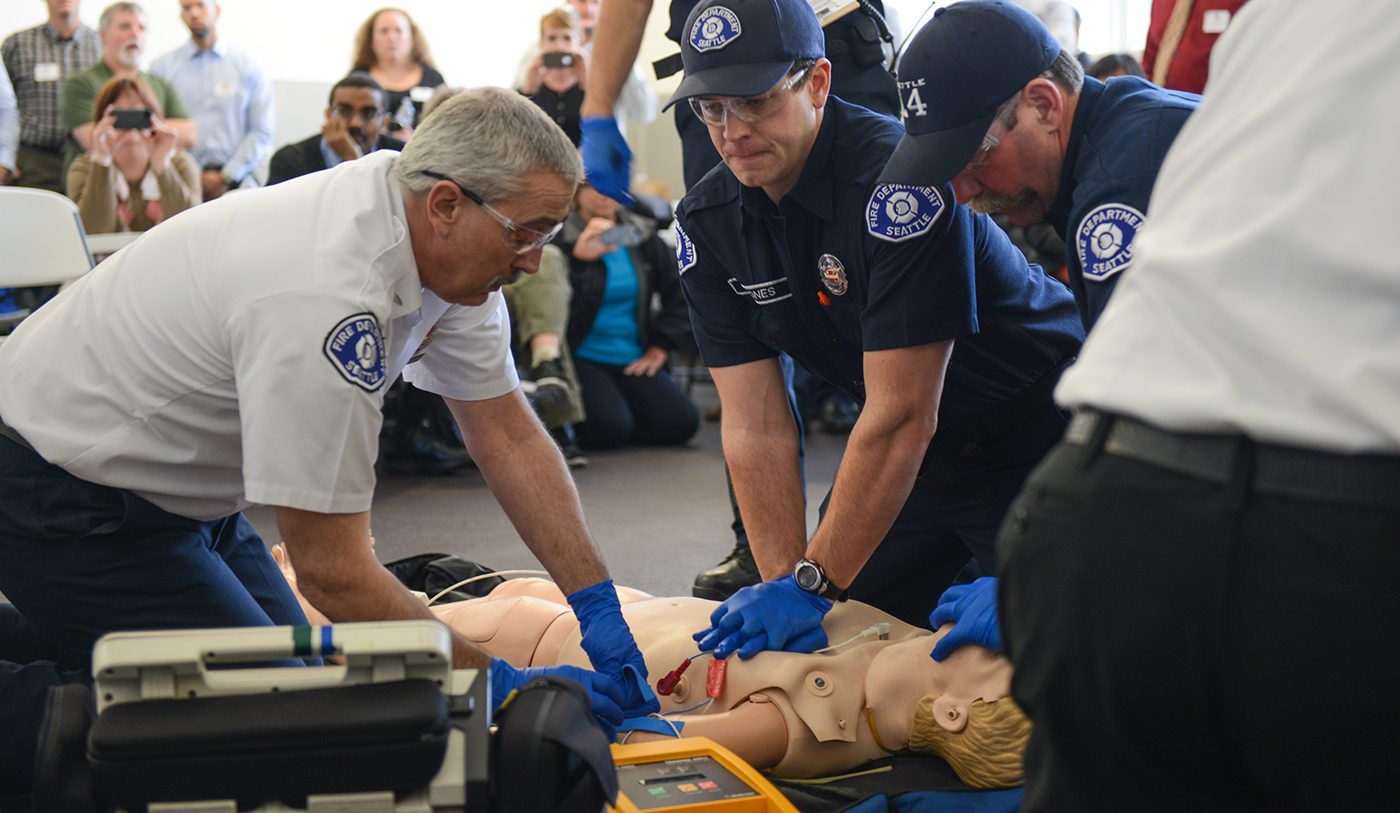 #2
Train on Location Using In Situ Simulation
In situ simulation allows you to practice where you perform, and it is where you can often develop teams best. In situ simulation allows you to conduct simulation in the team's own care setting using the same staff, protocol, processes and equipment that the team uses every day. It allows teams to review and reinforce their skills and problem-solve, all while identifying hazards and deficiencies in their systems and environment.
In situ simulation promotes training efficiency since it occurs during the actual workday, utilizing staff while they are on duty without the need to backfill or schedule training days. And, it can be conducted with minimal resources and investment beyond what is essential to get the job done.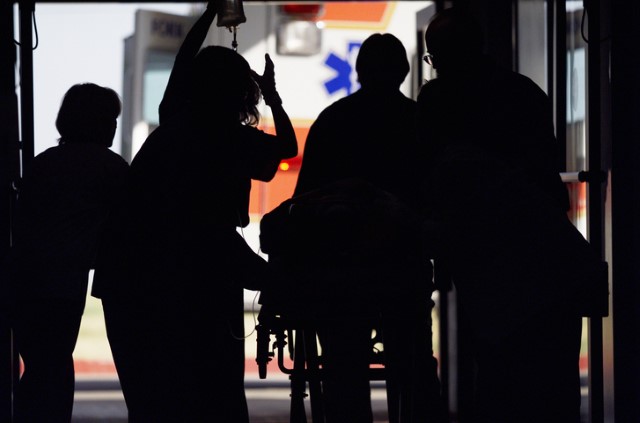 #3
Make In Situ Move with the Patient
An estimated 80% of serious medical errors involve a failure in communications during patient hand-offs.3 If a patient is brought to the hospital by EMS, hand-offs clearly occur there. Thereafter, hand-offs occur at every hospital shift change and whenever a patient changes locations. Imagine how many hand-offs occur in a military combat situation. Regardless of the setting, hand-offs are where a patient is highly vulnerable.
Providers who are using in situ simulation to improve hand-offs recognize that in situ simulation means simulation that moves with the patient. Simulation that follows the patient from team to team can break down communications barriers, build better cross-functional understanding, and create shared experiences that can prevent future potential errors from becoming consequential.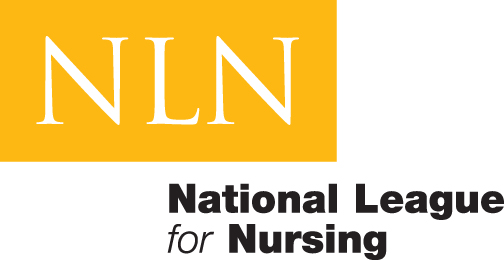 Thank you to our partners at the National League for Nursing for supporting excellence in nursing education and helping advance simulation as a teaching methodology to prepare nurses for practice across the continuum of care in today's complex health care environment.
What is Simulation Education Solutions for Nursing (SESN)?
We believe that simulation training for nursing education professionals is pivotal in our common goal to improve patient outcomes. Our understanding of the industry and inner workings of simulation learning methodology and solutions will ensure that the technology works in harmony with your nursing program simulation goals. Get started on your journey to success today.