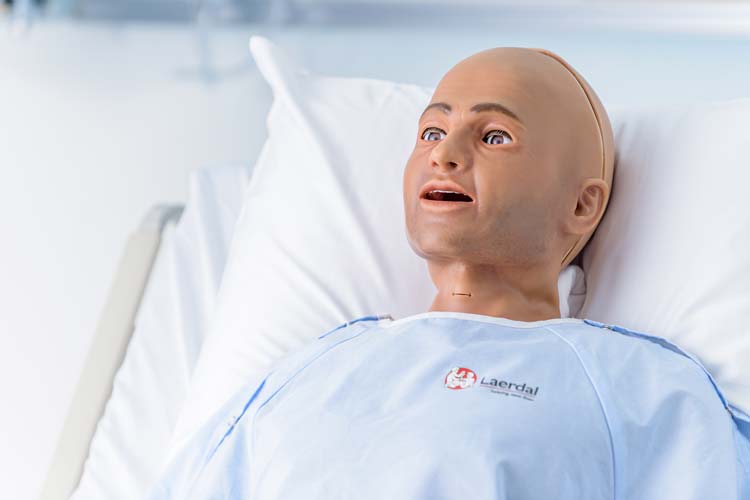 Nursing Anne Simulator Male
Extends clinical skills and simulation training across genders to better prepare students for the care of diverse patients.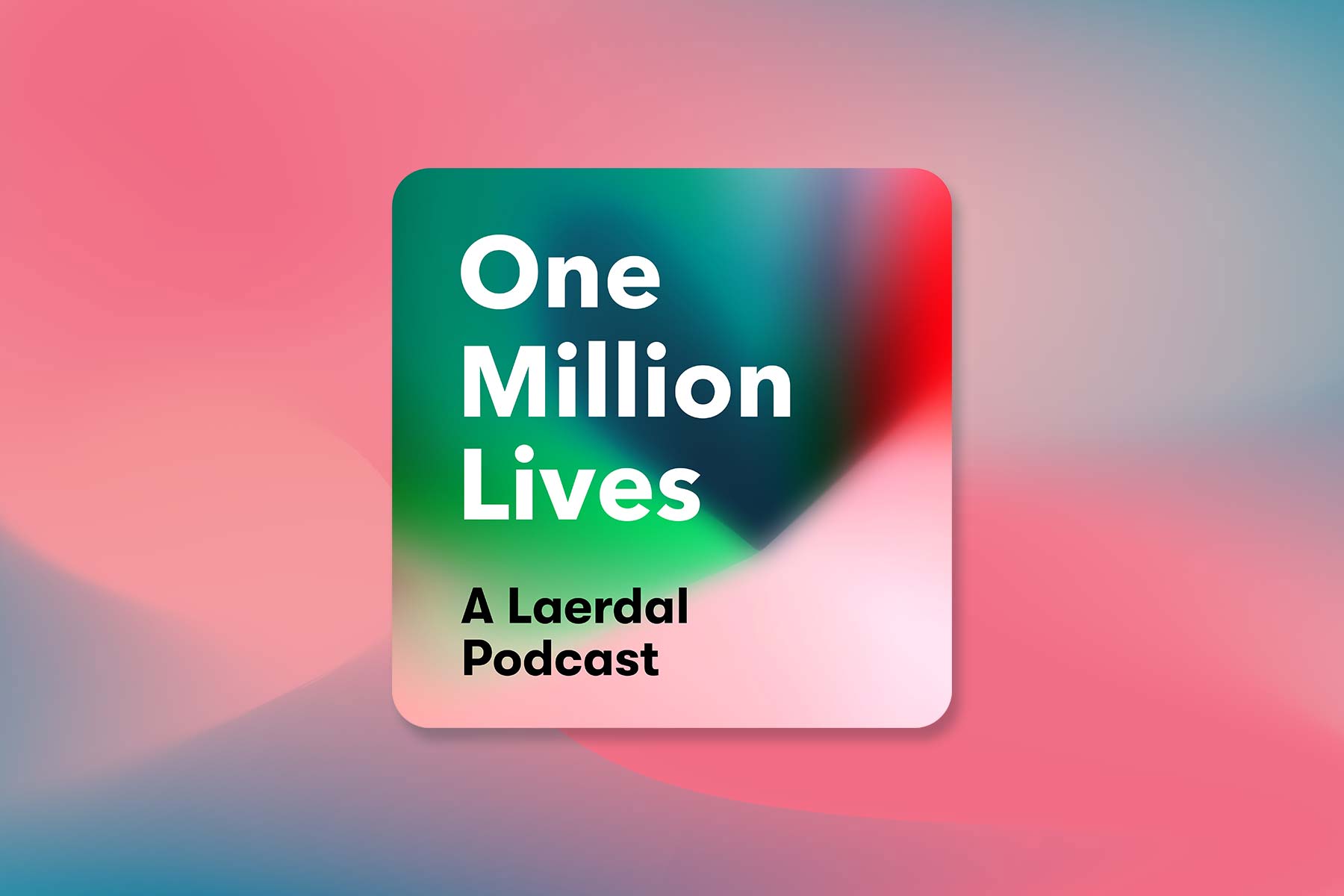 One Million Lives - A Laerdal Podcast
Inspiring interviews in the advancement of helping save lives.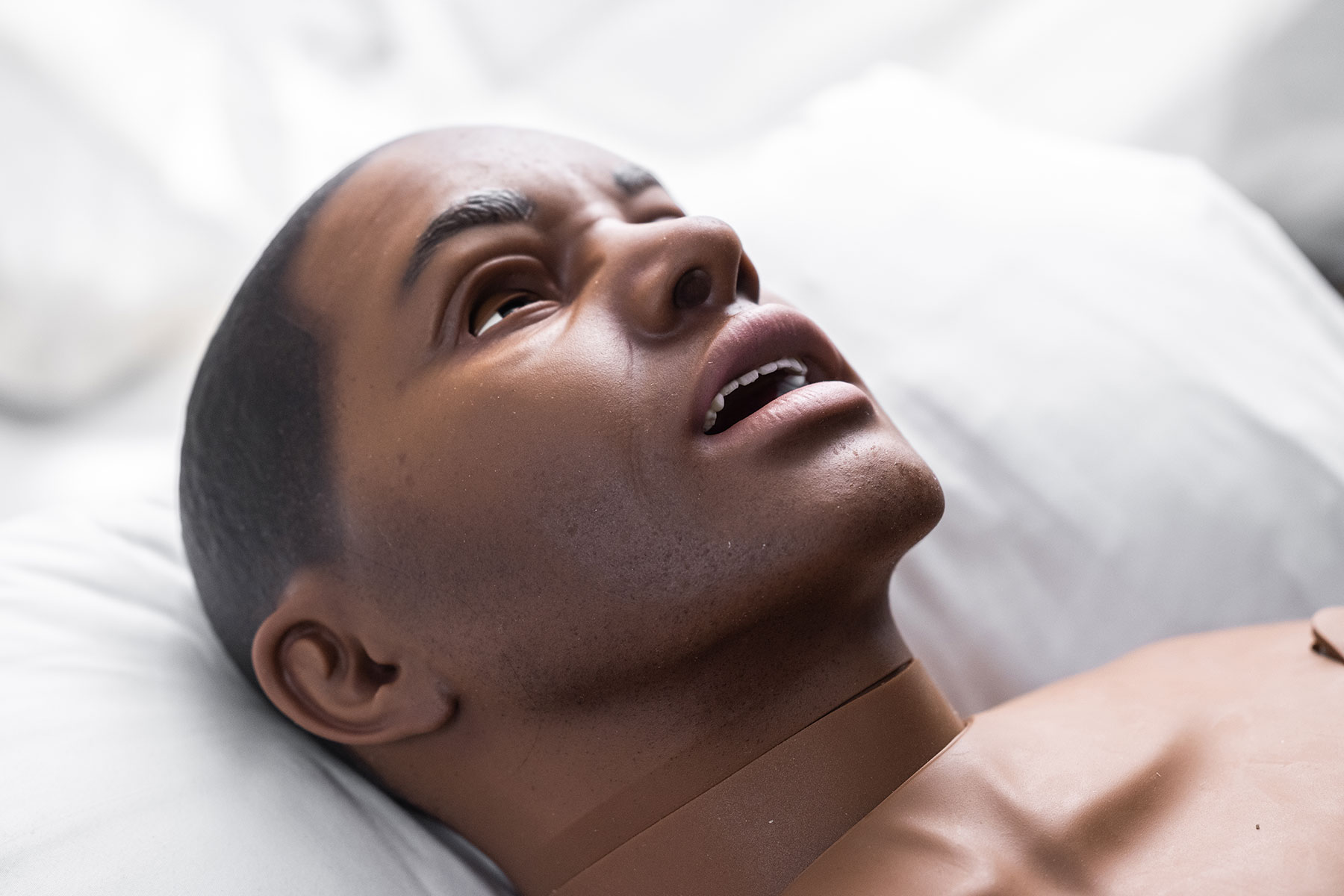 SimMan 3G PLUS
Advancing the world's most trusted patient simulator.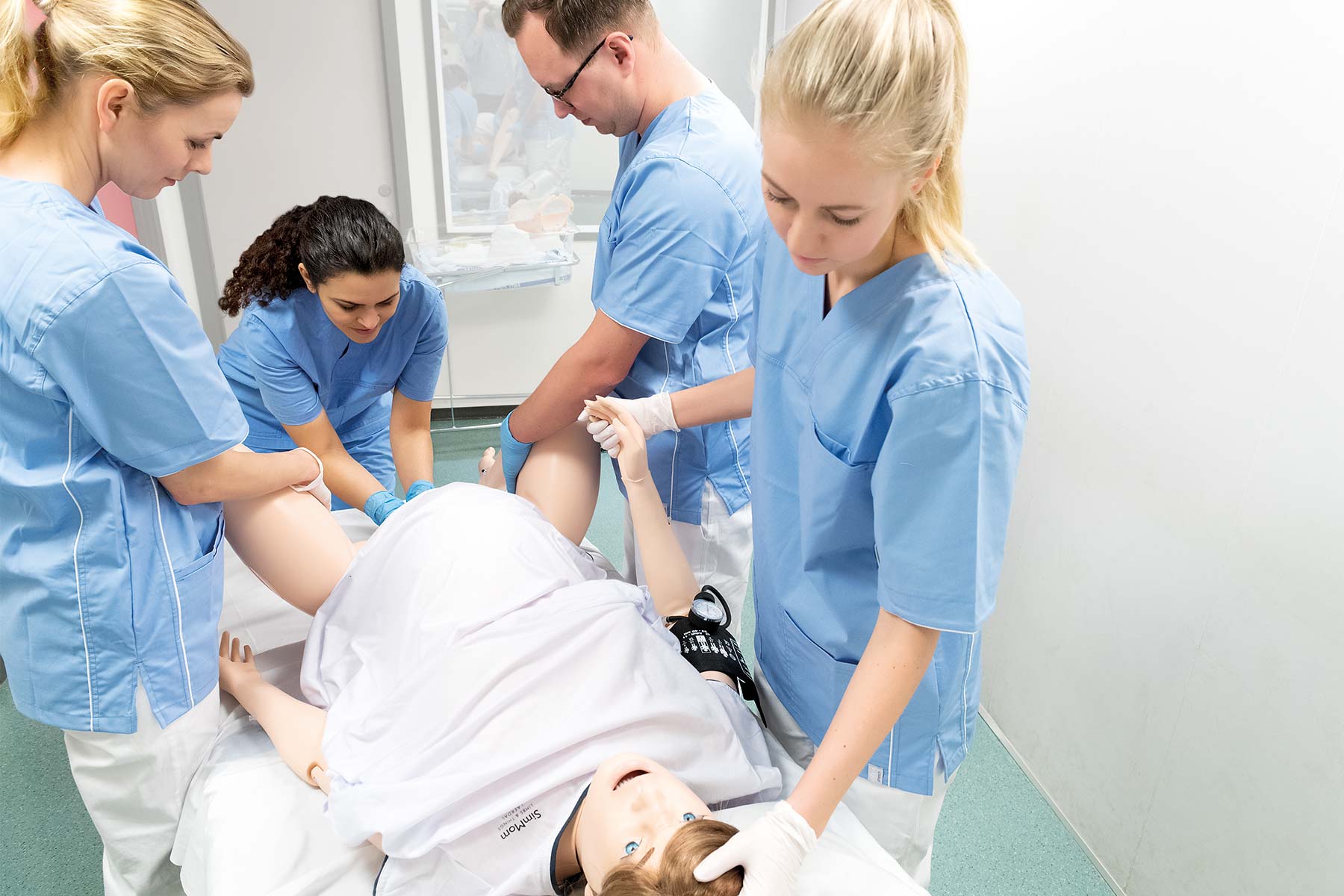 Customer story:
Building Seamless Teamwork Through Simulation

Empowering everyday heroes
In all parts of the world, Laerdal products and solutions are used by hospitals, universities, first responders, and laypeople to help save lives and improve patient outcomes.​

Empowering everyday heroes like Maria Lame, MD, Assistant Professor of Emergency Medicine & Pediatrics.