Improving Patient Care
Simulation-based Education
Globally, the World Health Organization estimates that medical errors result in 2.4 million deaths, every year. Harm from medical care poses a substantial burden in terms of morbidity and mortality on people around the world. It is our vision that no one should die or be disabled unnecessarily during birth or from sudden illness, trauma, or medical errors.
1 in 10 Patients
Harmed while receiving healthcare
43 Million
Annual patient safety incidents
$42 Billion
Annual cost due to medical errors
Why improve patient safety?

There is a 1 in 300 chance of a patient being harmed in a hospital.

1 in 4 patients are harmed while receiving primary and ambulatory healthcare.

Healthcare-associated infections occur in 14 out of every 100 patients.

More than 40 million adverse events occur to patients during hospitalization.
Getting the opportunity to practice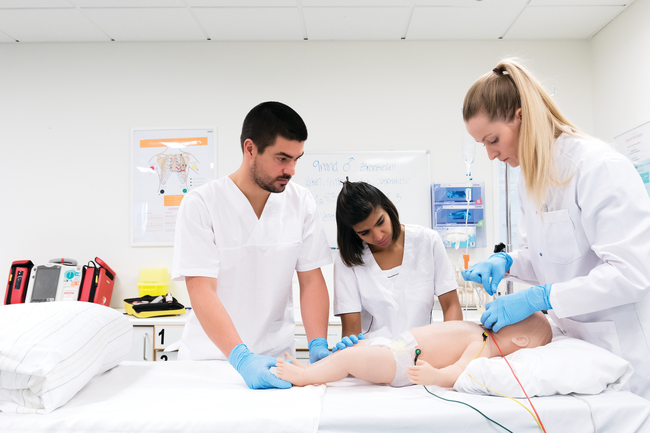 One of the biggest challenges for improving patient safety is the opportunity to practice. Clinical placement opportunities, especially within nurse education, are becoming increasingly limited as the demand for healthcare workers increases due to aging populations.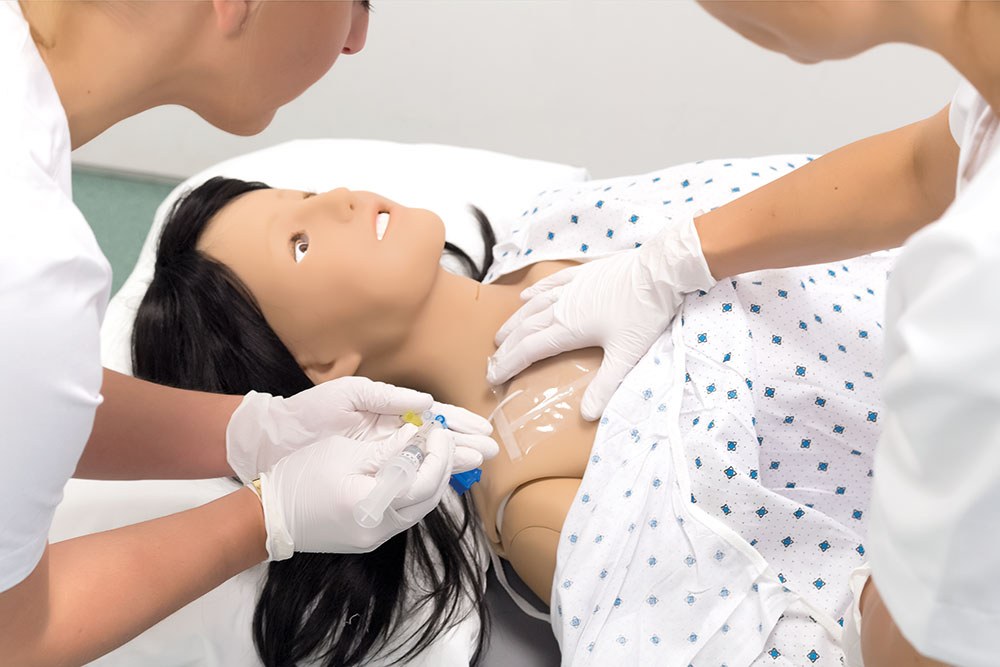 The opportunity for practice is essential, and simulation provides this opportunity without putting patients at risk. Simulation-based training allows students, physicians, nurses, and other healthcare providers to integrate cognitive learning with hands-on skills practice without risk to patients.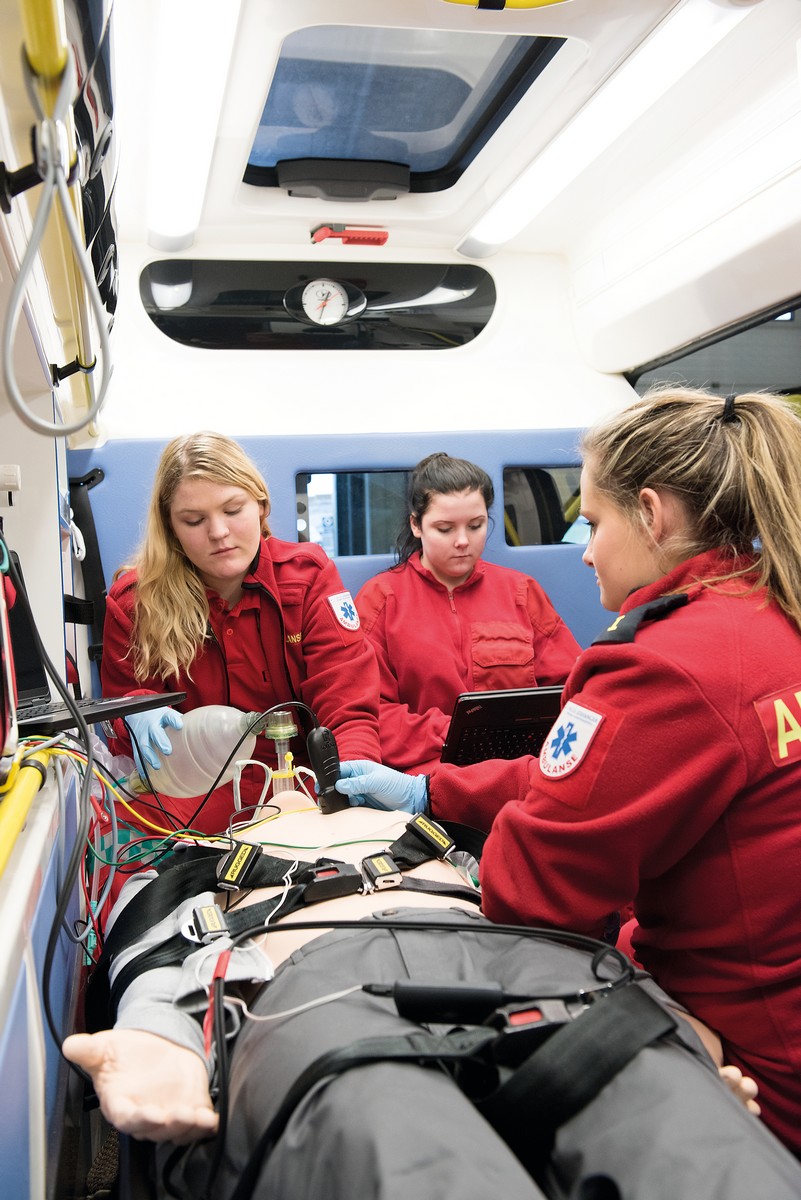 Reducing medical errors and improving patient safety are essential elements of patient care, but not the only ones. Providing optimal patient care also includes uncovering latent safety threats, facilitating teamwork and communication, and ensuring professional competency is not only maintained, but improved.
Simulation-based education
The methodology of simulation education has gained widespread recognition within the field of healthcare as a powerful tool for reinforcing clinical knowledge, improving team communication, and teaching decision-making skills. Simulation is an educational methodology, not a technology. Simulation can be used not only to teach clinical skills, but also teamwork and communication. It can also be used to standardize training, meet evidence-based guidelines, and target specific goals. There is a shift in mindset from what simulation can do to how simulation can be best used to improve patient care.
Does simulation work?
Healthcare training has traditionally relied on a "see one, do one" approach to teaching. Teaching in this context focuses on imparting knowledge. Simulation-based training makes that knowledge come alive—alive in a setting designed to imitate real clinical encounters and lifelike experiences where clinicians can refine their individual and team skills without posing risk to real patients.
With more than 65 years of experience in the simulation industry, we have a long history of working with leading healthcare experts and advocacy organizations around the world. We continuously innovate to improve not only our products and services, but how to best implement them to help our customers succeed. Because we learn from the best, so can you. Our large global customer base enables us to collect feedback to modify and improve our solutions to meet real user needs. We have learned that simulation is not only about technology, simulation is about techniques which not only include skills, but also insights into communication, teamwork, and leadership.