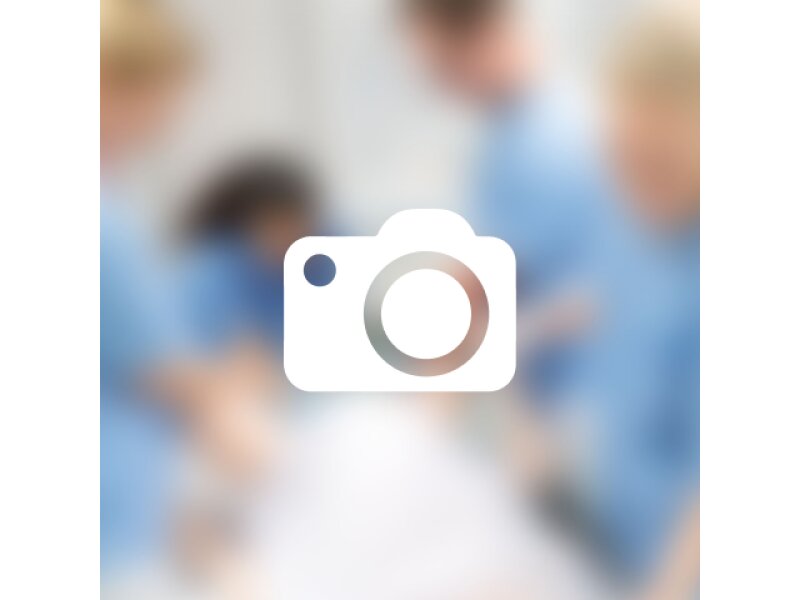 15-3100
ACLS Prov Manual EBOOK rpl 90-1014EB
This product is not available to purchase online
Save for later?
Sign in to add this item to your favourites list.
Overview
This is a non-returnable/non-refundable item. All sales are final.
The ACLS Provider Manual eBook is the electronic equivalent of the AHA's ACLS Provider Manual. It offers an alternative to the printed course manual and is for use by a single student before, during, and after the ACLS Course.

A separate supplementary tool included, the ACLS Digital Pocket Reference Card, is automatically included with the purchase of the ACLS Provider Manual eBook. It is the electronic equivalent of the printed ACLS Pocket Reference Card Set.
Technical Specifications:
The AHA's eBook Store provides 24/7 access to browse, purchase, view, and download AHA CPR, first aid, and advanced cardiovascular care materials. The AHA's eBooks Store supports online access via Internet browser or offline access on mobile devices using the AHA eBooks app or the offline reader, iPublishCentral.

Following are the technical specifications for the ACLS Provider Manual eBook:
Windows
· Internet Explorer -> Version 9.0 (partial support- some features may not work as expected), version 10.0
and above (full support)
· Mozilla Firefox -> Version 30 and above
· Google Chrome-> Version 35 and above
· Opera-> Version 23 and above
· Mac
· Safari: Version 5.3
· Firefox: Version 18
· Opera: Version 23 and above
NOTE: For full functionality, Flash Version 18.0.0.160 and up

Offline viewing:
PC or Mac:
· To access AHA eBooks offline, first download the iPublishCentral reader from the My Bookshelf page at
http://eBooks.heart.org using an Internet connection and current access rights to the title(s)
· Adobe Air, latest version
iPad app
· Requires iOS 6.0 or later. Compatible with iPhone, iPad, and iPod touch.
· Available memory space 500MB and above
Android tablet app
· Android 4.0 or later, access to Google Play Market. Download AHA eBooks free app available through
the Google Play store.
· RAM 2GB
· Available Memory Space 500MB and above

Intended Audience:
The ACLS Course is designed for healthcare professionals who either direct or participate in the management
of cardiopulmonary arrest or other cardiovascular emergencies. This includes personnel in emergency
response, emergency medicine, intensive care, and critical care units such as physicians, nurses, and
paramedics, as well as others who need an ACLS course completion card for job or other requirements
ISBN # 978-1-61669-404-3