米国で働く
From marketing, sales, customer service, logistics and services based out of New York, to product development and manufacturing in Texas, we are a vast group of people who are dedicated to improving resuscitation, emergency medical care, and patient safety through the development and delivery of training programs, products and service solutions across the USA.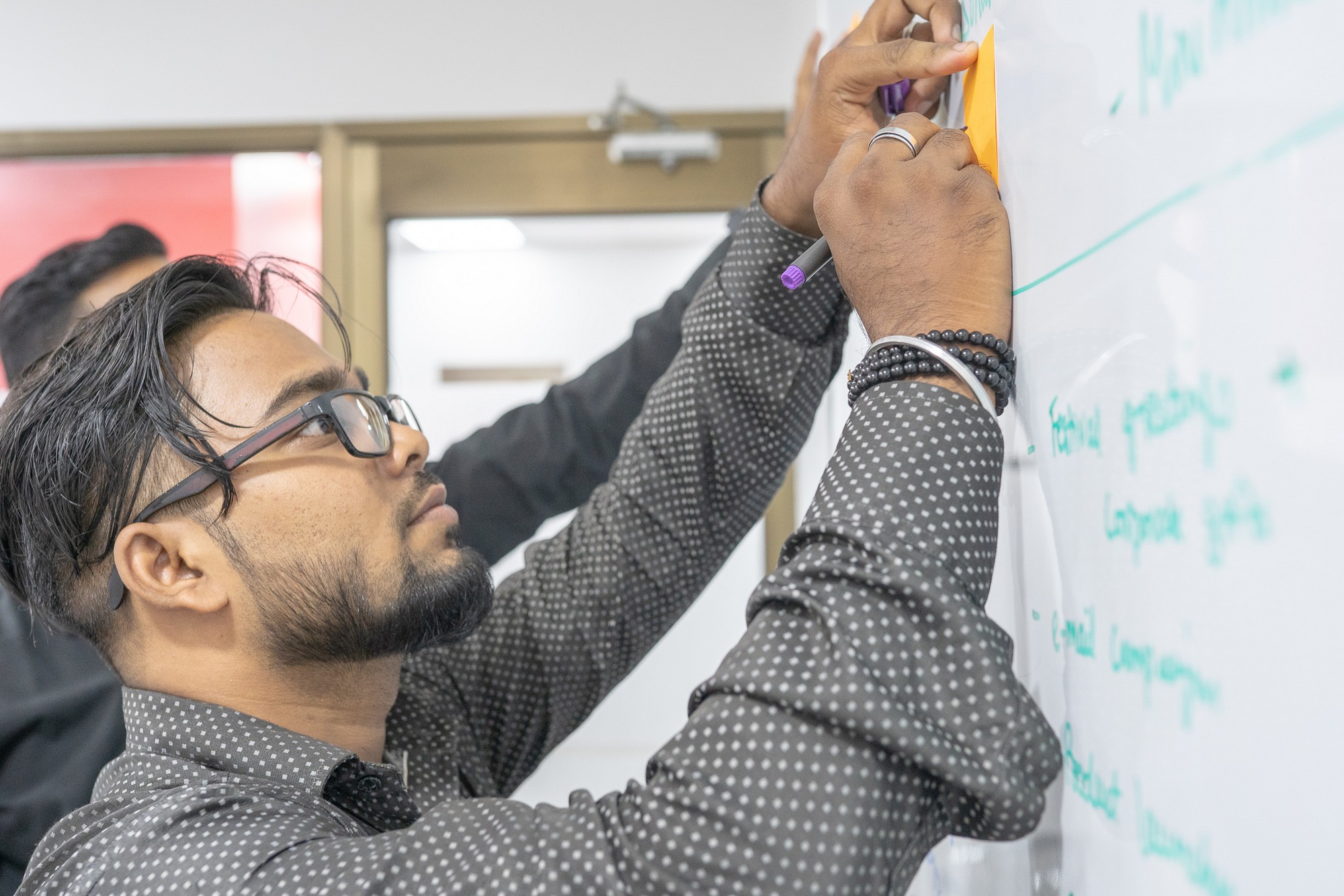 Our colleagues are more than people we work with, we are like a family. We are proud of every hand that touches our simulators and we know that our work will be used by countless nursing, medical, and military personnel in training healthcare workers to save more lives.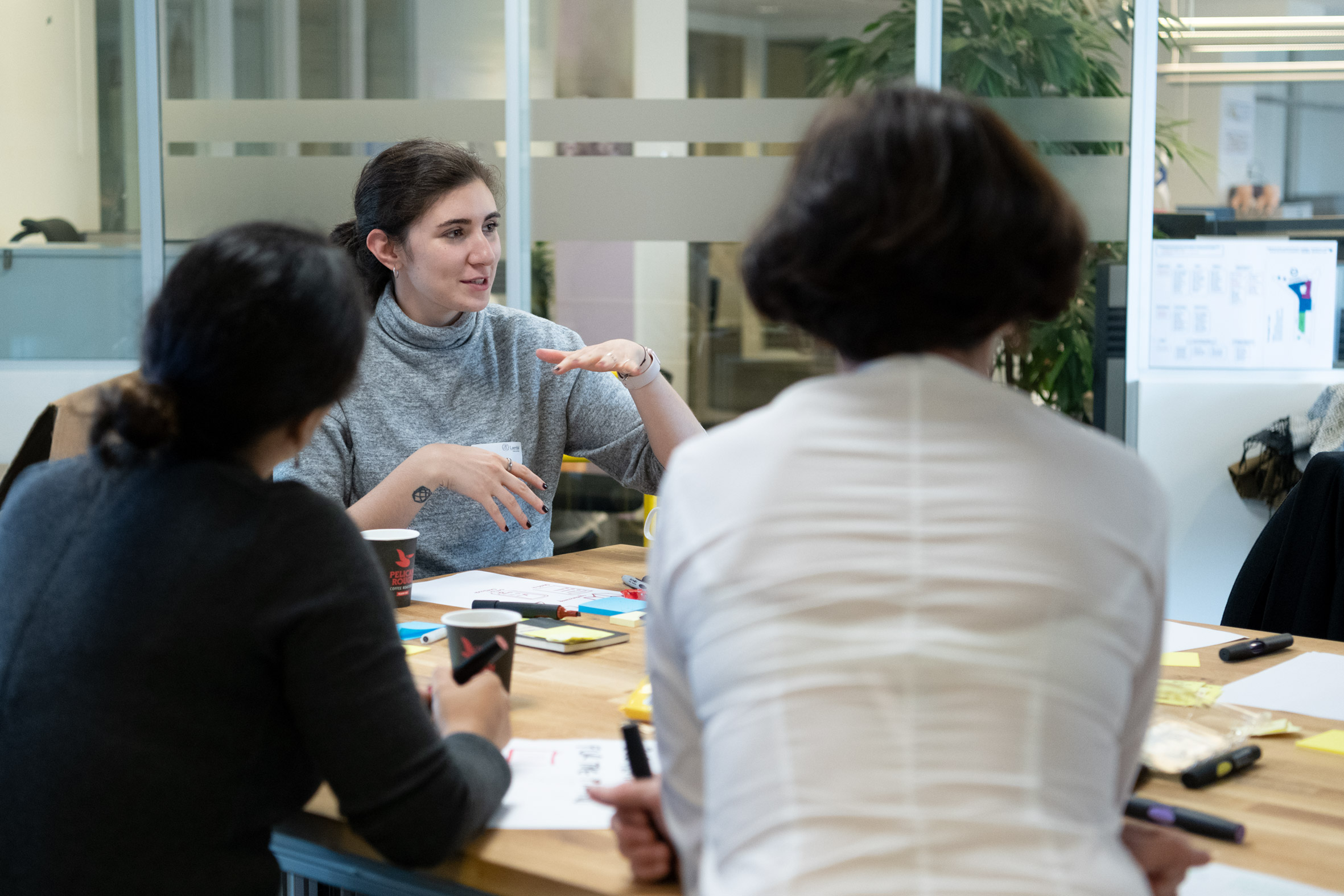 We are socially conscious
Our philosophy is that we have a responsibility to manage our business in a socially and environmentally sound manner.
An example of our commitment is many of our employees are involved in volunteer activities or serve as EMTs, paramedics, nurses, medics in our Armed Forces, and as CPR instructors with the American Heart Association and the American Red Cross.
The environmentally sound ways we do this is by recycling paper, cardboard, electronics, metals, fluorescent lamps, and batteries. Also, in 2018, we installed a solar power system at our Texas product development and manufacturing site which will produce 50% of daily required electrical power.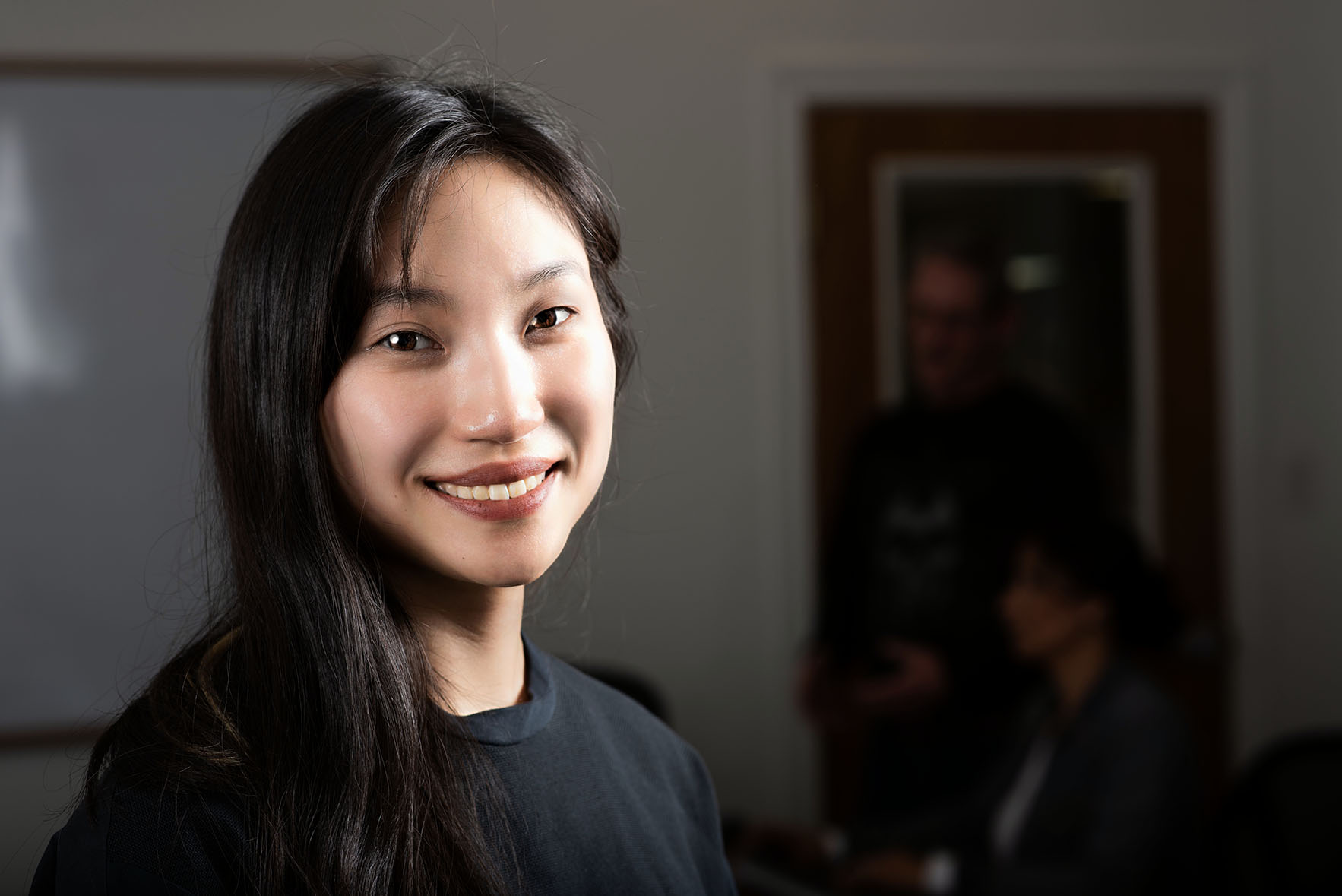 "Working at Laerdal gives me the opportunity to work on challenging problems related to healthcare training and patient safety. On a day to day basis, I appreciate being able to work with international teams on creative research and design projects that are clearly practical and impactful."
Michelle Site
Service Designer, Nursing & Patient Care
130
employees in New York