Suprapubic Insertion (Ultrasound Guided) Unit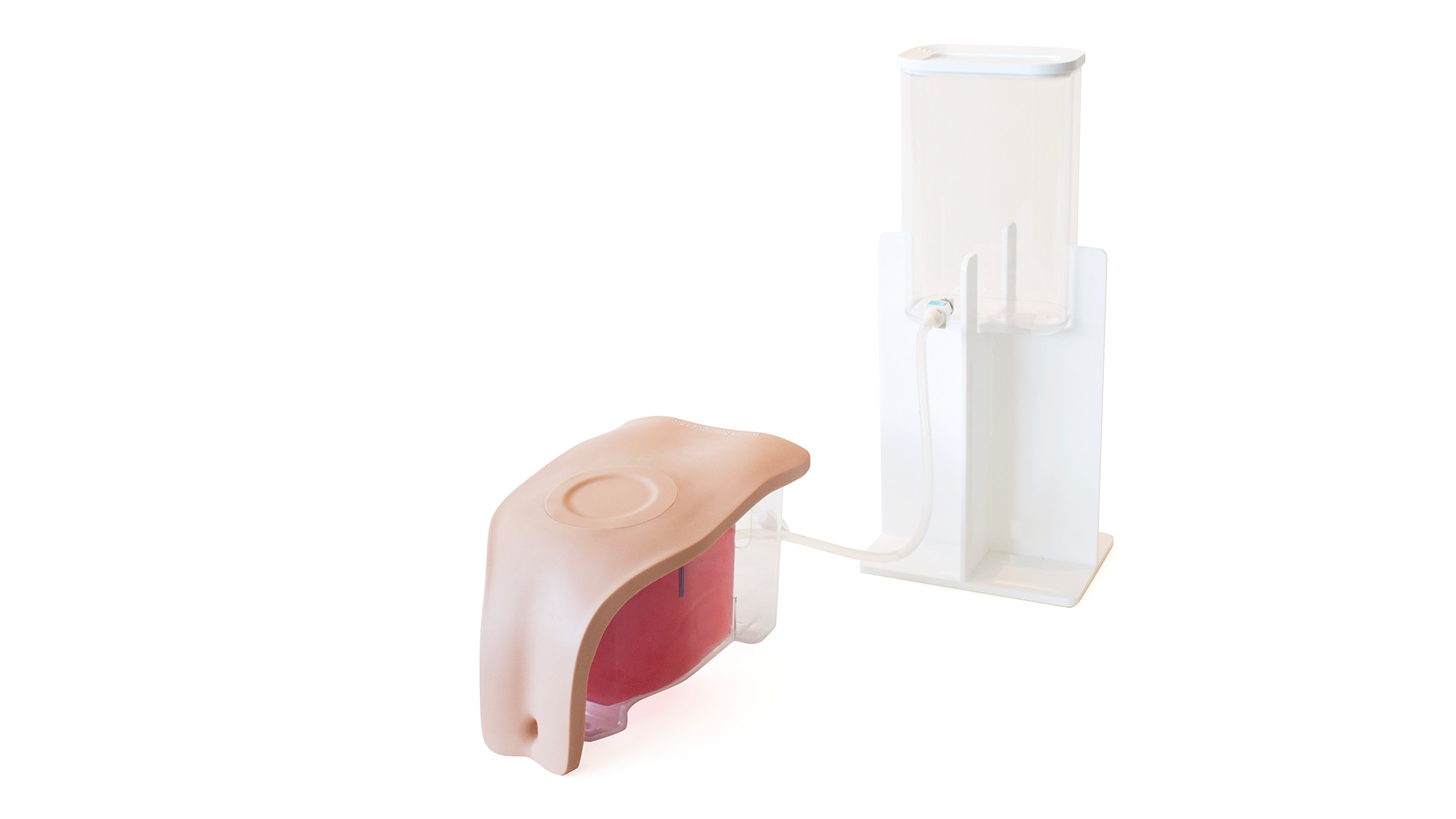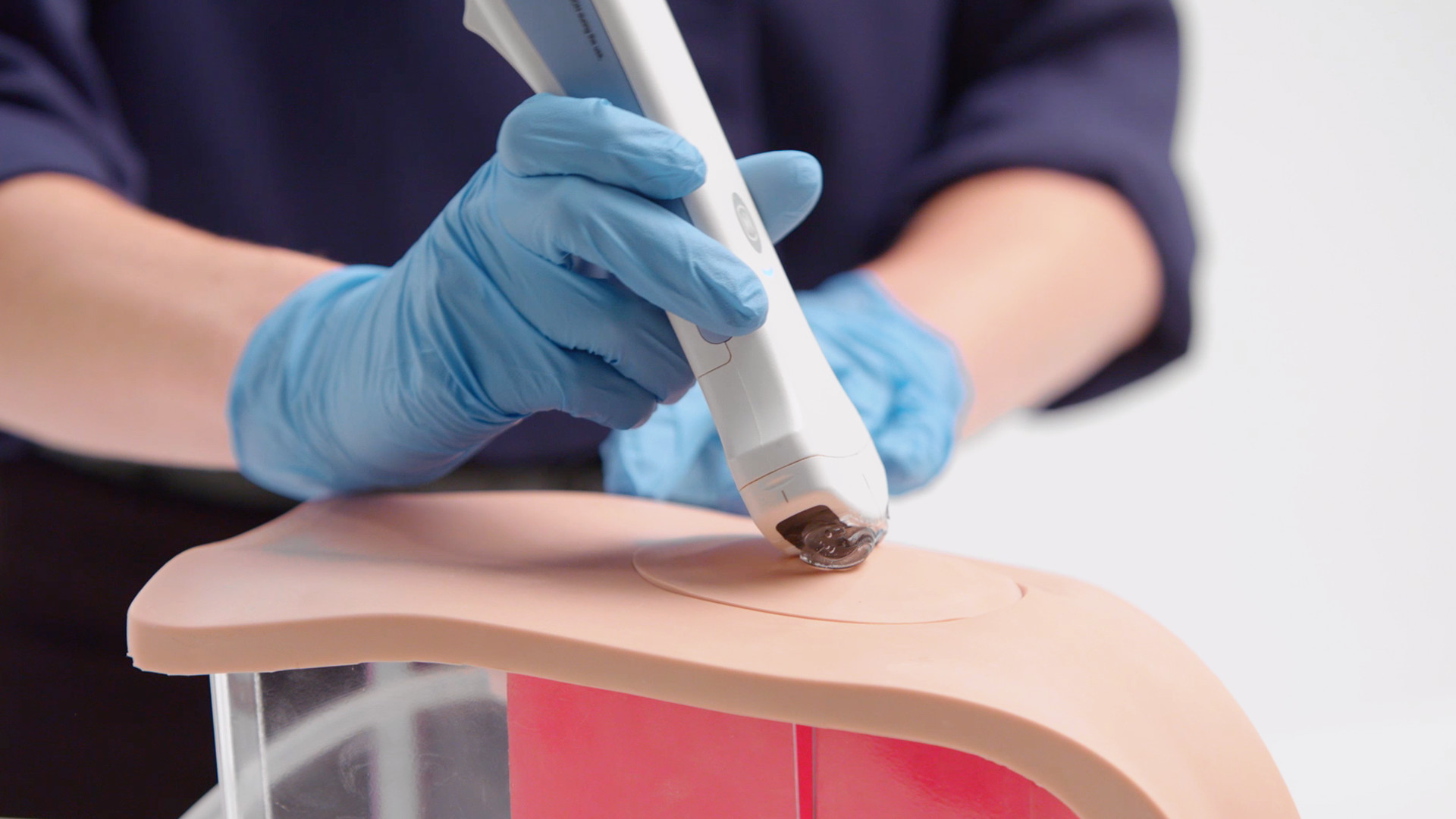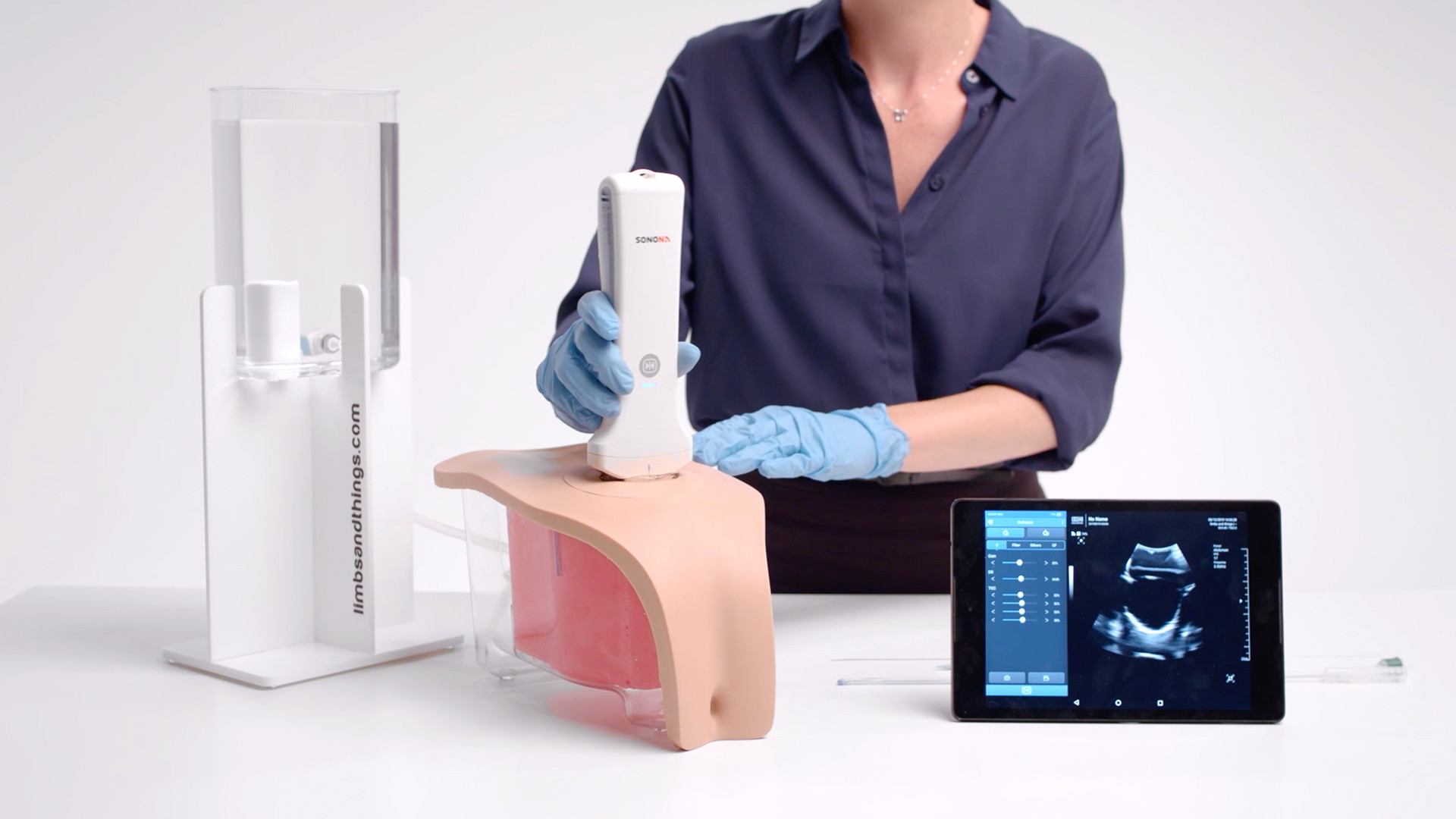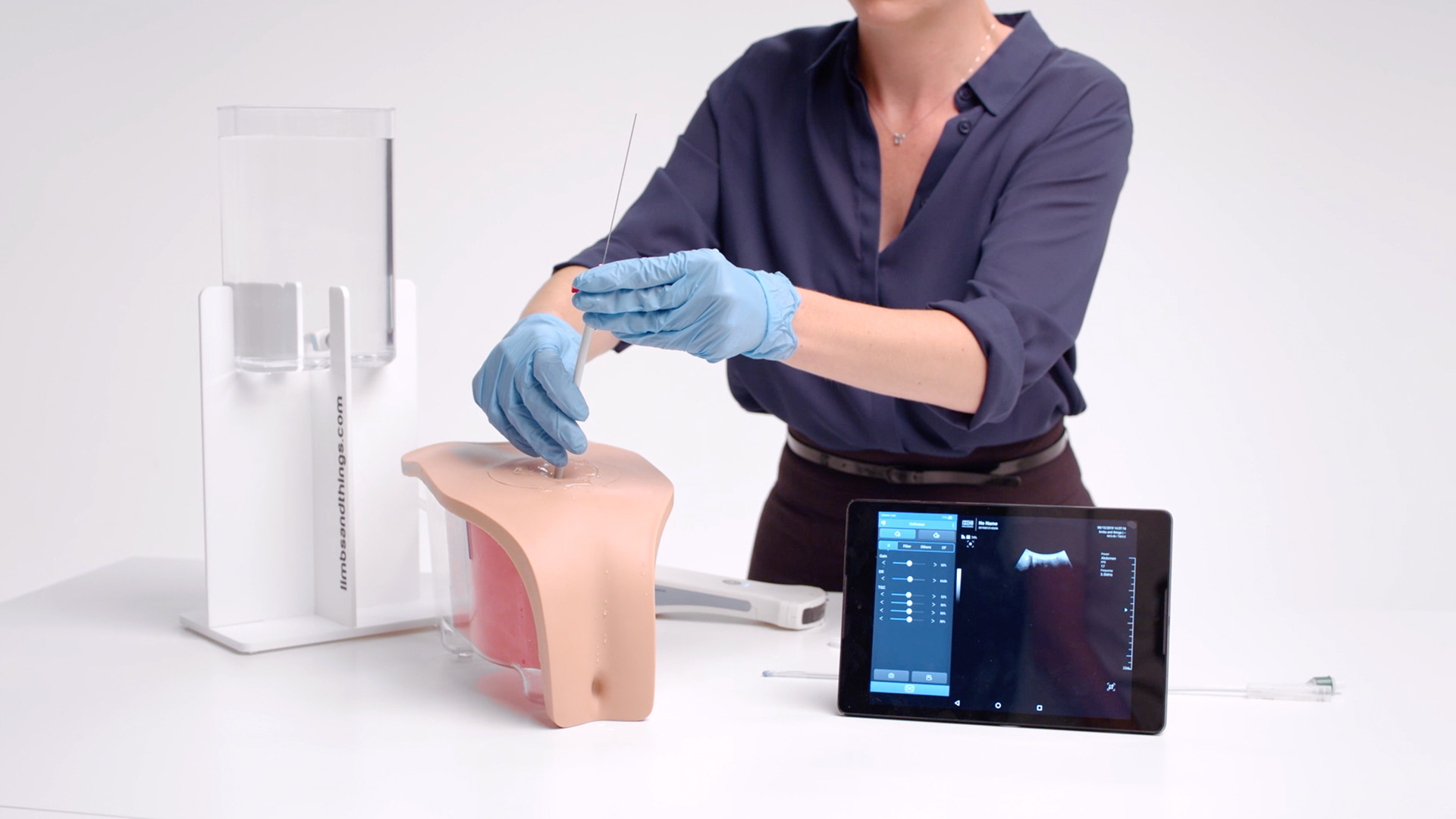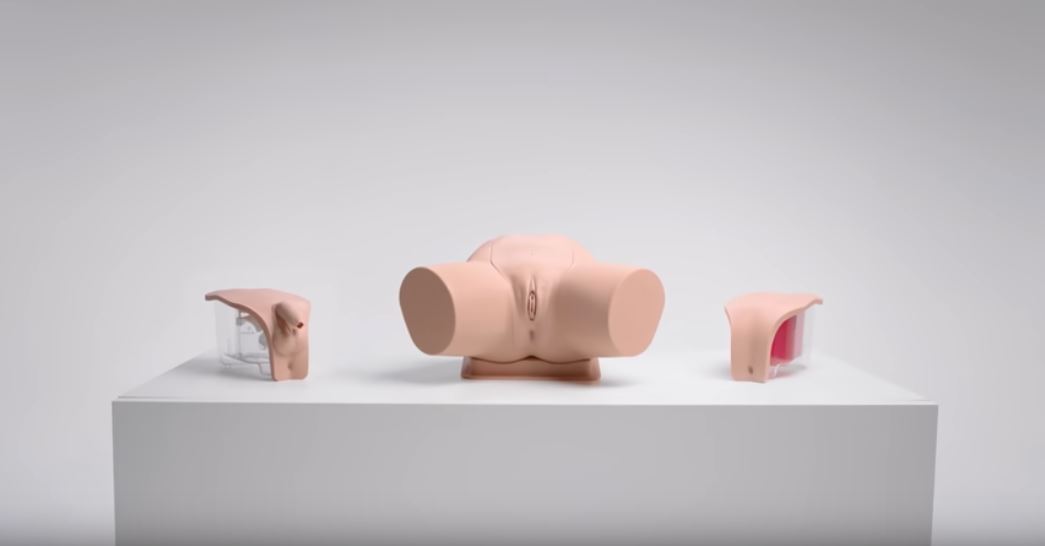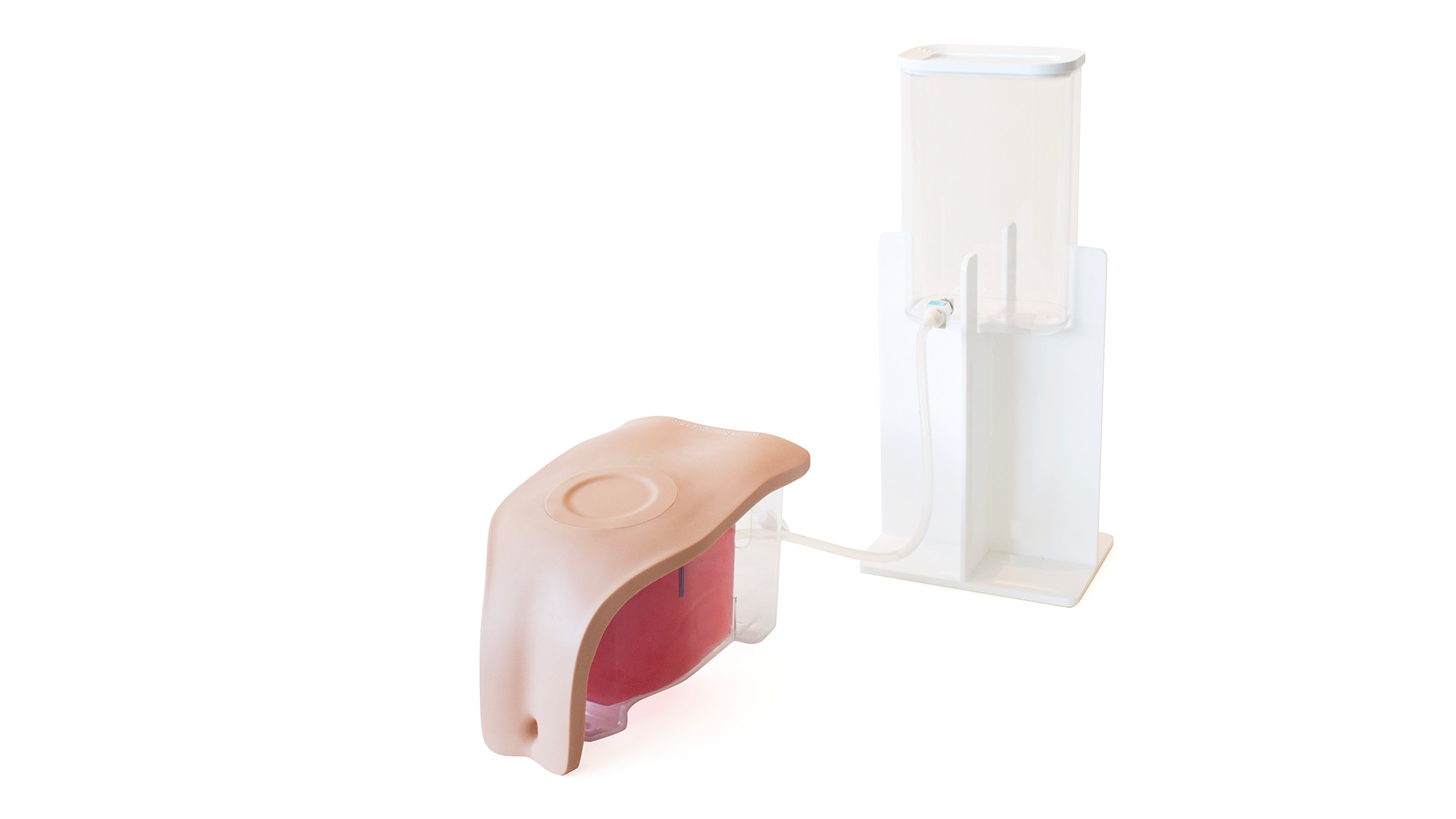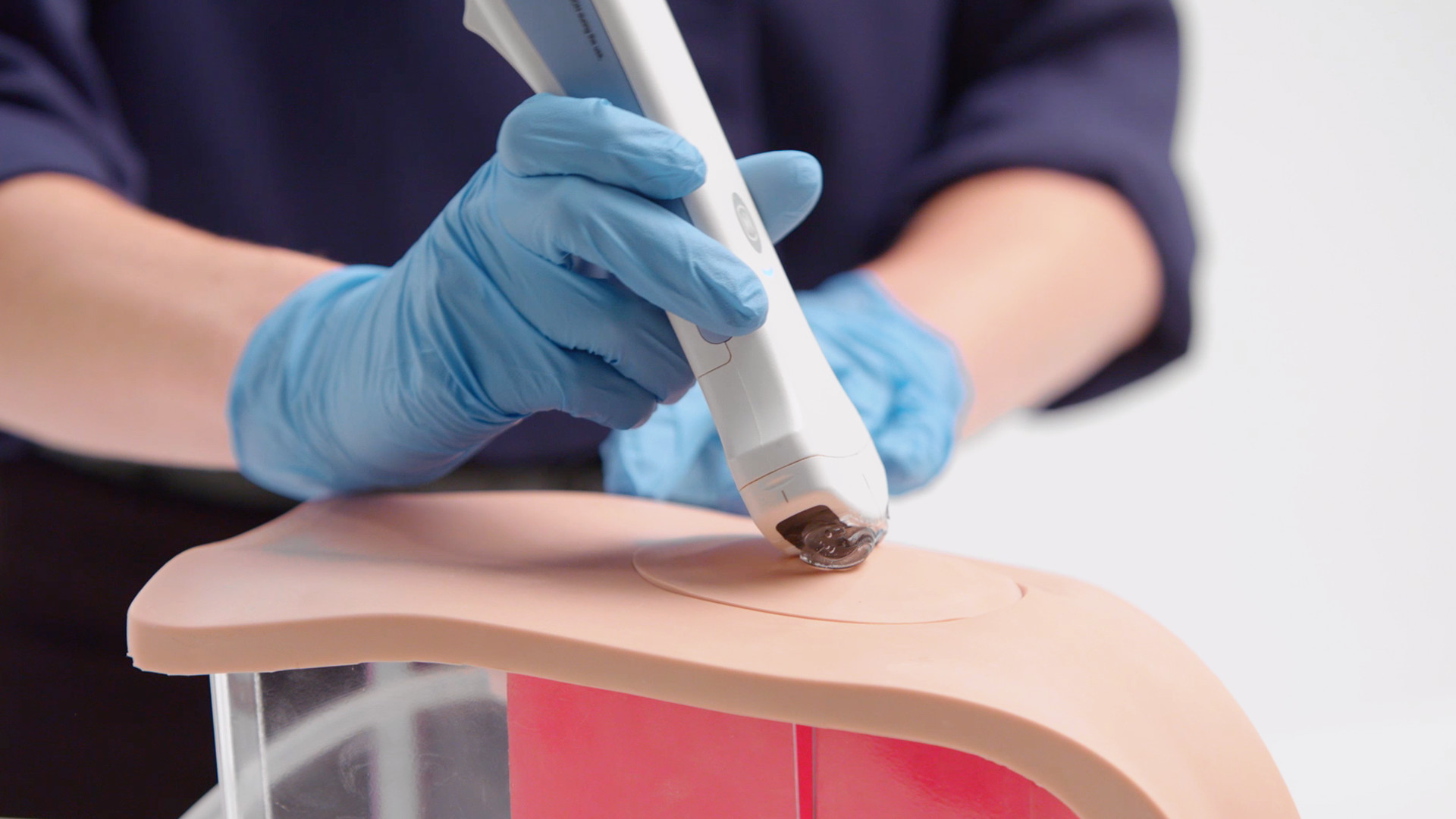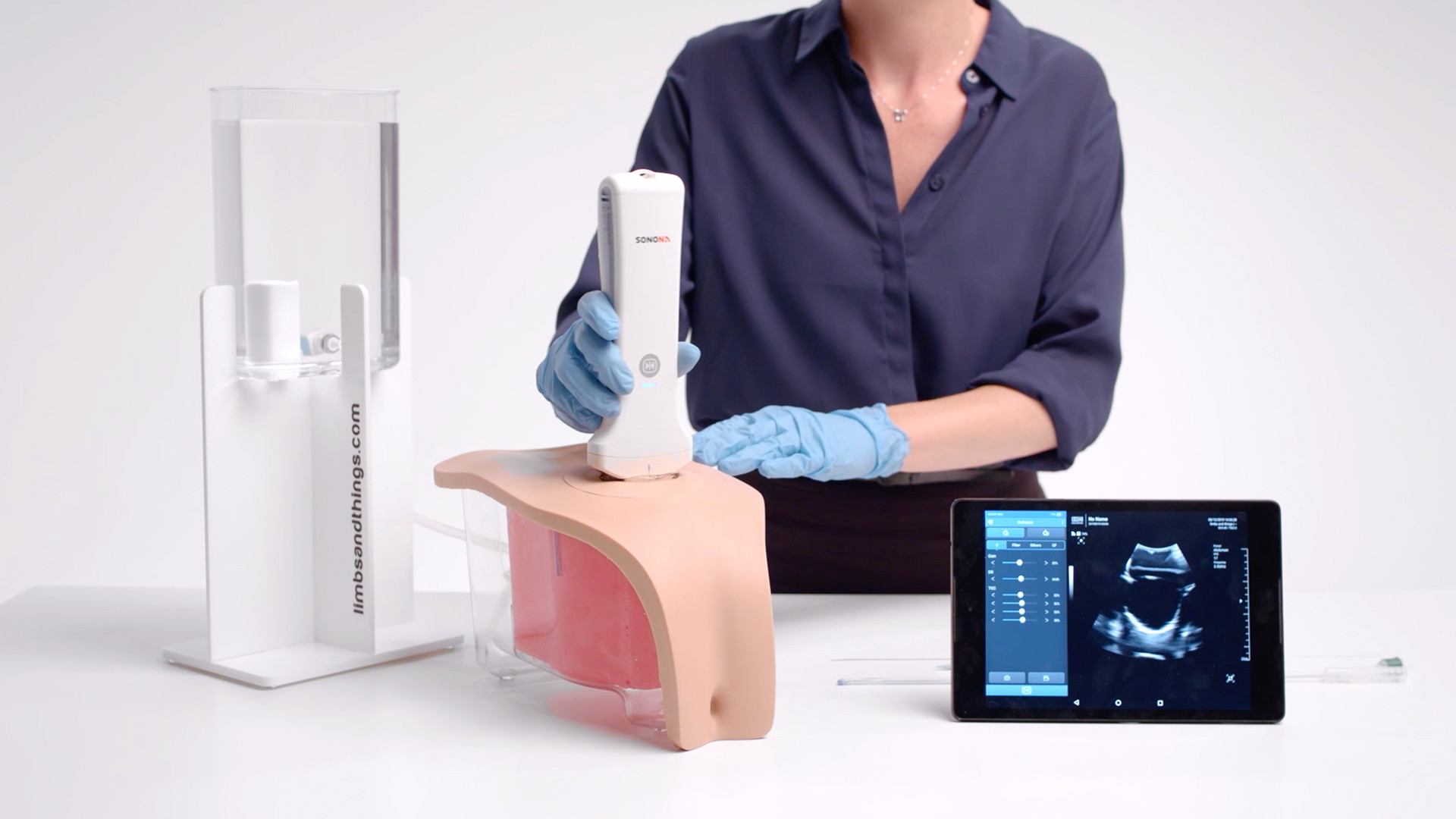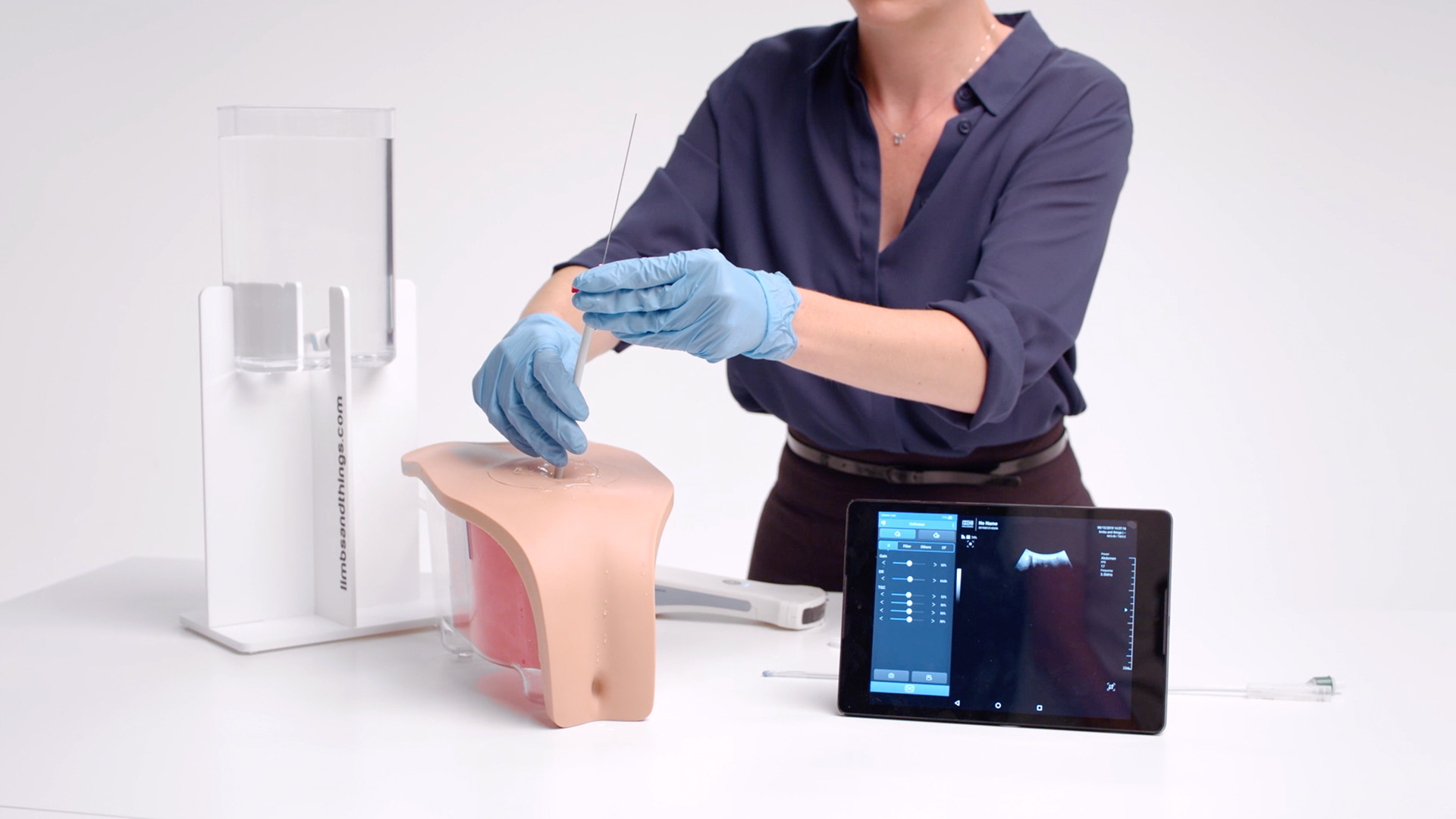 The Suprapubic Unit for Catheterization Trainer allows trainees to practise the surgical procedure of suprapubic catheterization. The module can be used with ultrasound guidance, making this suitable for advanced levels of learning.
This module allows trainees to practise scanning a full bladder to confirm the need for catheterization.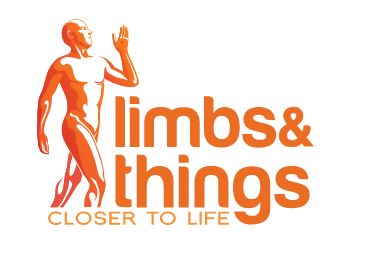 Skills Gained:
Suprapubic catheter insertion (blind and ultrasound guided)
Transducer handling
Full bladder scanning
Key Features:
Realism
Ultrasound material closely mimics human skin
Full bladder scan can be carried out to confirm the need for catheterization
Versatility
Easily interchangeable module compatible with the common base for the Catheterization Range
Cleaning
Skin surface is washable using soap & water
Safety
Product is latex free (catheters provided contain latex)
Anatomy
Rectus sheath for close-to-life catheter insertion
Pubic bone
Anatomically accurate bladder
You will receive:
Suprapubic (Ultrasound) Catheterization Module
Water System
Suprapubic Insertion bungs (ultrasound guided) x2