Het belang van realisme in simulatie-gebaseerd leren voor onderwijs in de gezondheidszorg.

Turning Science into Action: 10 Programs for Improving Survival from Cardiac Arrest
Around the world, the survival rate from cardiac arrest varies widely depending on where you live — and the statistics can be daunting. Join the Global Webinar on July 12, 2022, to learn more about the 10-step programs and how to achieve successful implementation.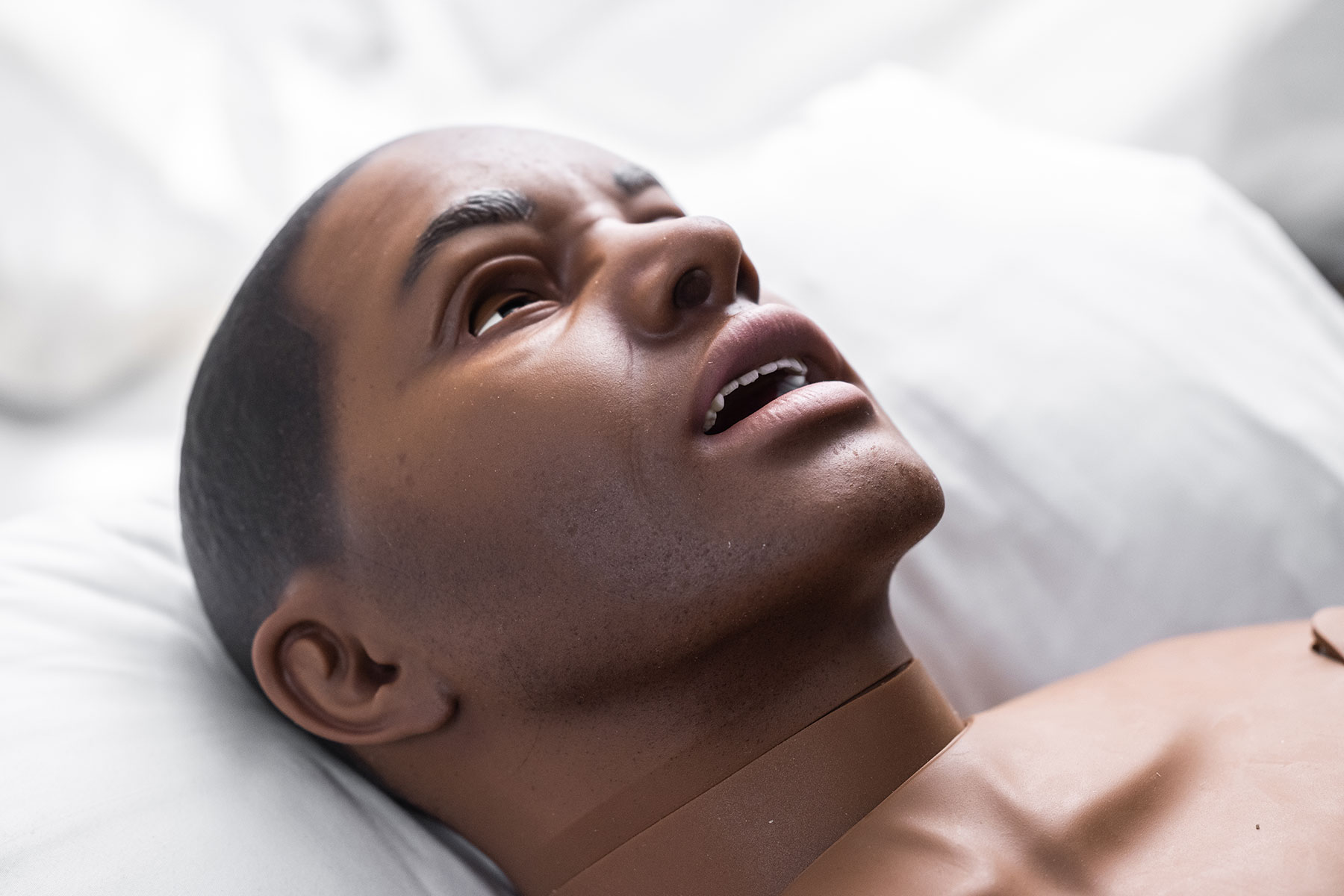 SimMan 3G PLUS
De nieuwe generatie van de meest betrouwbare patiëntsimulator ter wereld.
De helden van elke dag versterken
In alle delen van de wereld worden Laerdal producten en oplossingen gebruikt door ziekenhuizen, universiteiten, eerstehulpverleners en leken om levens te helpen redden en de resultaten voor de patiënten te verbeteren.

Het versterken van dagelijkse helden zoals Maria Lame, MD, Assistant Professor of Emergency Medicine & Pediatrics.