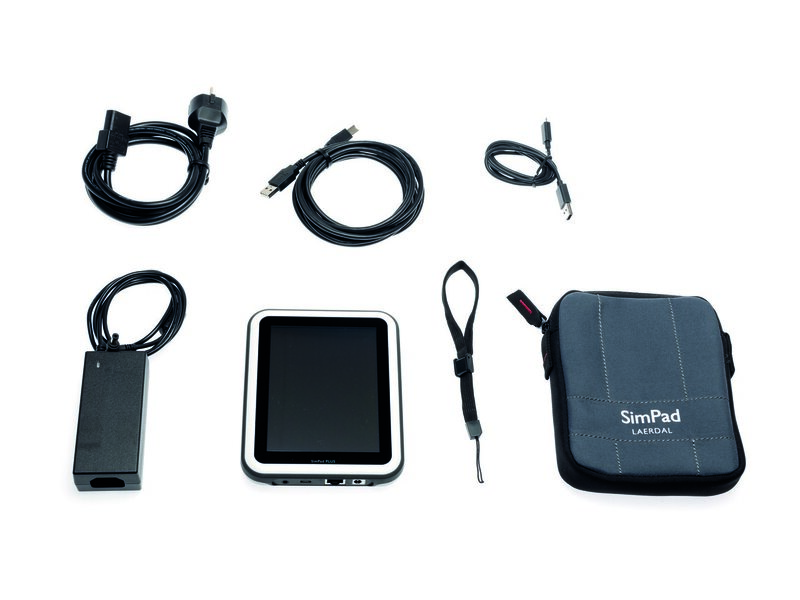 206-30033
SimPad PLUS SkillReporter
Op voorraad
Prijs excl. BTW:
1 903,00 €
Prijs incl. BTW:
2 302,63 €
Overzicht
Includes:
SimPad PLUS Device With activated SkillReporter software.
AC Power supply (Power and charger).
USB Micro A to USB B cable between (discontinued) QCPR manikins and SimPad.
SimPad PLUS sleeve (protective case for SimPad PLUS).
USB cable - attaches SimPad PLUS to PC for updates and downloads.
Wrist Strap for SimPad PLUS.
User Guide.
Important Product Information.