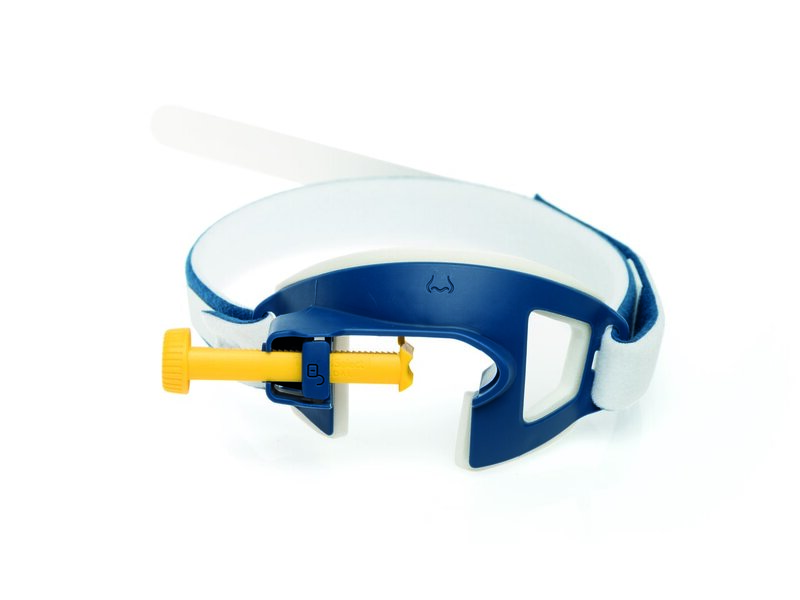 600-40000
Thomas Select
Op voorraad
Overzicht
Quick and easy to use, the Thomas Select Tube Holder will secure a wide range of advanced airway devices on the market.This product is in conformity with the General Safety and Performance Requirements of EU Regulation 2017/745.New Features of the Thomas Select Tube Holder
Larger opening
Push-screw mechanism
Screw to secure
Quick release button
Thomas Select Tube Holder has a larger opening to accommodate the wide range of advanced airway devices on the market Quick and easy to use push-screw mechanism, for the initial main adjustment, makes it quicker to tighten the tube clamp. Screw to tighten to ensure the airway device is secured properly. For a quick release of the tube clump, simply push the unlock button.
Accommodates tube sizes
≥ 6.5 mm (Inner Diameter) to 42 mm (Outer Diameter)
Large mouthpiece surface area
Accommodates patients with removed dentures or facial trauma
Suction Port
Large opening allow for view of patient's mouth and lip colour
Easy access for suctioning and other oral care needs
Wide Head Strap
Hook and loop padded strap provides secure and comfortable fit; even when wet
Pliable Bit Block
Unique construction to prevent the patient from biting or pinching the tube and restricting airflow. Pliable material to protect the teeth and gums.
Other specifications
Designed in compliance with EN 1789:2007, Standard specification for medical vehicles and their equipment - Road ambulances.
REACH compliant
Not to be used on children less than 8 years old
Latex-free
Non sterile
Disposable - for single use of no more than 24 hours
CE marked - This product is in conformity with the General Safety and Performance Requirements of EU Regulation 2017/745..