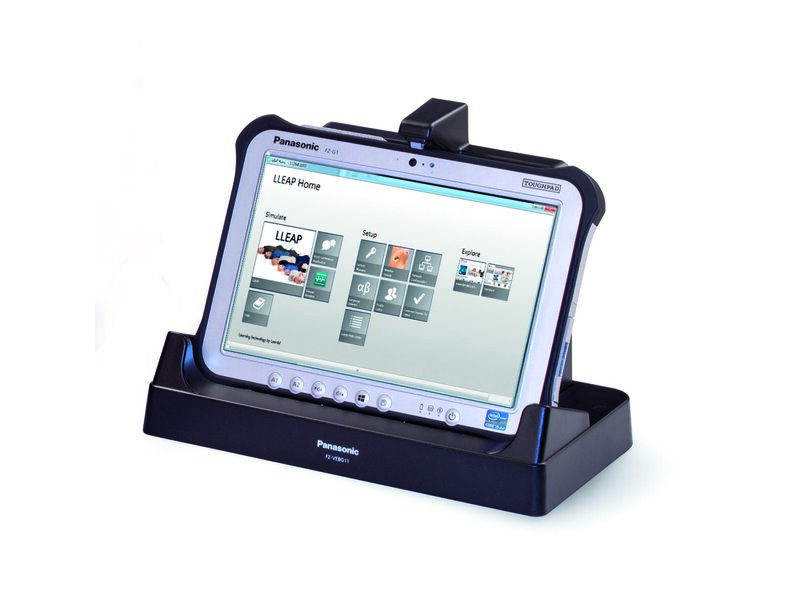 400-09533
Robuuste Tablet PC (Instructeur/ Patiëntenmonitor)
Dit product is niet online te koop.
Bewaren voor later?
Meld je aan om dit item aan je favorietenlijst toe te voegen.
Overzicht
Rugged Tablet Operator PC or Patient Monitor
Minimum 10" Touchscreen rugged tablet ideal for mobile simulation in all environments
Can be used with any simulator platform
Perfect for the military and pre-hospital use where equipment needs to be rugged
With optional keyboard it can be used as a desktop PC
Ideal for use as:
Instructor Computer with LLEAP software
LLEAP Patient Monitor
SimPad Patient Monitor
SimPad PLUS Patient Monitor
Includes: Rugged Tablet PC, docking station and power supply.
Note: Additional license keys may be required depending on your use model. Please contact your Laerdal Representative for additional details.
Compatibele oplossingen
Meer informatie over gerelateerde producten om uw ervaring te verbeteren