ValuePlus Service Programs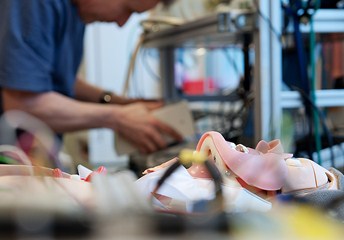 For the ultimate in product protection we have created ValuePlus Service Programs (for the SimMan 3G, SimMan Essential / Bleeding, SimBaby, SimNewB, SimMom, SimJunior and ALS Simulator only).
A ValuePlus Service Program is a convenient package of technical services available with the purchase of a simulator, to make simulator setup and maintaince simple, so you can concentrate on educating your students.
ValuePlus offerings may differ depending on the country you are in. Select your location using the navigation at top right of the page.