AU_2022_SC for Skills Demo Video-TY
SimCapture for Skills with Modular Skills Trainer Demo Video
Other solutions to help you succeed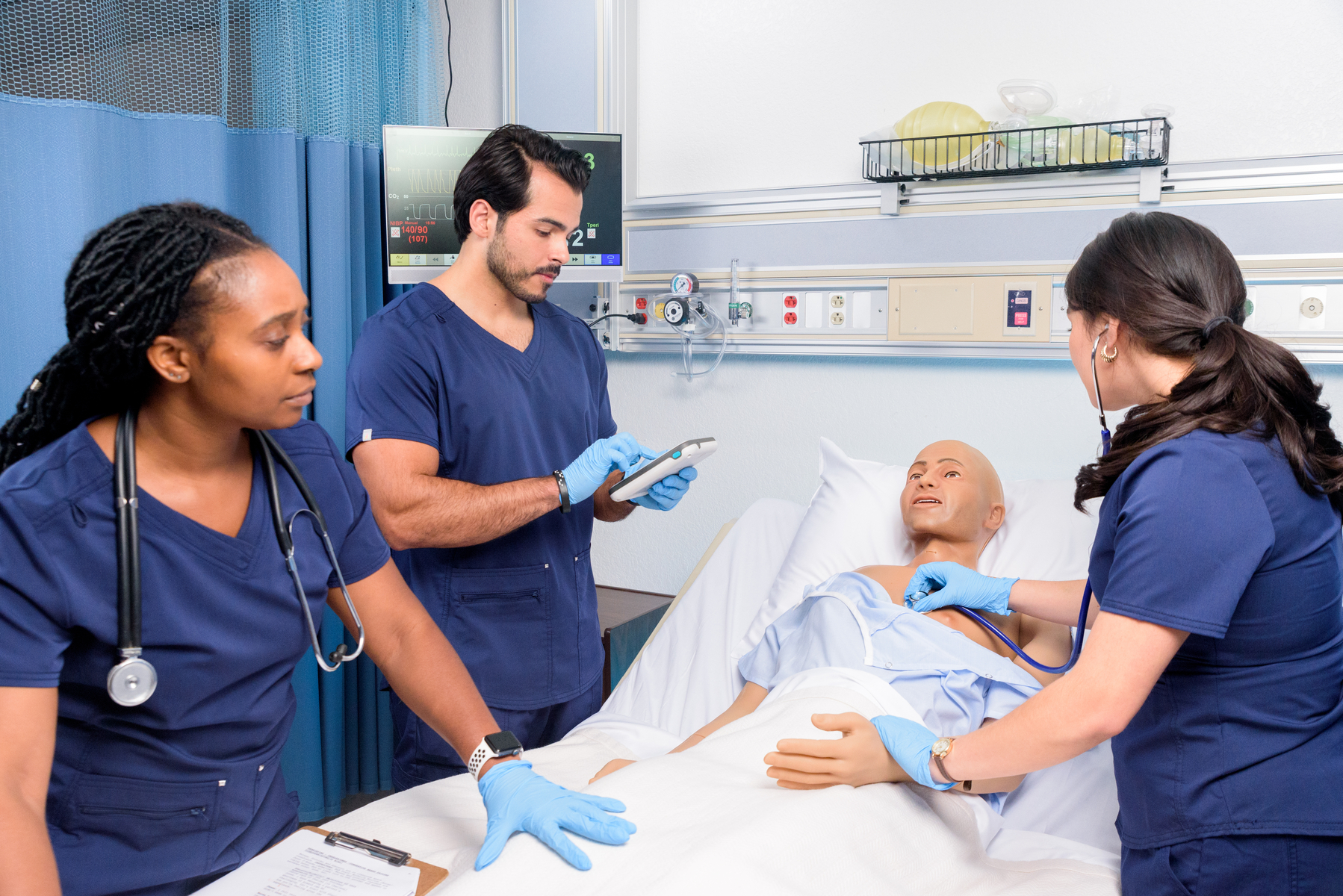 Peer to Peer
Effectively implement peer-to-peer learning and team-based skills with comprehensive feedback.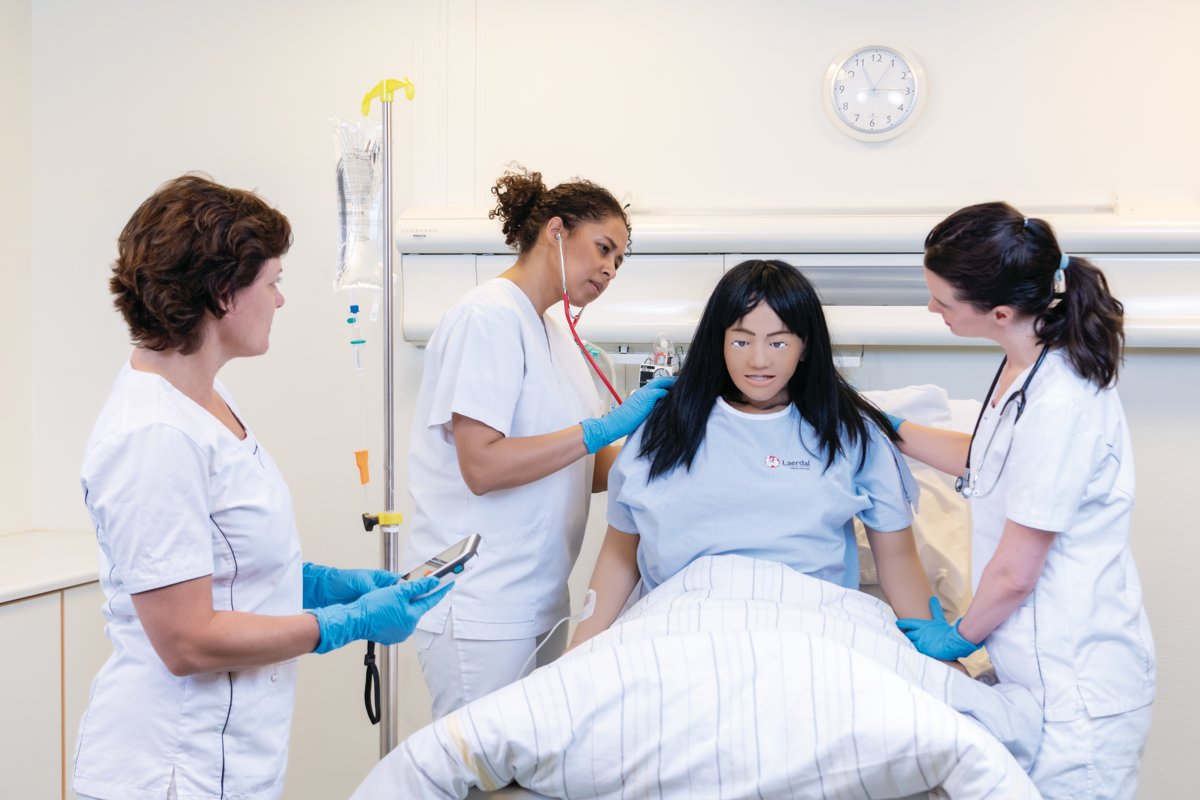 Nursing Anne Simulator
Designed and built for nursing education, from basic assessment to advanced practice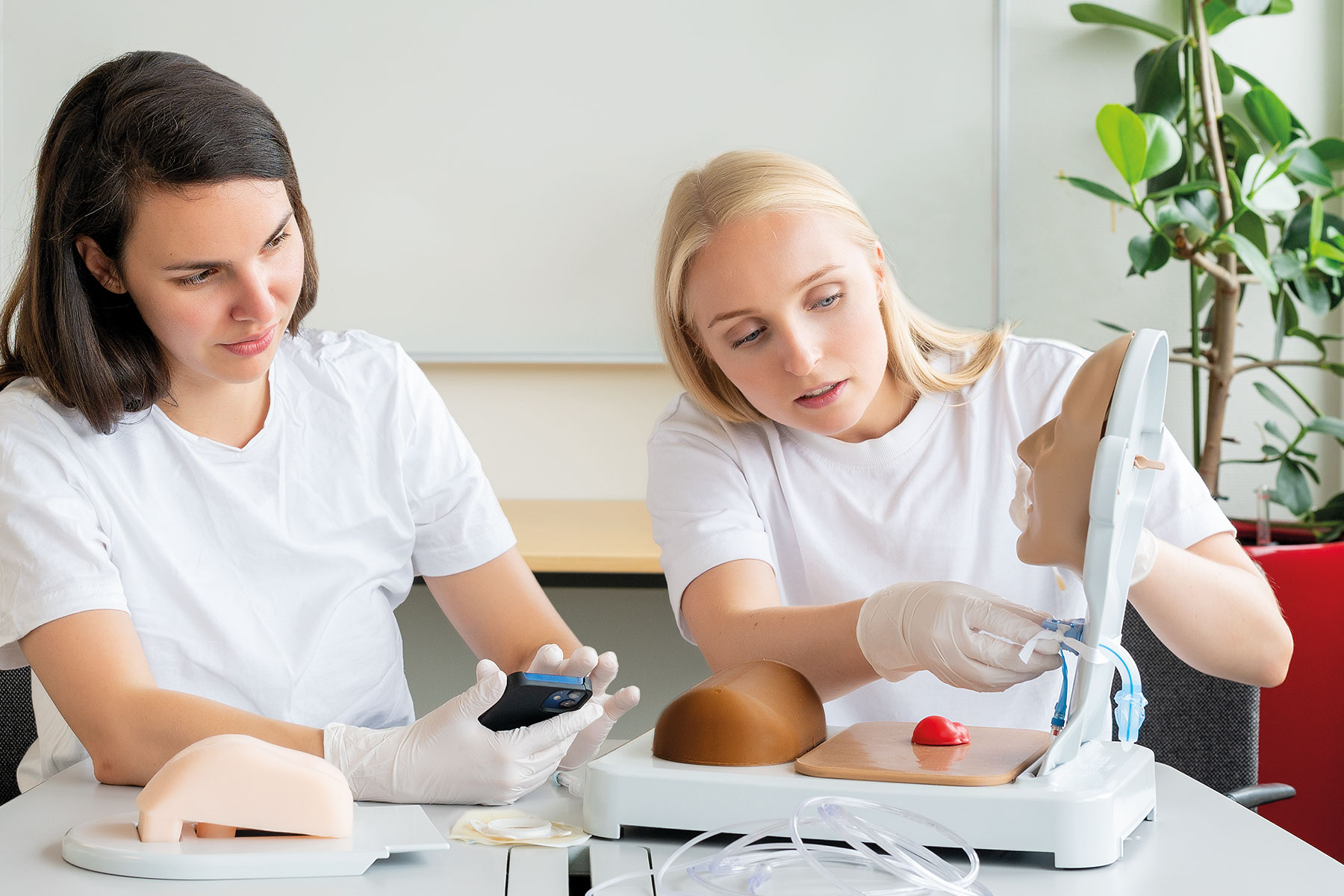 SimCapture for Skills
Eliminate time constraints for deliberate practice and resource shortages by providing a complete management solution for simulation.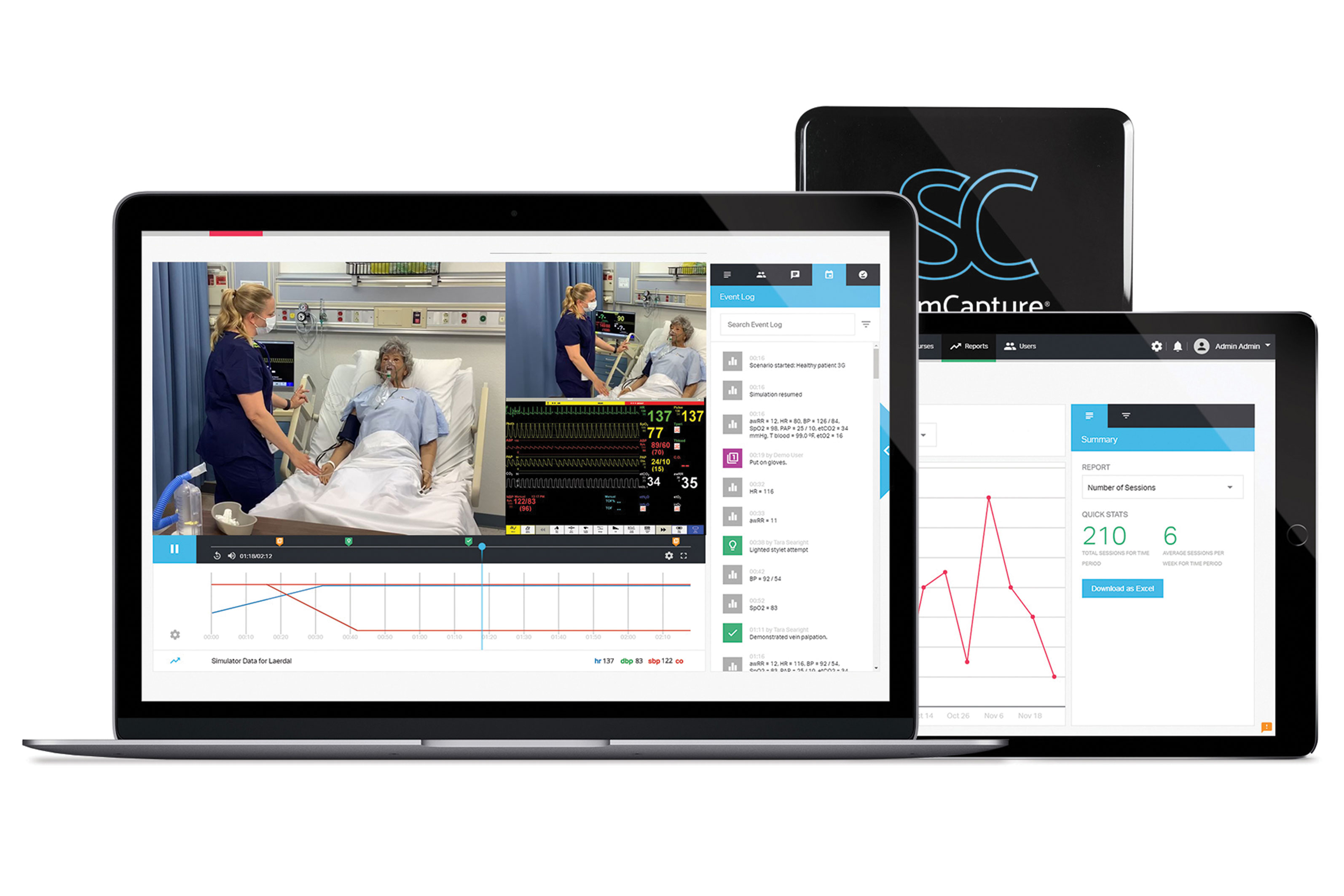 SimCapture
A learning management solution that allows you to effectively manage, record, and assess simulation training.