AU_2022_SC for Skills Demo Video-TY
SimCapture for Skills with Modular Skills Trainer Demo Video
Other solutions to use with Nursing Anne Simulator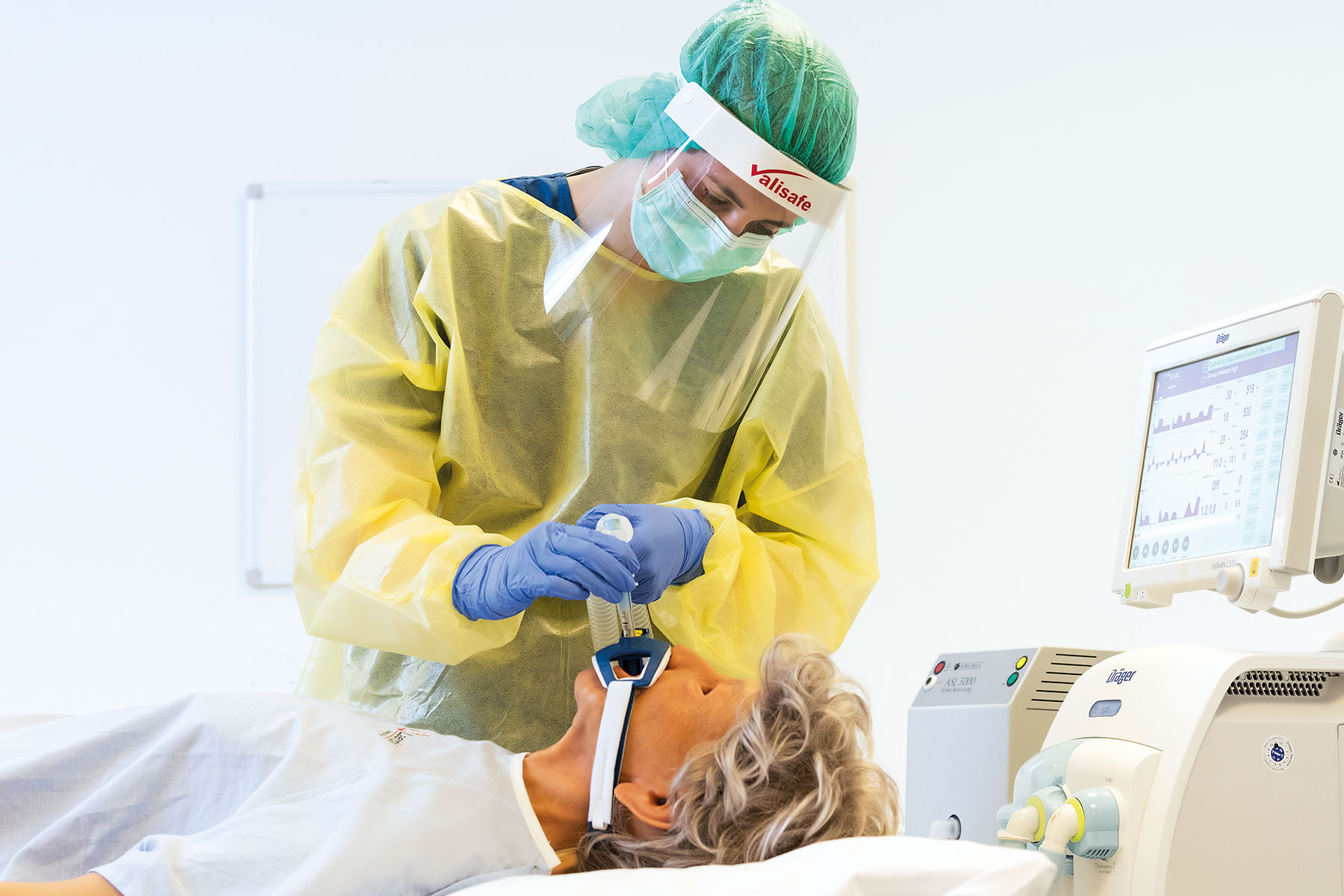 ASL 5000 Lung Solution
Conduct training with a spontaneously breathing patient supported on a ventilator.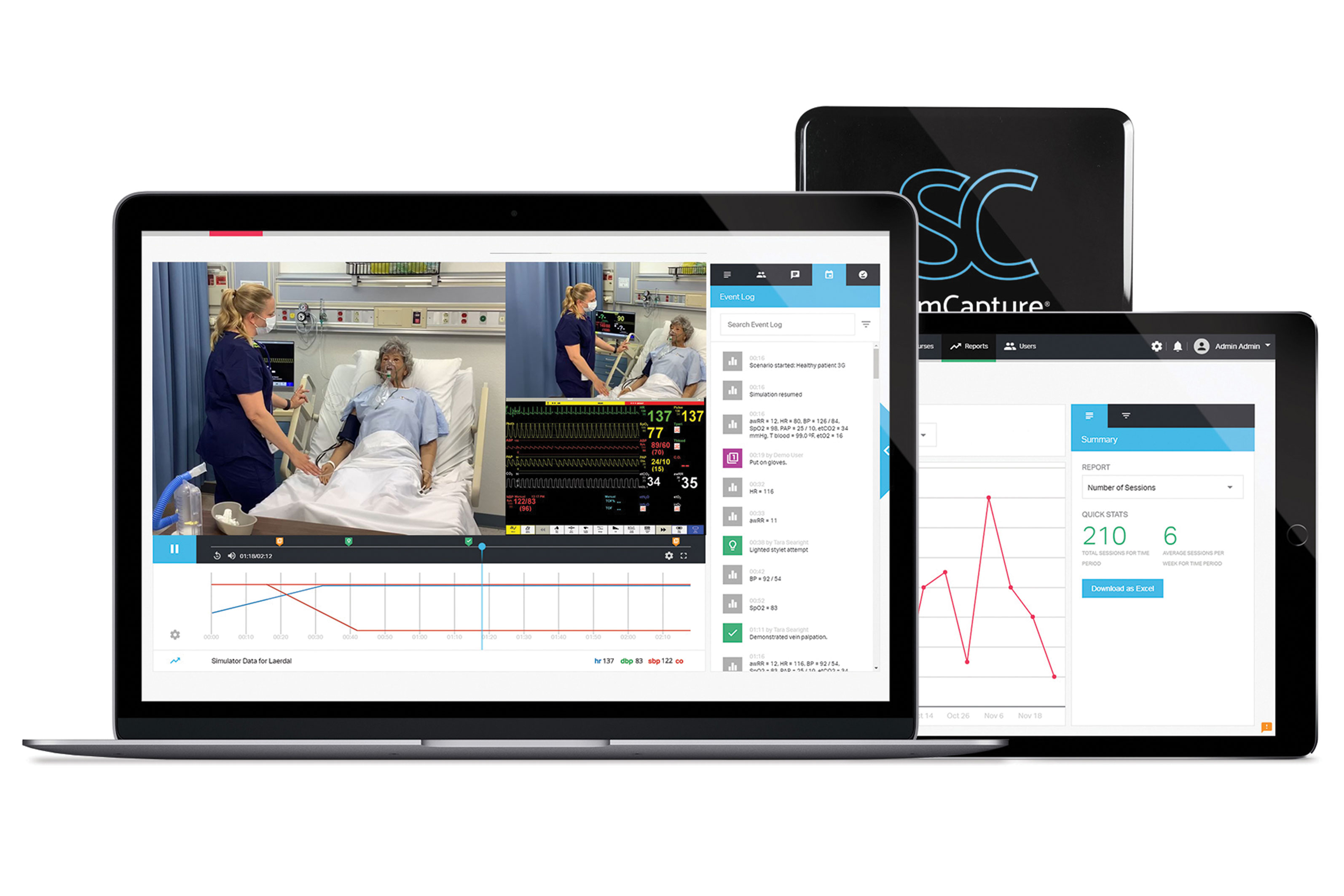 SimCapture
A learning management solution that allows you to effectively manage, record, and assess simulation training.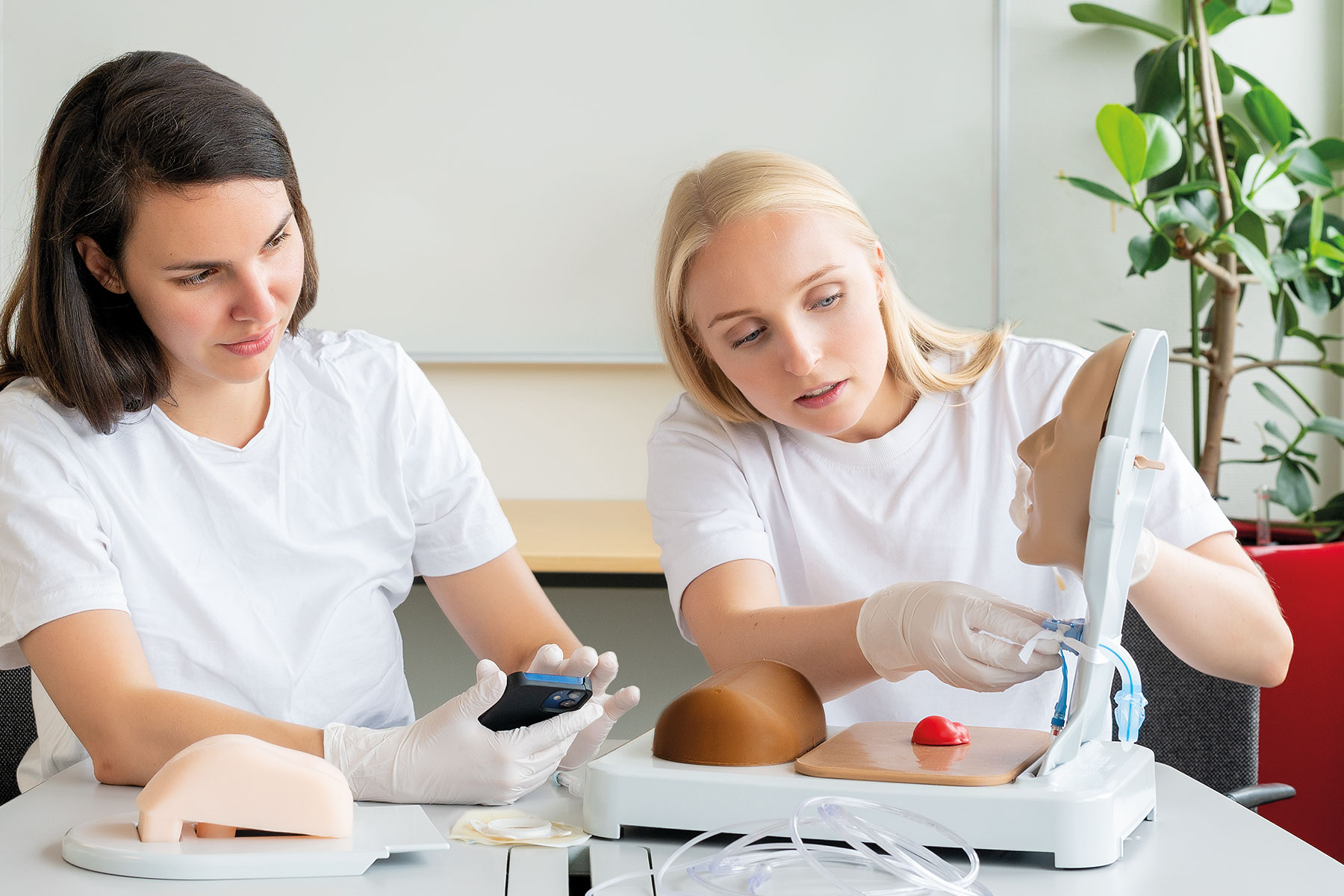 SimCapture for Skills
Eliminate time constraints for deliberate practice and resource shortages by providing a complete management solution for simulation.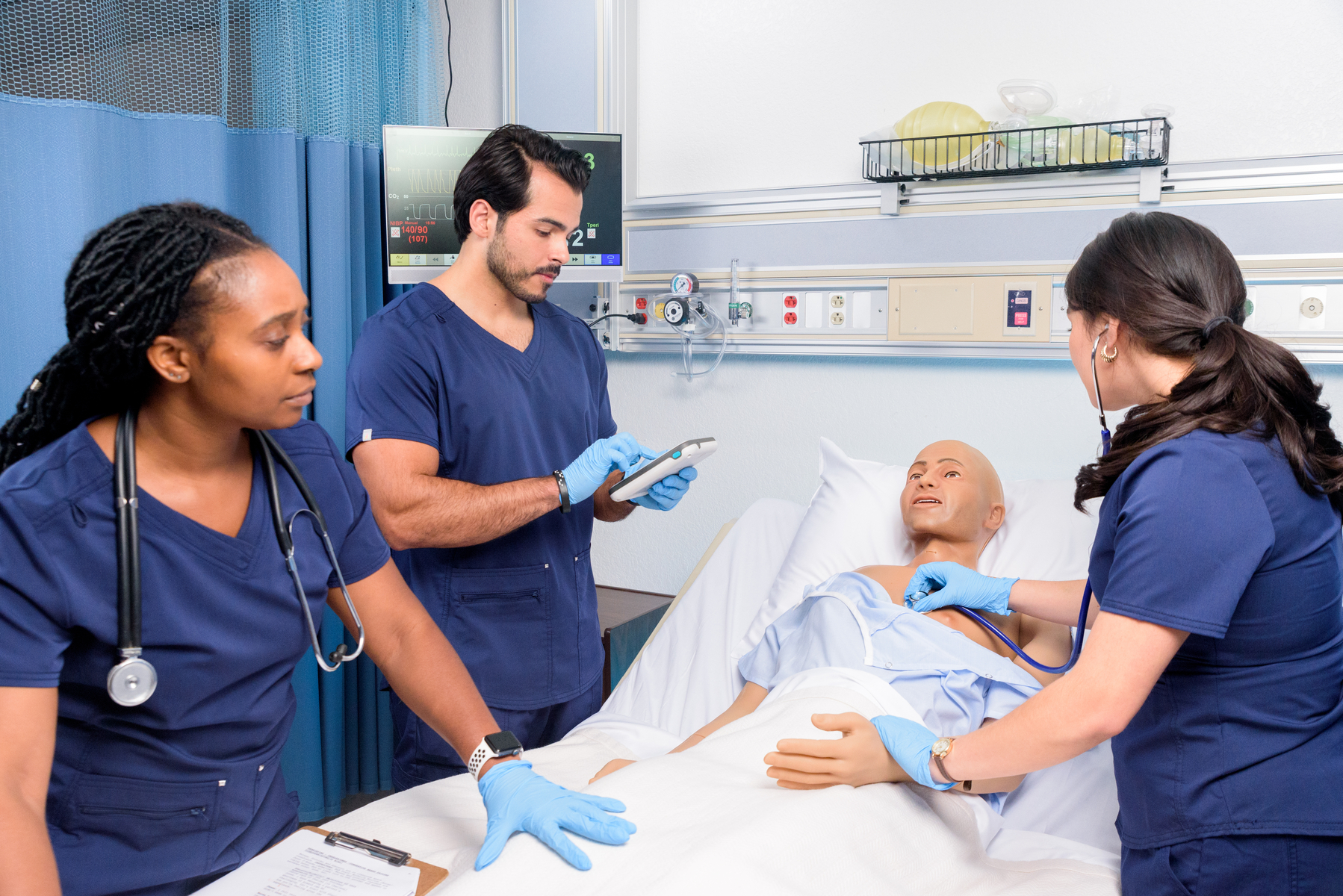 Peer to Peer
Effectively implement peer-to-peer learning and team-based skills with comprehensive feedback.