Trabalhamos melhor juntos
Nossa visão é a de que ninguém deve morrer ou desenvolver uma deficiência durante o nascimento ou em decorrência de uma doença, trauma ou erro médico. Definimos uma visão clara, um objetivo ambicioso e um mapa para chegar lá. Mas sabemos que não podemos chegar lá sozinhos. Colegas e colaboradores são essenciais.
Nosso objetivo é ajudar a salvar mais 1.000.000 vidas
todos os anos até 2030.
Our work environment
Our work environment is mission-driven. Our shared mission encourages collaboration and engagement between departments, cultures, and countries which allows us to generate unique ideas and solutions. We rely on the expertise of our multidisciplinary teams to see problems from different perspectives to solve our customers and partners challenges.​
Equal treatment and opportunities for all
We believe that diversity and inclusion from entry level to top management helps us drive better decision making. Fostering diversity enables us to build cultural awareness, a broader competence base, and understand our customers across cultures.​ Read more about our diversity policy >
Our corporate culture cultivates collaboration and teamwork with colleagues around the world. We integrate local knowledge with global experience. We embrace our shared company values and a passion for ideas and learning.​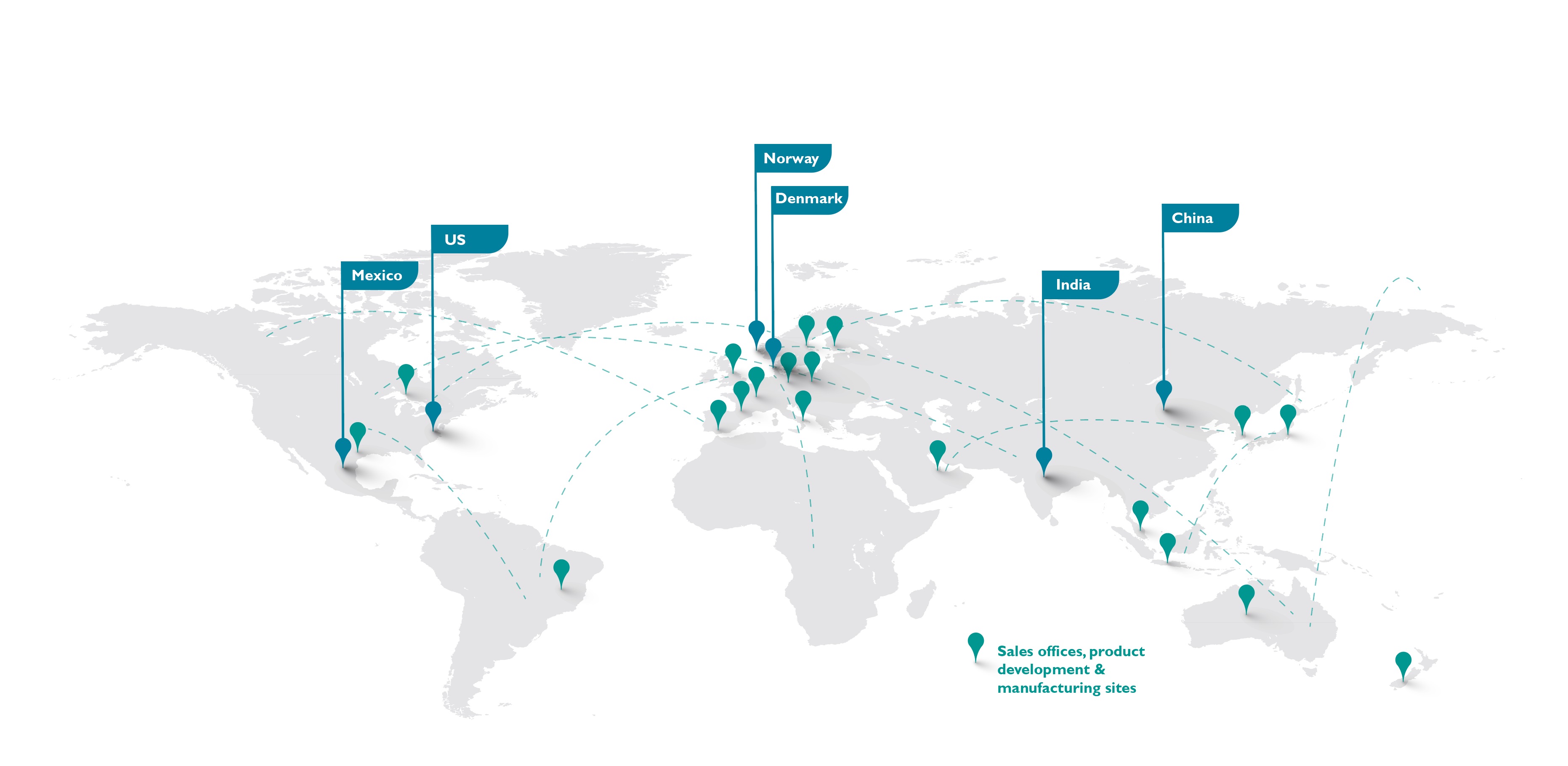 1940
empresa estabelecida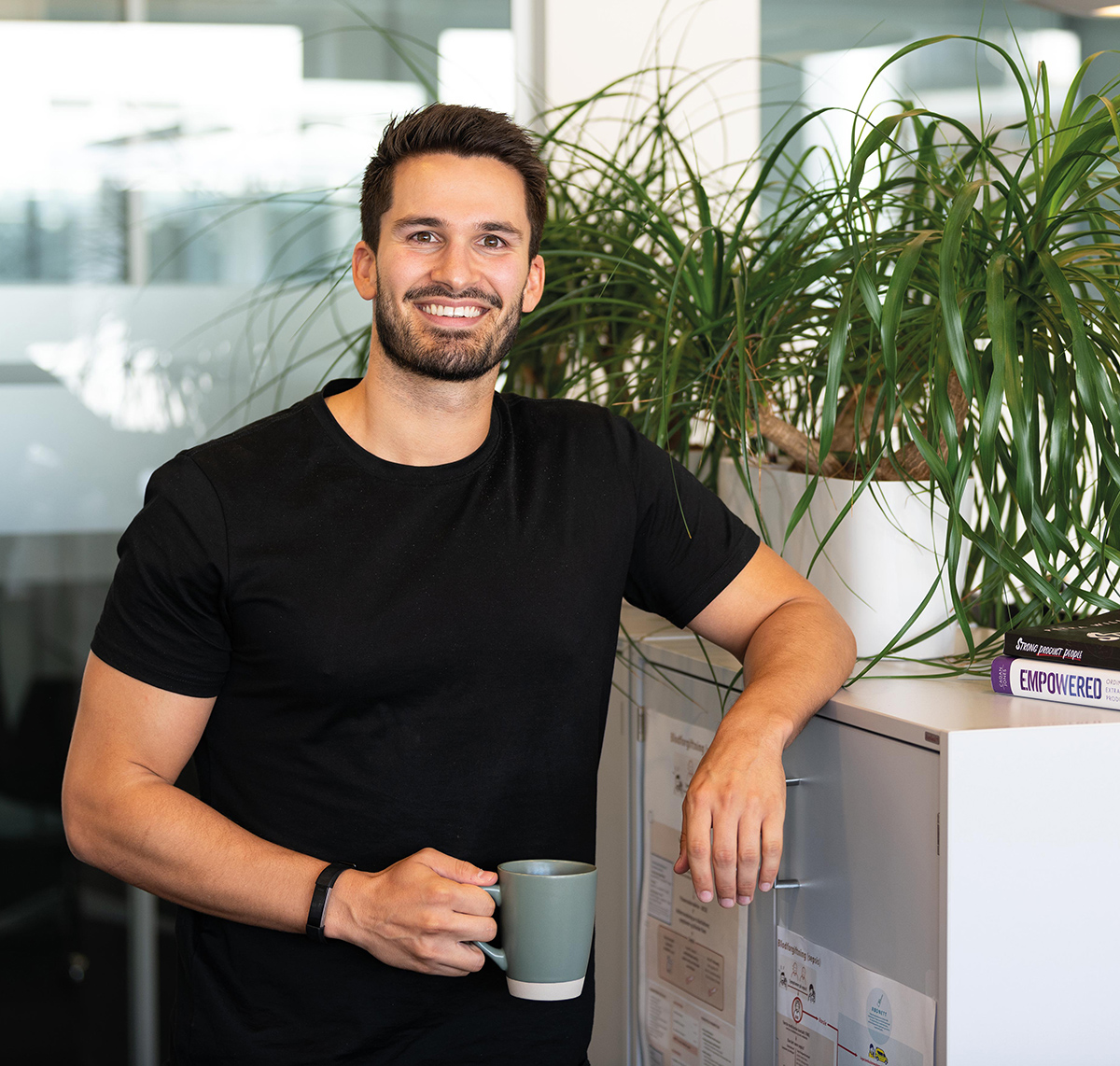 "Trabalhar na Laerdal é uma ótima oportunidade para crescer como um jovem profissional e me deu a chance de trabalhar em outro país. Queria trabalhar em uma organização na qual eu pudesse ver que meu trabalho teve um impacto na sociedade. Sei que pode soar cliché, mas se eu puder ajudar a fazer o mundo um lugar um pouquinho melhor, acho que compensa trabalhar duro por isso."
Steven Tidwell
Gerente de produtos, soluções de software e dados
More than 60 years ago, our founder maintained that "if we can create value to society at large, and do our job well, satisfactory economic results will follow - and allow us to build a stronger company with time." We believe this was as true then as it is today.​
Laerdal Global Health is a not-for-profit company dedicated to helping saves lives of mothers and newborns in low-income countries. Through partnerships with global health and professional organizations, Laerdal Global Health develops high-impact, low-cost training solutions.
We take sustainability seriously​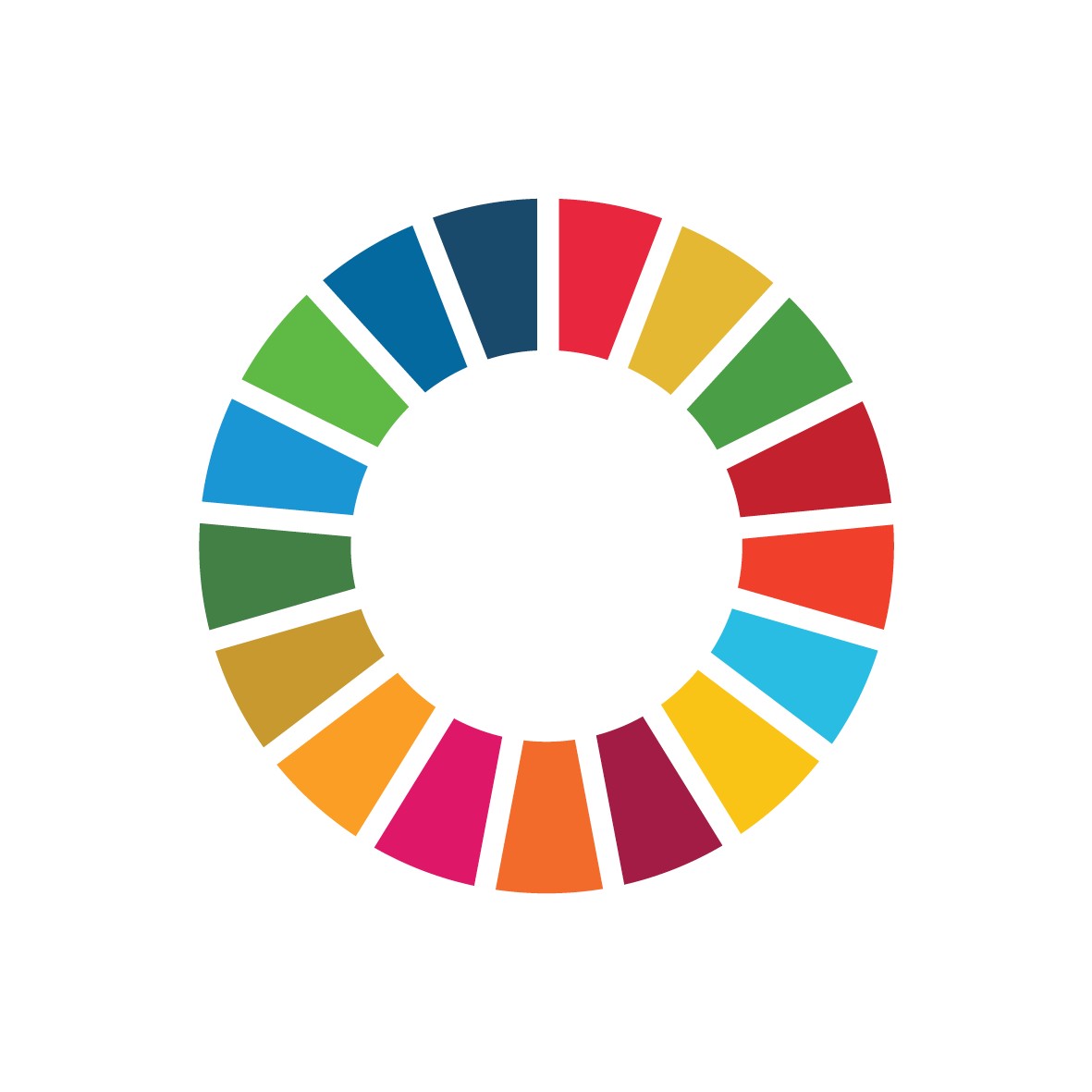 The United Nations (UN) Sustainable Development Goals (SDGs) are a roadmap for a healthier, greener, fairer, and more inclusive society by 2030. We are specifically committed to SDG 3 Good Health with a focus on solutions to improve the quality of education of healthcare professionals, first responders, and the general public.​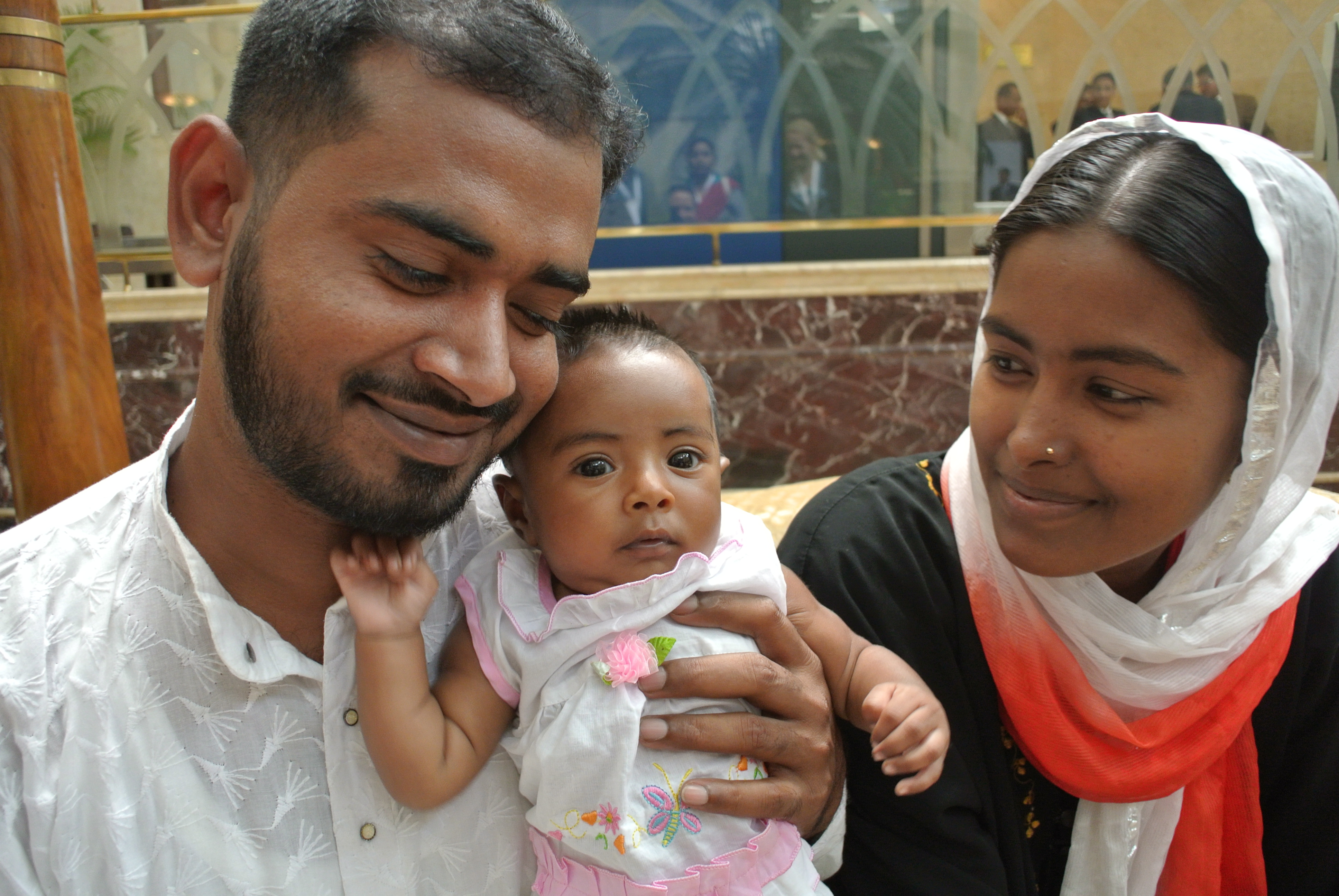 By our continued assessment and improvement of ethical business practices and our support of the UN Sustainable Development Goals, we are committed to doing business that contributes to a better world. ​