2024 Calendar Competition
Entries have now closed for the 2024 Laerdal Calendar Competition
Competition Details
Requirements
The images should promote patient safety and must contain Laerdal Simulators along with a brief caption.
The image should be in high resolution and landscape format.
Each organisation can submit up to 2 images.
You can use any effects, illustration and photoshop for the image.
Competition Period
Entries will be accepted online until 15th September 2023.
How to Enter
The competition must be entered by using the online form provided at the end of this page. The entry must fulfill all competition requirements, as specified, to be eligible to win a prize.
Prizes
The Top 3 Finalists will receive FREE Registration to the 2024 National Laerdal SUN Meeting in Australia, with the winner adorning the cover of the 2024 Laerdal Calendar. Acceptance of prize constitutes permission for Laerdal to use winner's name, organisation name, and entry for purposes of advertising and trade without further compensation unless prohibited by law.
Top Entries Selection and Notification
The public will vote on the top 12 entries with the winning entry to appear on the cover of the 2024 Laerdal Calendar.
Top 3 Entries will be notified by email within five (5) business days following the selection of Top Entries.
Rights Granted by You
By entering this contest you agree that images you submit may be used by Laerdal solely for marketing and promotional purposes.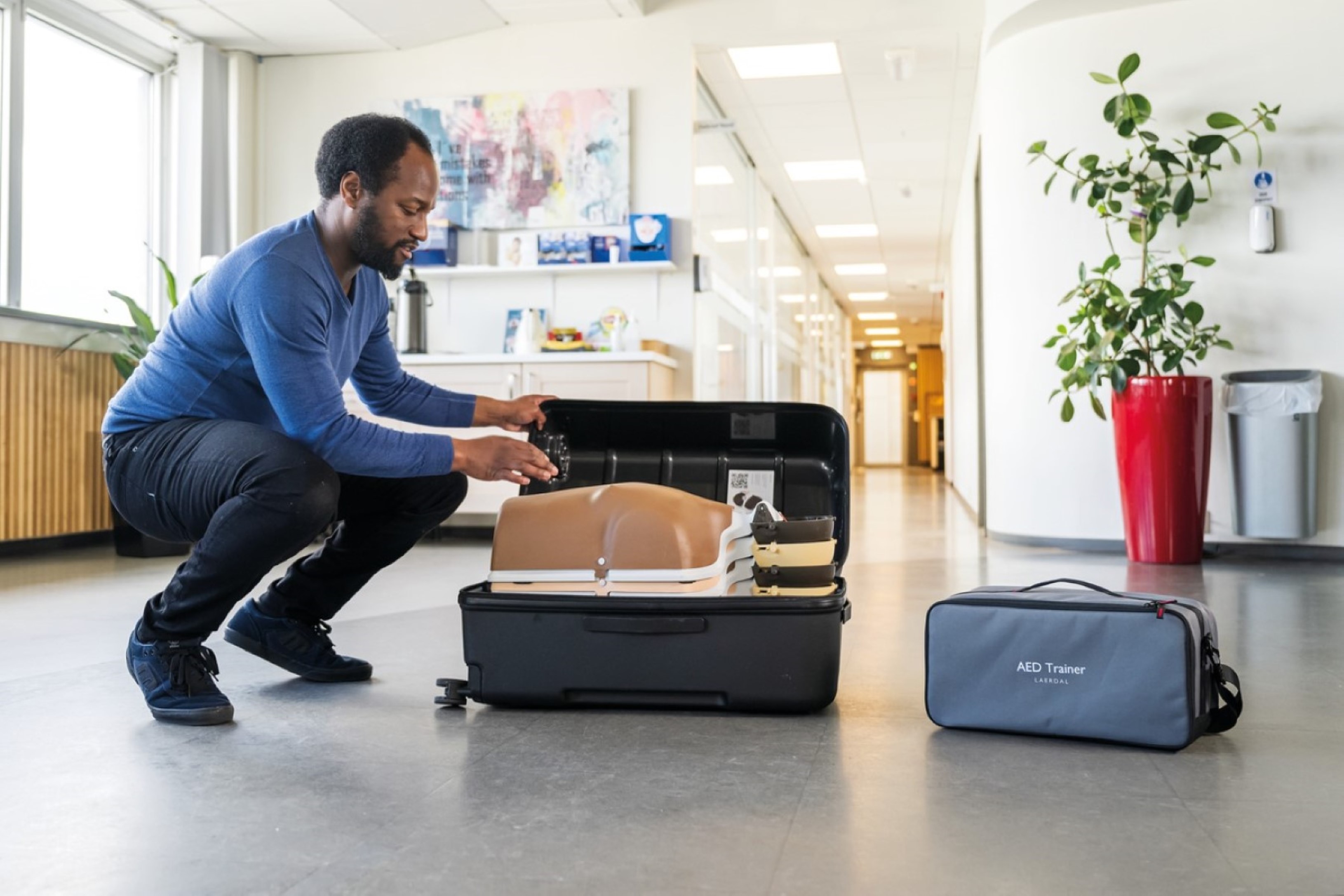 Little Anne and AED Trainer Kit
The latest generation manikin designed to improve effeciency and ease of use.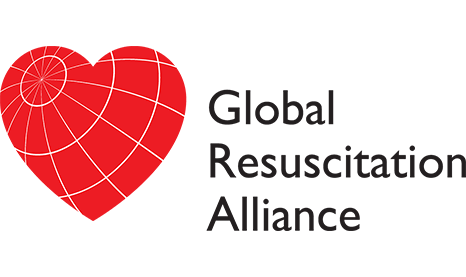 Register for Webinar on October 17, 2023​
​
Learn from an expert panel as we explore new, creative, innovative ways to save lives from cardiac arrest. Hosted by the Global Resuscitation Alliance.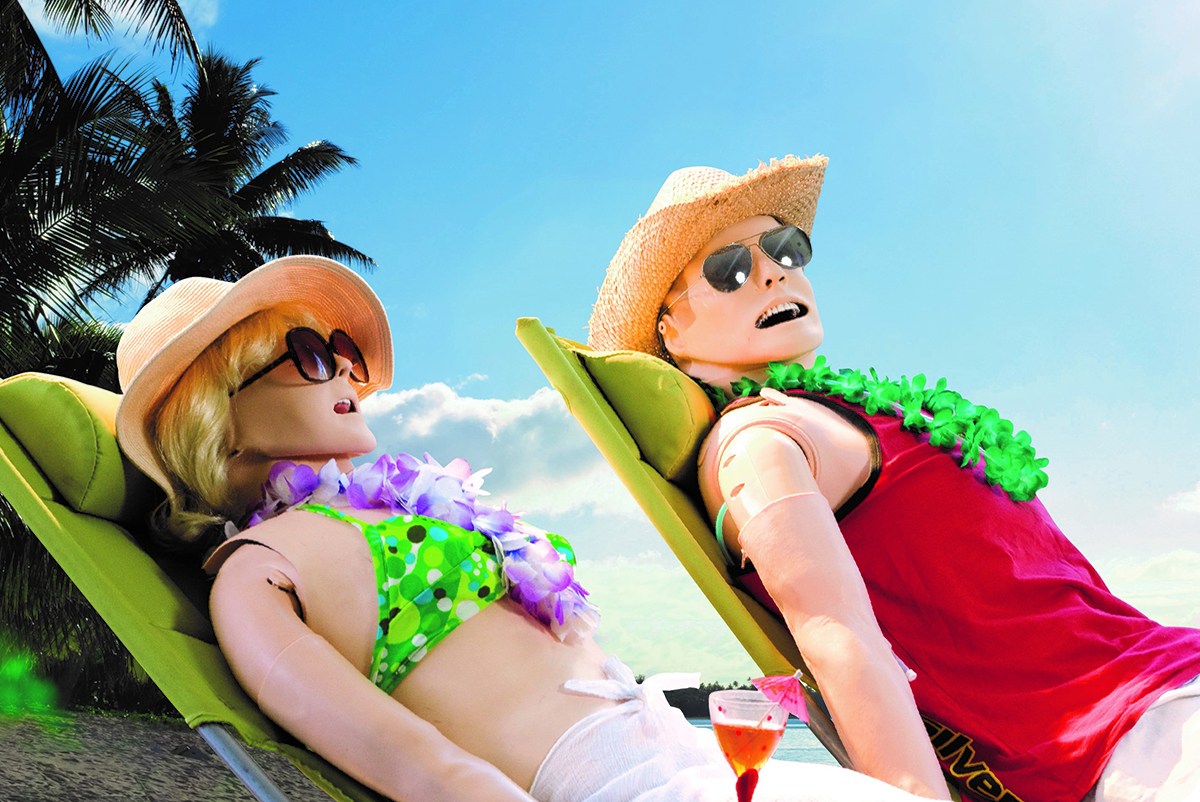 2024 Laerdal Calendar
The Laerdal Calendar Competition is back for 2024.