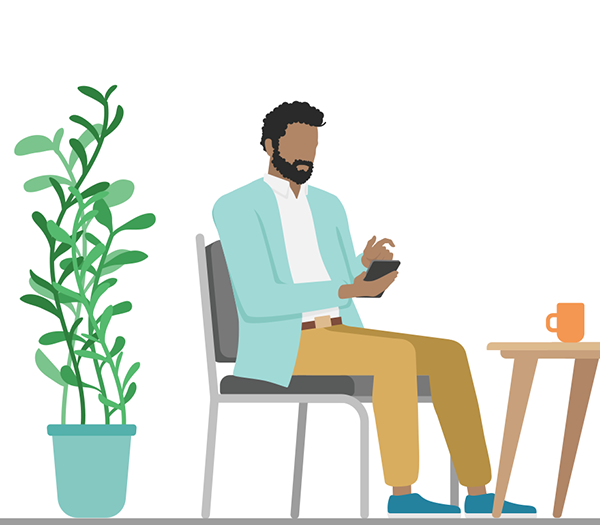 How it works
Protect your community
Sign up as a myResponder volunteer, and you are alerted when there is a sudden cardiac arrest near you.
Get notified of emergencies
You are alerted and get directions on the location of the emergency.
Perform good CPR
Rush to the scene with your CPRcard at hand.
Attach – Compress – Adjust.