世界全体で脳卒中は死亡原因の第2位、障害原因の第3位です。世界保健機関によると、脳卒中は、シニア世代に多く発症します。これは、国の社会経済発展に重大な影響を及ぼします。脳卒中は、世界的な健康問題です。
治療をしなければ、毎分200万個もの脳細胞が失われると推測されています。このため、早期発見と早期治療が肝心です。生存するだけでなく、良好な転帰も重要です。2~4時間以内に予防薬を投与しない場合、不可逆的脳損傷が生じていることになります。
脳卒中の徴候を知る

突然の顔、手足のしびれ、または脱力感。特に体の片側だけに起こった場合。

突然の歩行障害、めまいやふらつきの症状。

突然、言いたいことが言えない、相手の言葉が理解できない症状。

突然の視力障害、または片側の視力喪失。

原因不明の突然の頭痛。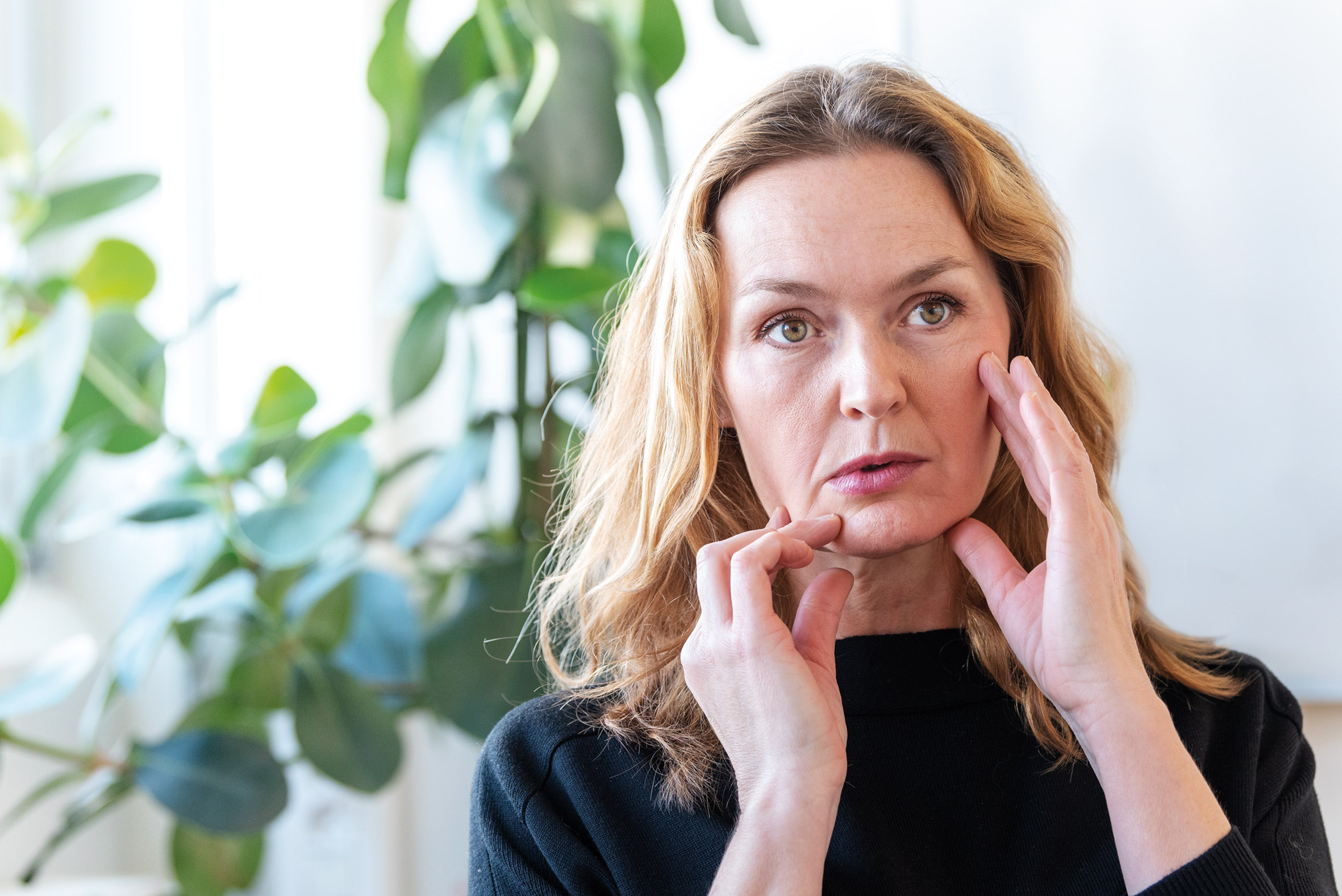 Promoting public awareness about stroke is essential. Information needs to be provided to the public about the warning signs of stroke and the need to seek medical attention quickly. Policy makers need to be better informed of the public-health and economic impact of stroke in order to consider preventative measures. Healthcare professionals require knowledge and skills for evidence-based prevention, acute care, and rehabilitation of stroke.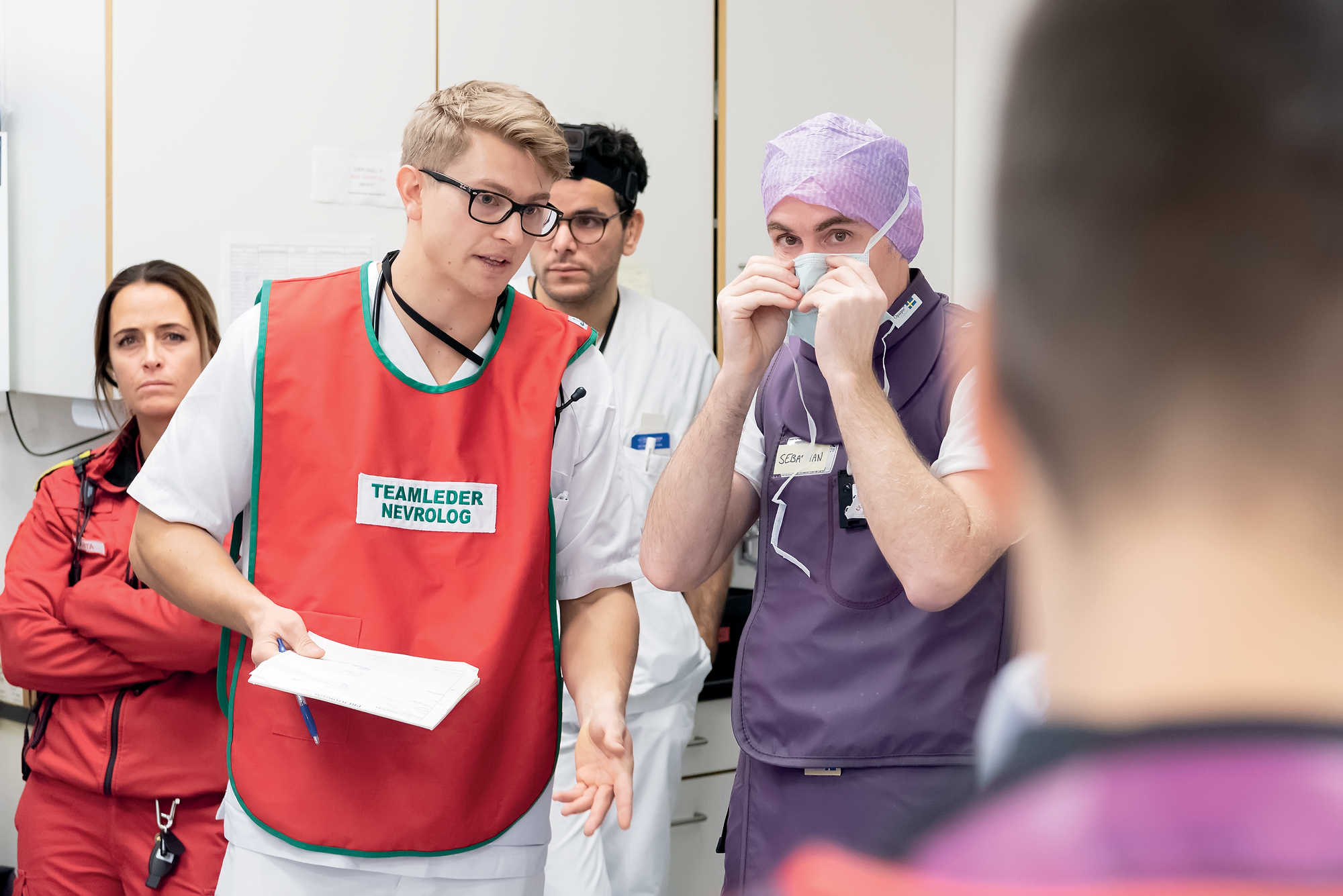 Time is critical for survival
Use simulation training to:
Learn the warning signs to identify a stroke quickly
Train the psychomotor skills required for stroke treatment
More efficient transport and handover
Train as individuals and train as a team
More effective communication skills
It is also important to develop a network of "ambassadors for simulation" for stroke treatment who can lead the way for changes in protocol.
Saving time means saving lives.
If treated quickly and correctly, a stroke survivor may have no symptoms at all. If that is not the case, a stroke survivor can suffer major disability and require constant care or not survive at all. Reducing the time it takes to get treatment is essential to improving stroke outcomes.
It has been shown that improving the pathway of care by streamlining treatment protocol in combination with in-situ simulation-based team training led to an immediate and remarkable reduction of door-to-needle times in stroke.
How can we decrease the time it takes to receive treatment?
We can train.
Stavanger University Hospital
Saving time – saving lives
Patient outcomes from stroke treatment are highly time-dependent. A project at Stavanger University Hospital in Norway reduced door-to-needle time by 50%.
In the project, doctors and healthcare providers systematically worked towards reducing the time from arrival at the emergency room to the start of thrombolysis administration. A median door-to-needle time of under 30 minutes was achieved and maintained, a time within recommended protocols.
However, it was hypothesized that door-to-needle time could be even further reduced by implementing a revised treatment protocol and in-situ simulation-based team training sessions. After streamlining protocols and simulation training that included communication and decision-making, door-to-needle times were significantly reduced from 27 to 13 minutes. This remained consistent after 13 months.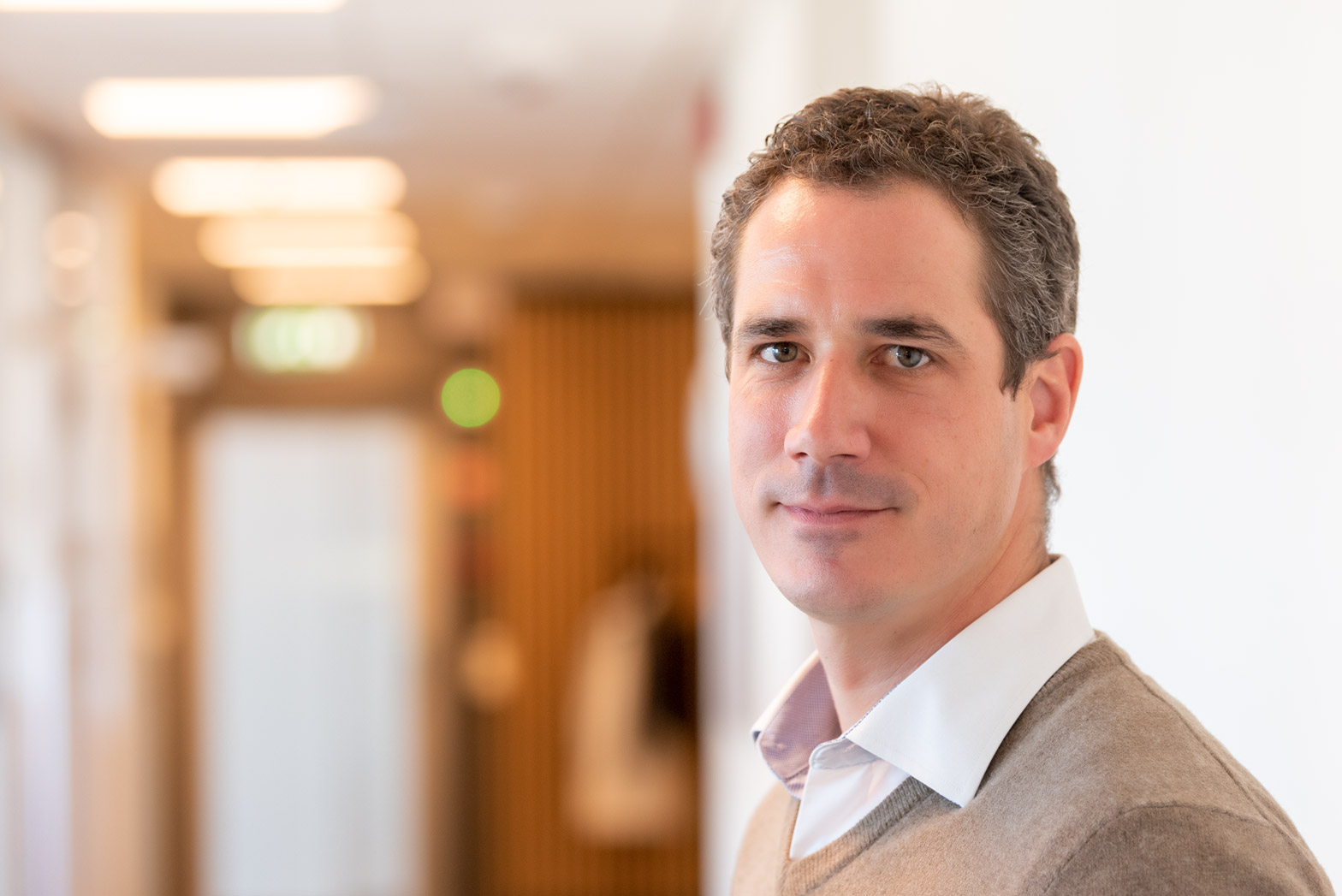 「チームでのシミュレーショントレーニングによって、治療時間の短縮にかなりの効果がありました。さらに、早期かつ効果的な治療を受けることで、生死だけでなく、生活の質の違いにも影響を及ぼします。」
-スタヴァンゲル大学病院脳卒中センター、センター長マーティン・クルツ医師
Together with our partner, Mentice, we adapted our well-known SimMan simulator with vascular functionality. Pre-programmed stroke scenarios to train for how to navigate the pathway of care for stroke.